SSG Frank Gardner explained to the students about the different jobs in the area of the armed forces.

Career day- Mrs. Hammond talked to the students about manufacturing and shipping of goods.

Career day at Fillmore! School counselor, Mrs. Newton, had 4 guests in to speak to our 4th and 5th graders. Thank you to our guests: Lori Boyce, SP Food Service Director SSG Frank Gardner, Indiana National Guard Recruiter Carrie Hammond, Crown Equipment Corp. Holly Glaze, RN- Hendricks Regional Hospital Our students had great questions and enjoyed hearing about different careers.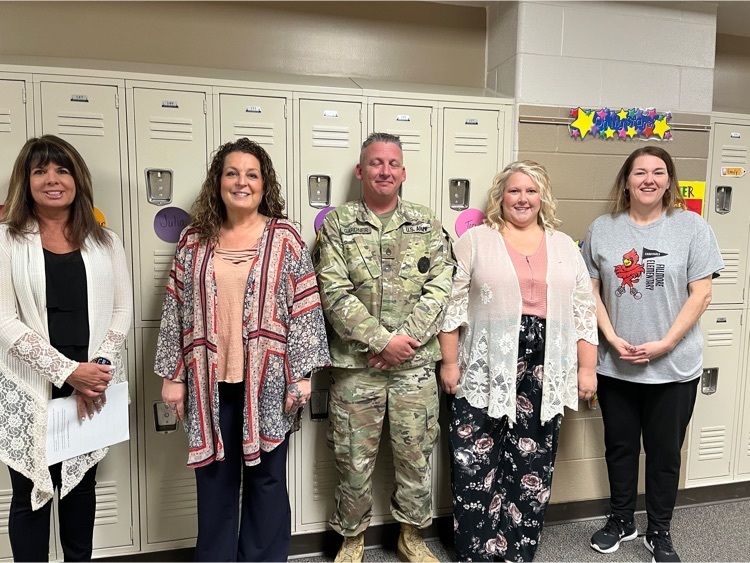 Summer swim lesson registration is coming SOON. The IT side of registration will be finalized tomorrow; watch the sputnamathletics.com website and Twitter for full details. Lessons will be held in two, 2-week sessions beginning May 31st and summer swim team will begin the week of May 16th.


Thanks to Mrs. Long for all she does for the students, staff and families of Fillmore Elementary! Happy Secretary's Day!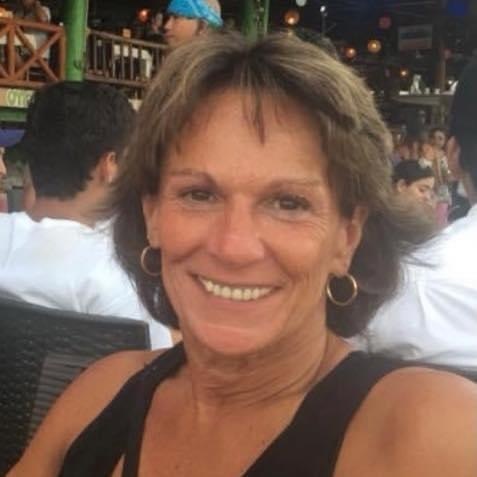 Couldn't have done it without our volunteers. These aren't all but THANK YOU to all our volunteers!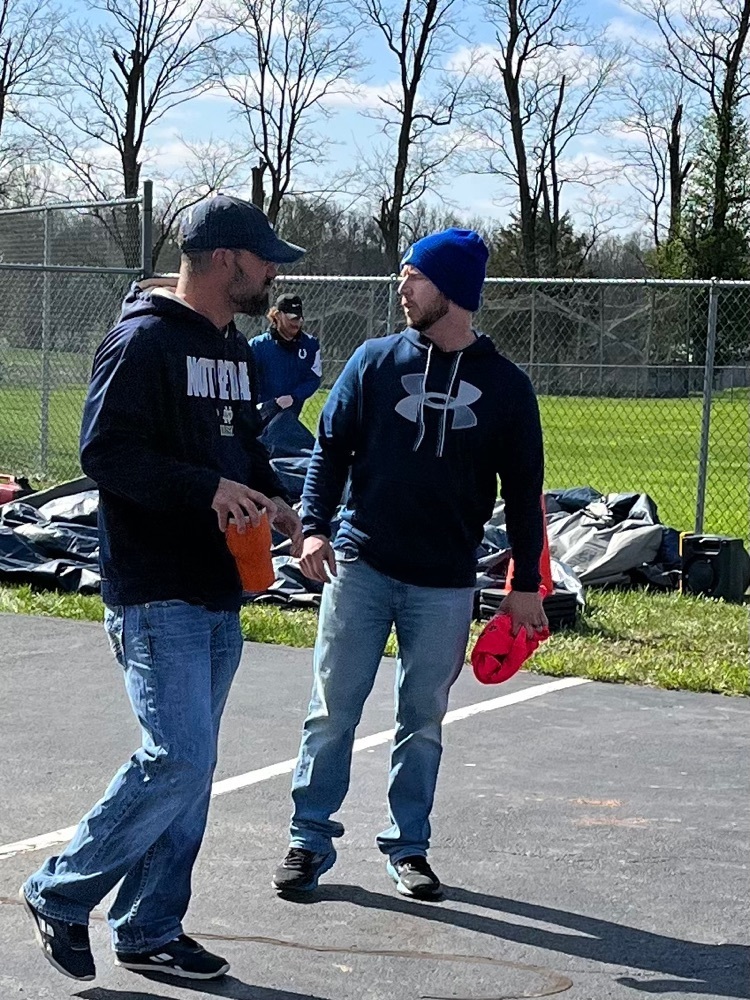 Former Colt, Mike and his crew did an awesome job today putting on the Big Blue Football Camp.

More fun with the Big Blue Football Camp! Thank you Colts organization for coming to Fillmore Elementary. A big thank you goes out to the volunteers today- it could not have happened without you! PTO- thank you for setting this up. Our Cardinals had a great time!!!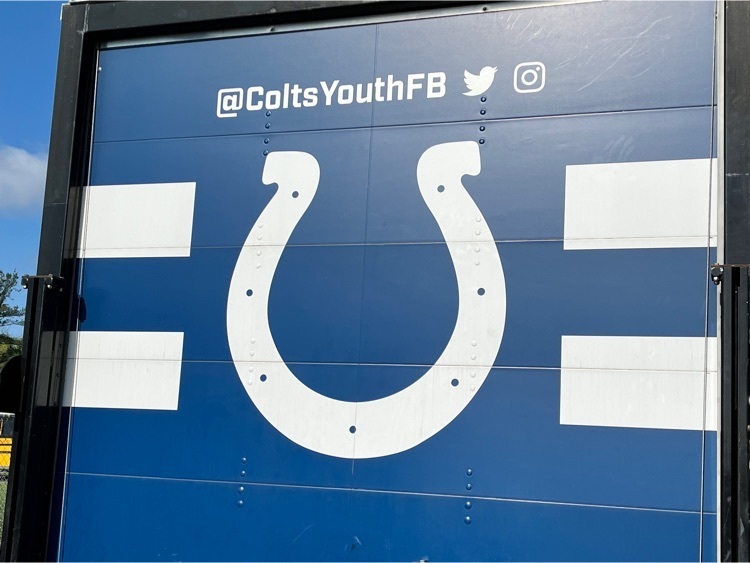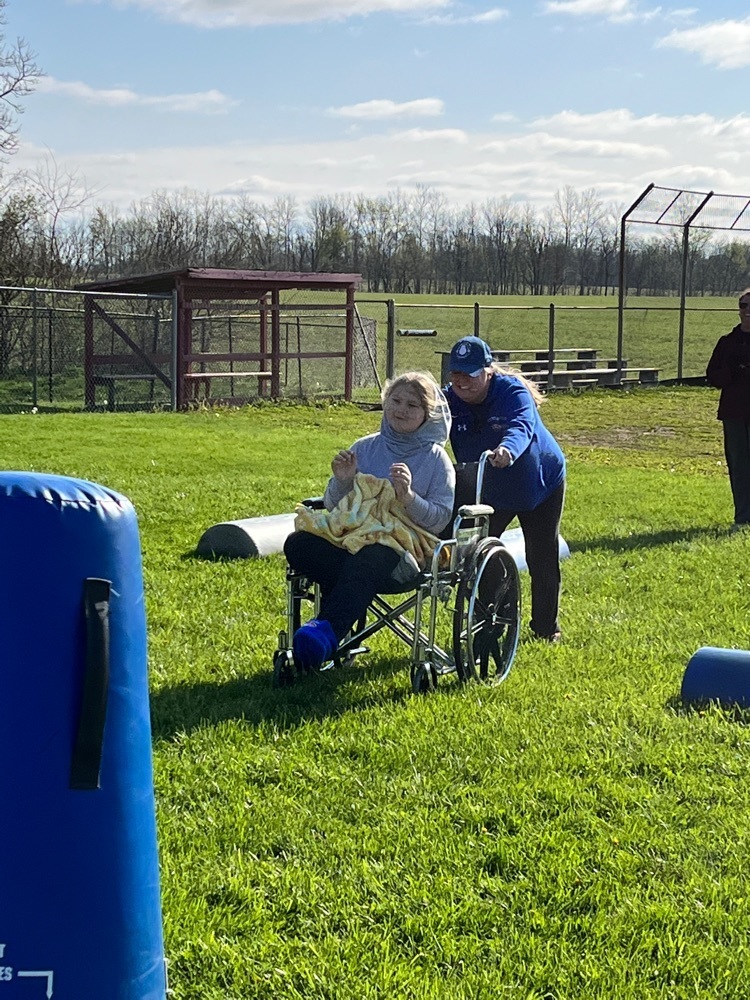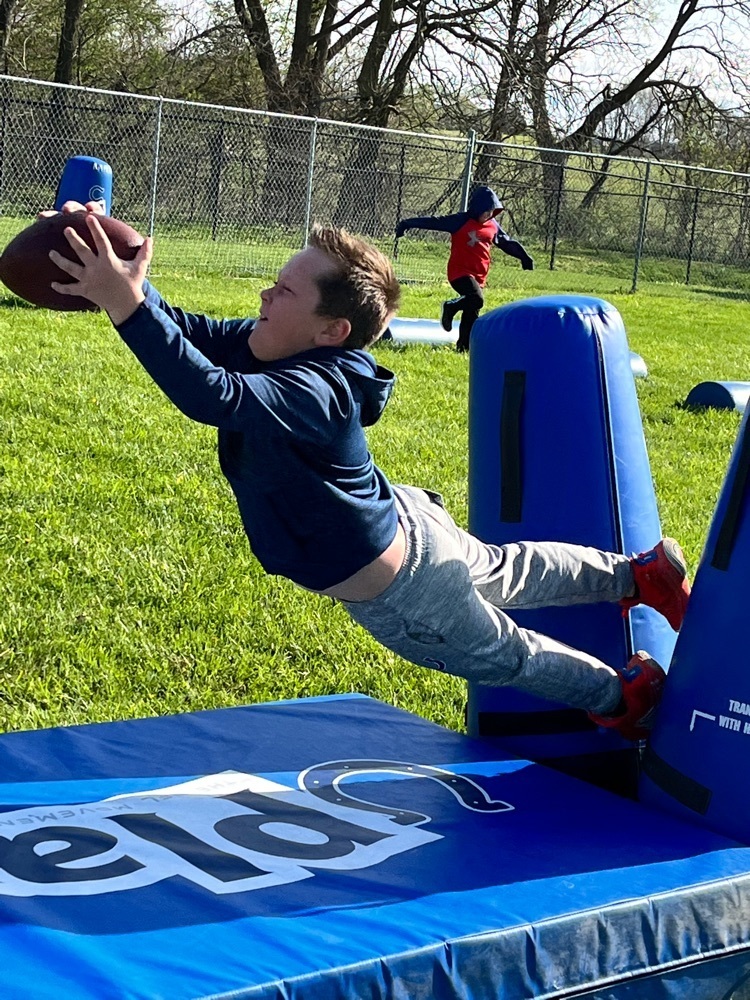 Our Cardinals are having a great time at the Big Blue Football Camp.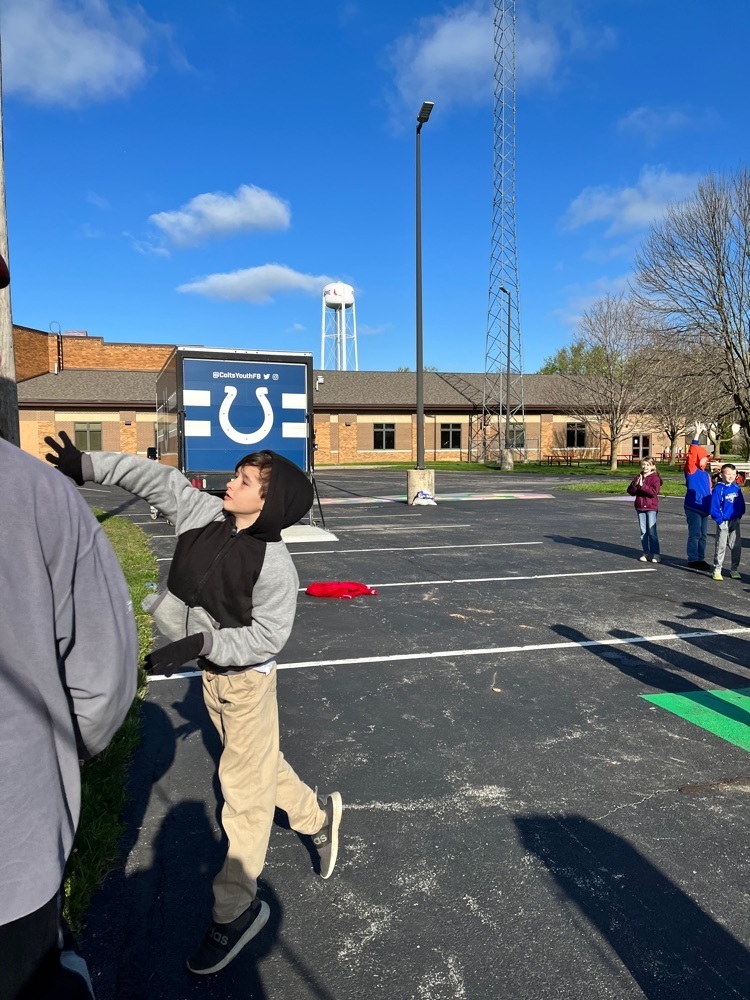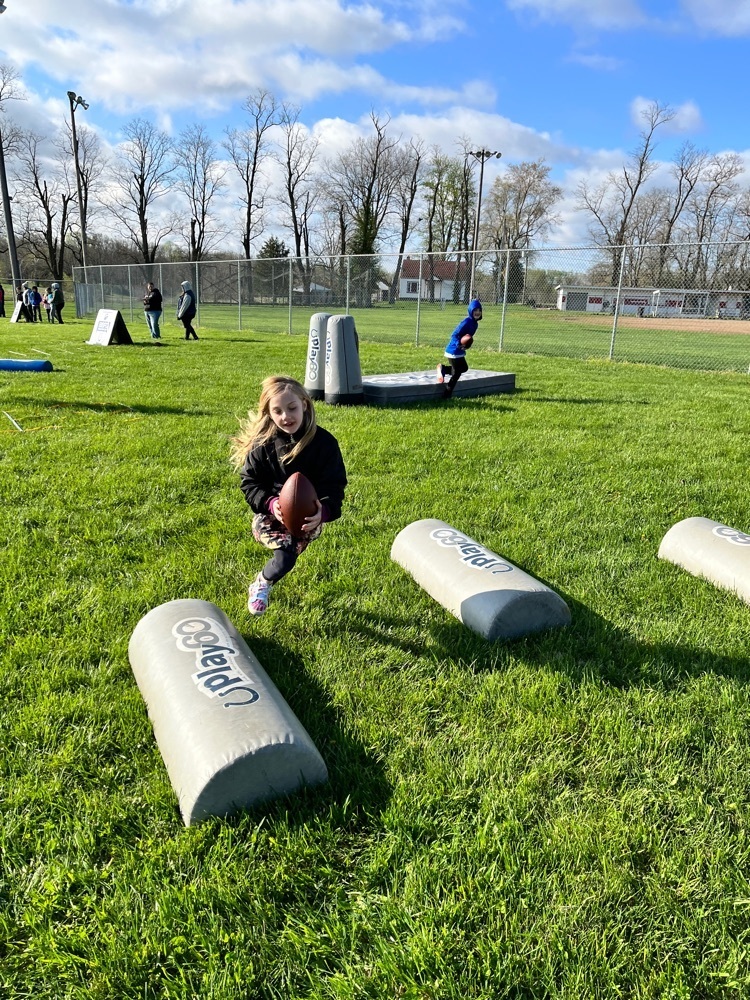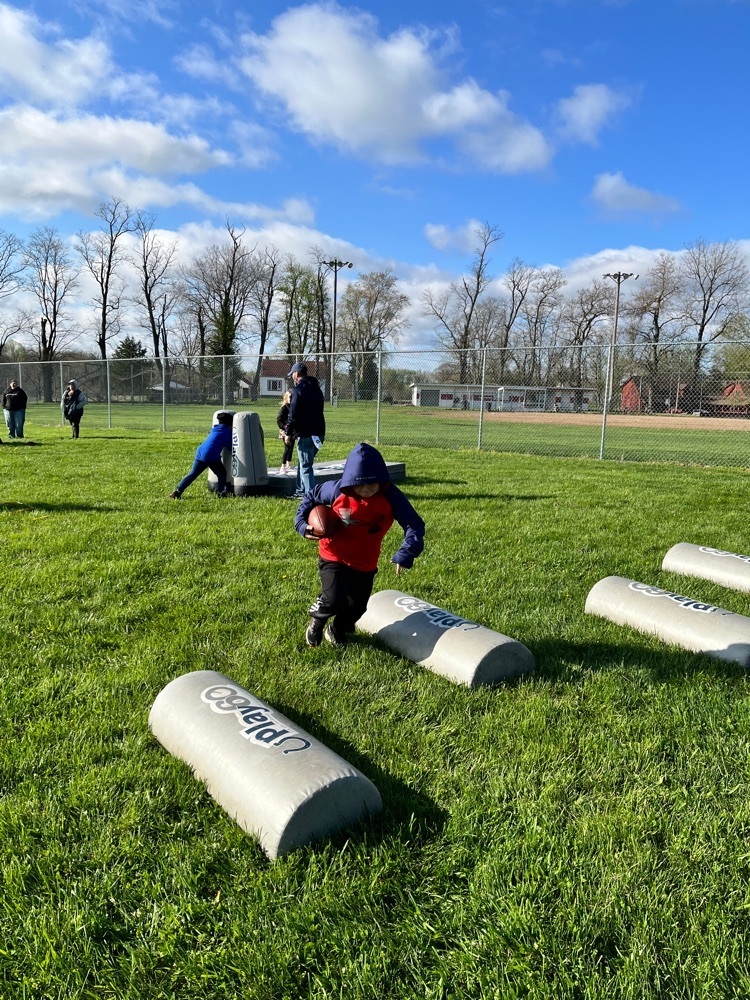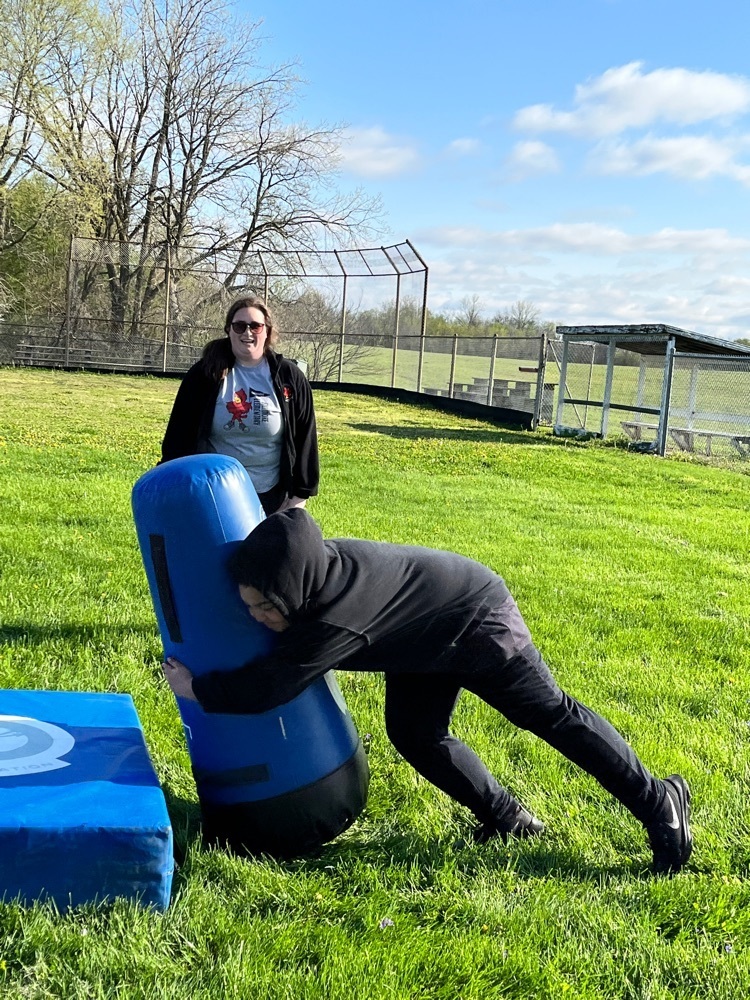 While 2nd-5th grades are outside, our PK- 1st grades are in the gym practicing in activities for field day!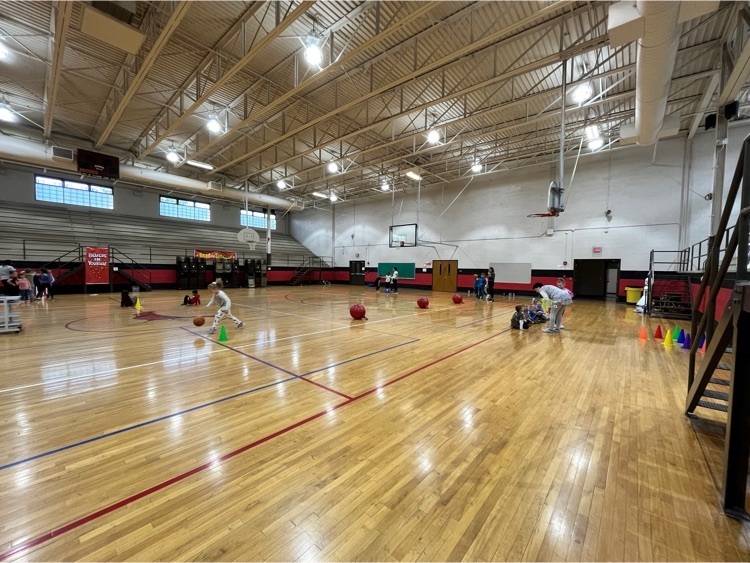 Thanks the Colts for donating to Fillmore Elementary. PTO officer Missy Nees accepted the items.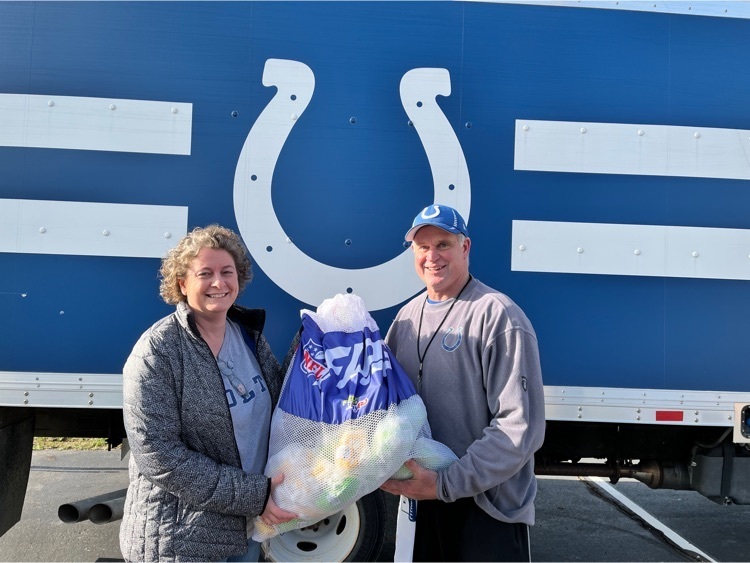 Big Blue Football Camp today at Fillmore Elementary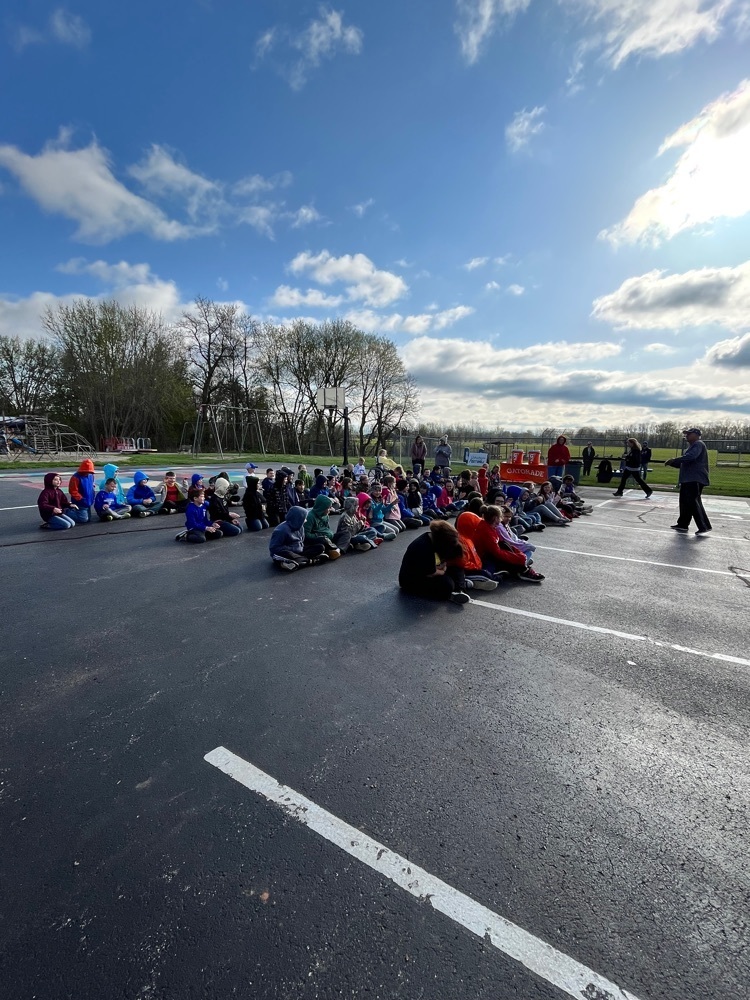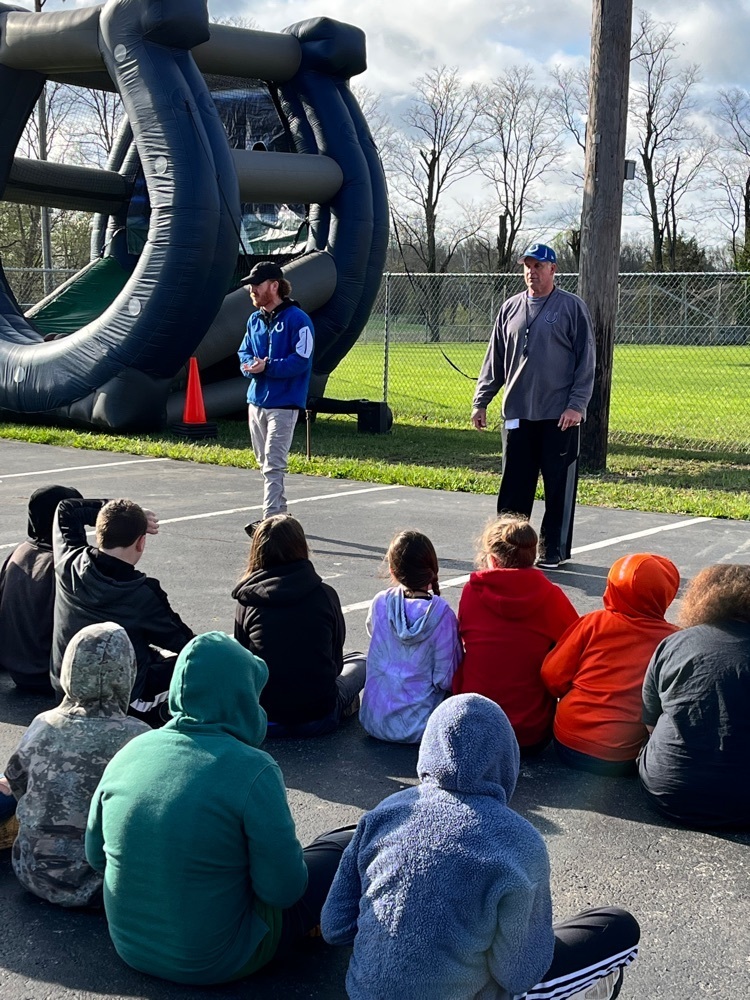 Our 5th Graders had the chance to tour South Putnam Middle School today and find out what it will be like to be a Middle School student.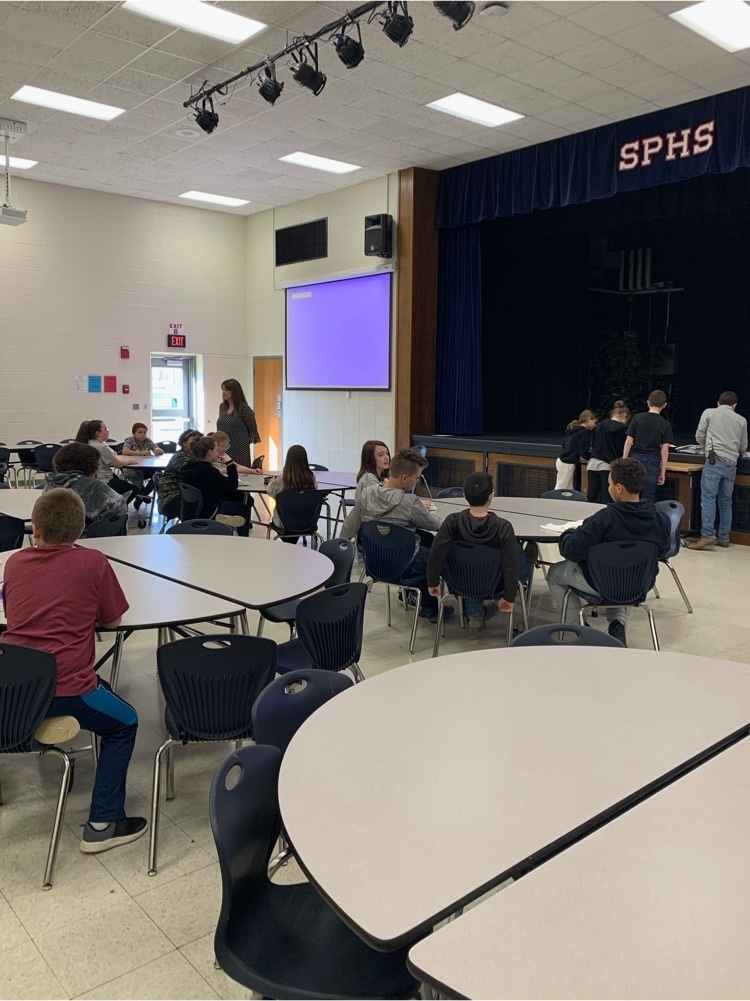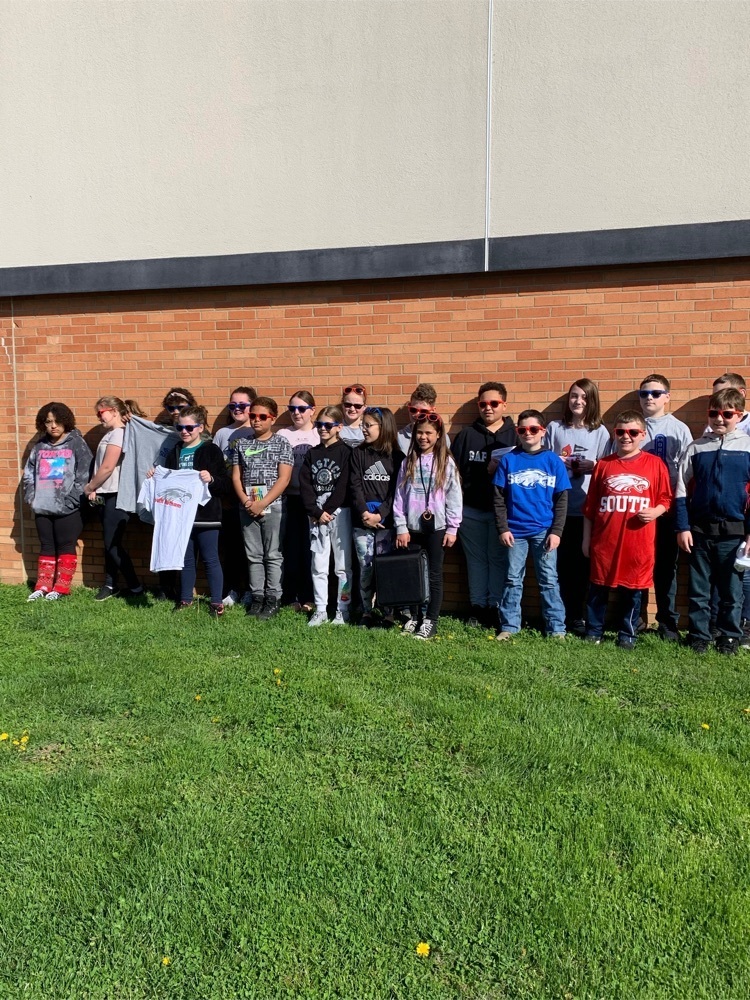 Our M.A.T.H. team had a great time at the competition tonight.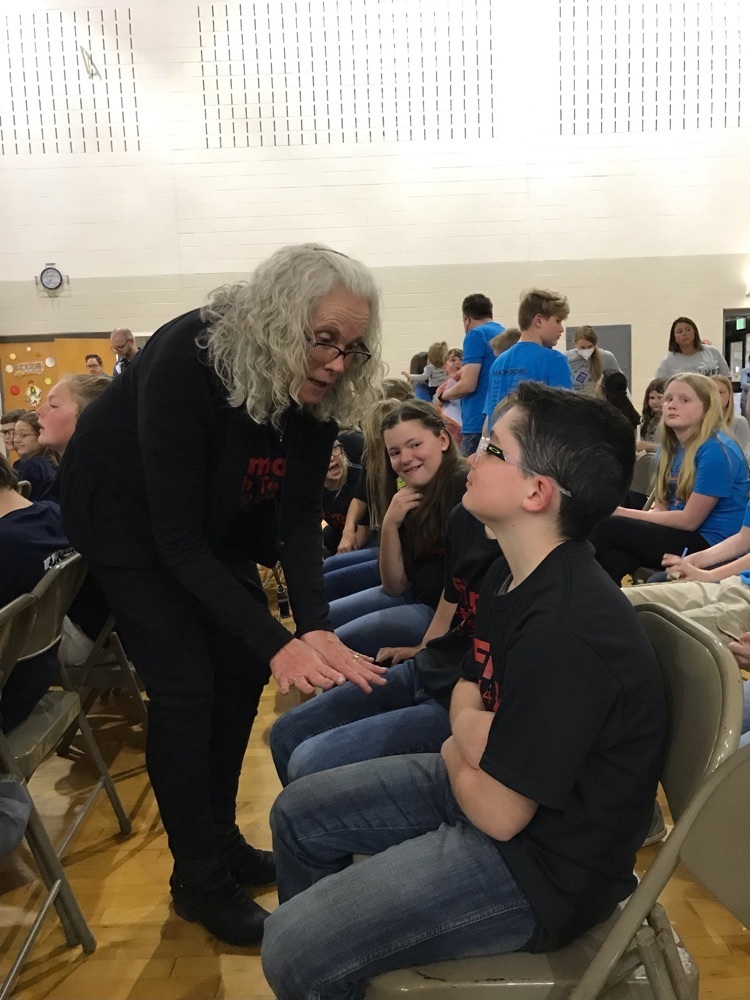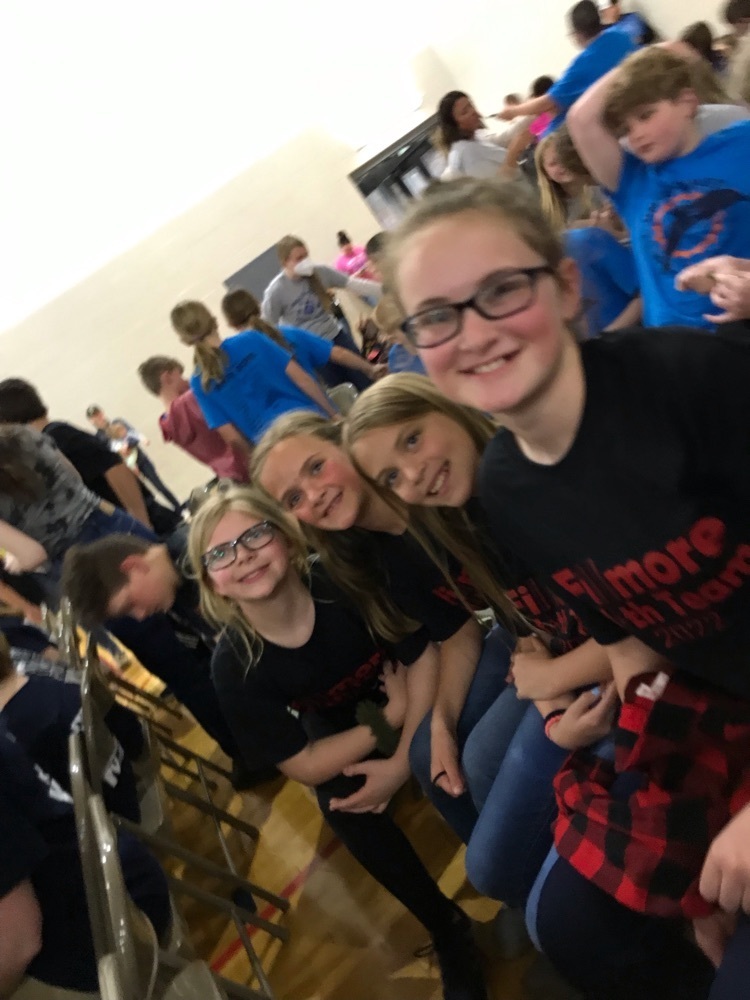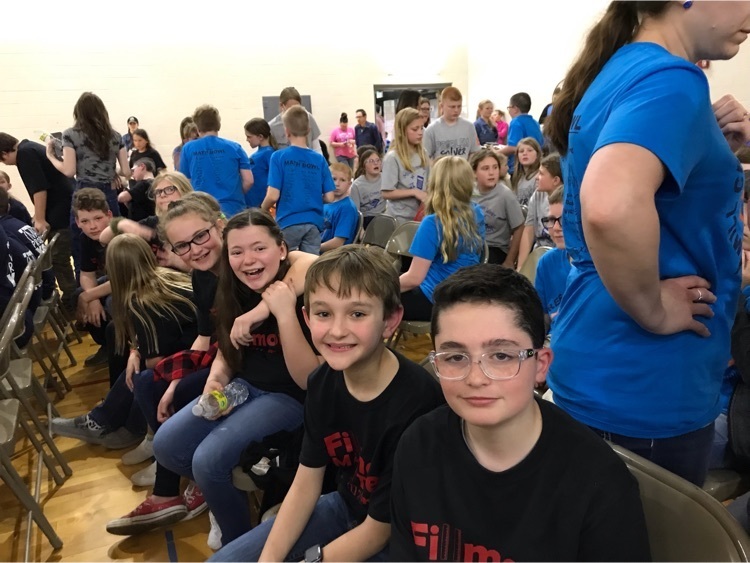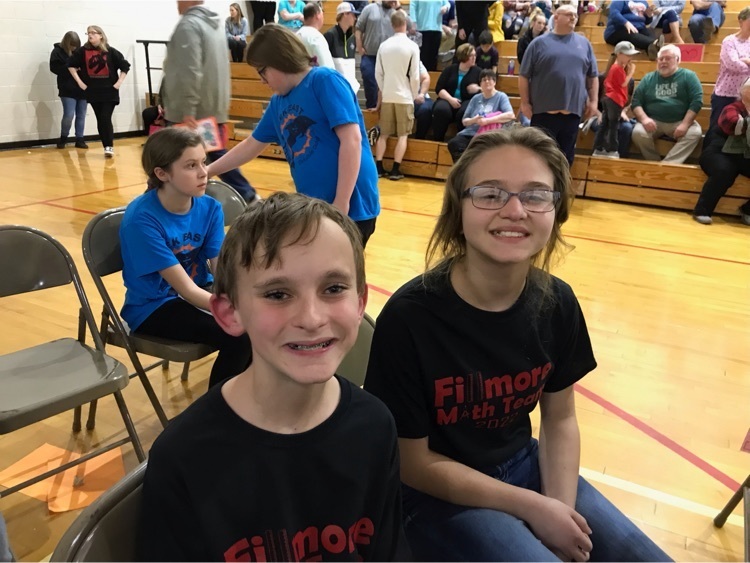 Congratulations to our M.A.T.H. team. They worked hard all season and represented Fillmore Elementary well tonight in the regional competition. Great job team and coaches.


We are ready to welcome our incoming Kindergarten class to Fillmore tonight. Orientation starts at 5:00 pm for students that will turn 5 by August 1st.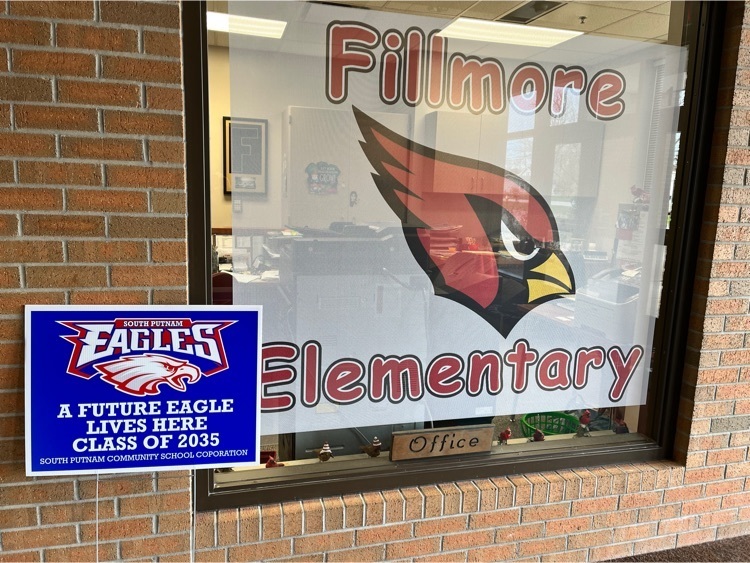 Grandparents day was AWESOME! I hope everyone that was able to attend had a great time.