Our teachers worked together today to learn more about employability skills with an emphasis on STEM and how they are implemented in the classroom.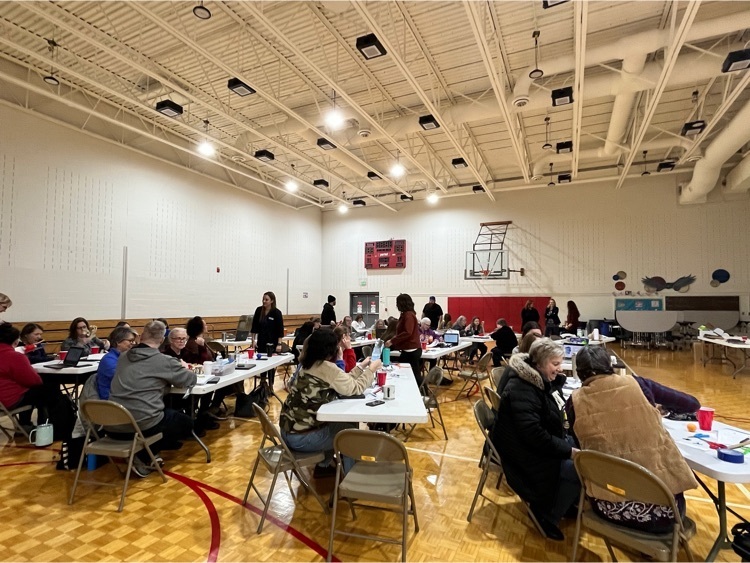 Good afternoon! Just a friendly reminder that tomorrow, Friday, February 3rd, students will not be in the school buildings but completing E-Learning assignments. Teachers will participate in professional development activities and check student progress throughout the day. Stay safe, Eagles!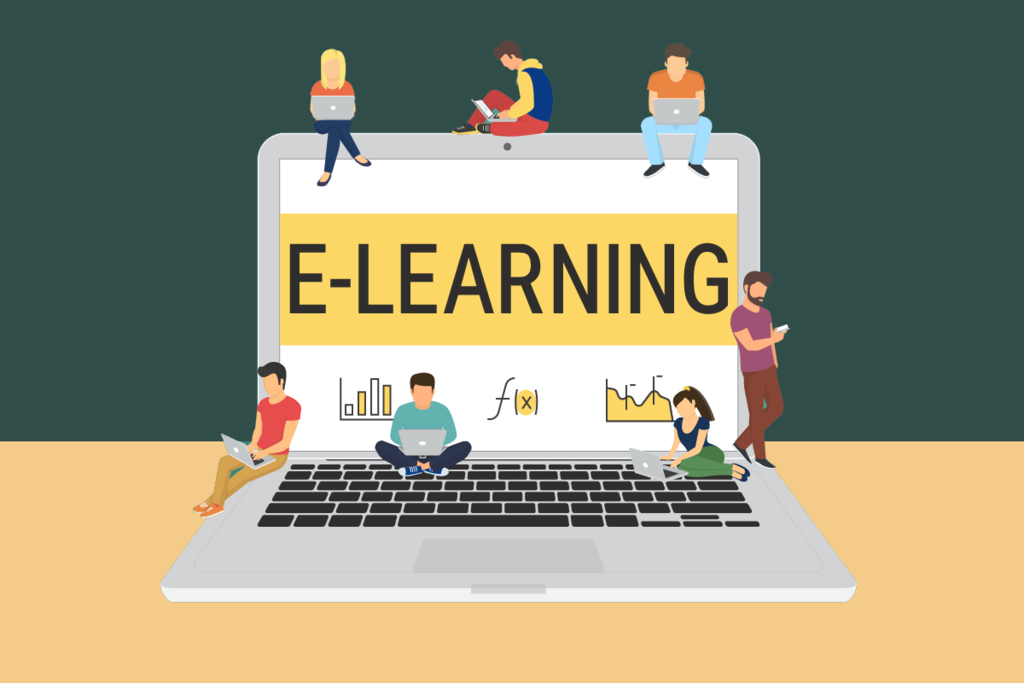 Thanks to Miss Shella and her hard work clearing the snow, the PreK classroom had a snowman outside their window today!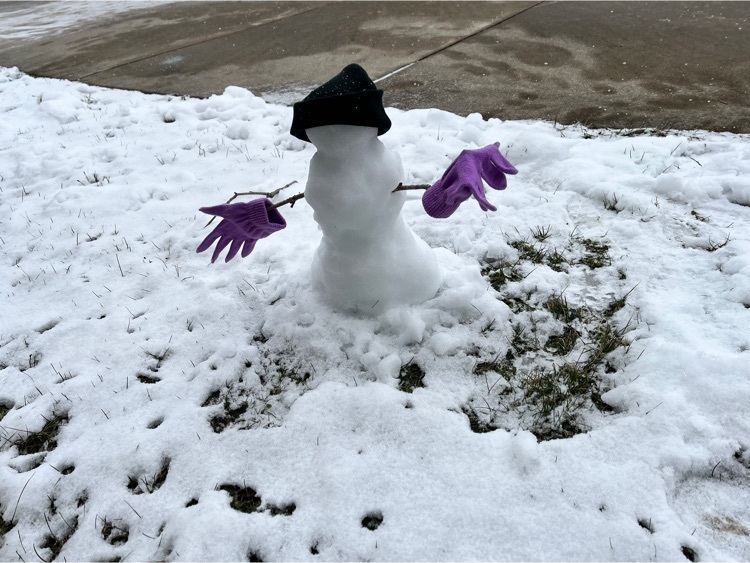 Due to the increasing snow accumulation and safety concerns, South Putnam will cancel school today, Wednesday, January 25th. There will be NO eLearning; this will be an old-fashioned snow day! We will make up this day on February 20th, Presidents' Day. Stay safe, Eagles!

Good afternoon, Eagles. As we prepare for potential weather disruptions on Wednesday, we want to inform you that a decision about school delays or cancellations will most likely not be made this evening. With temperatures forecasted to be at or above freezing all night, we will be monitoring multiple weather models closely to make the best decision possible based on real-time data and road conditions in the morning. Please stay tuned for updates on Wednesday morning and be prepared for potential delays or cancellations. Stay safe, Eagles!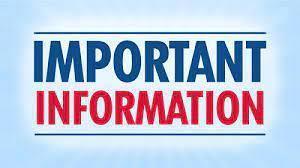 A big shout out to our PTO for organizing a convocation with Silly Safaris today! The students absolutely loved all the animals.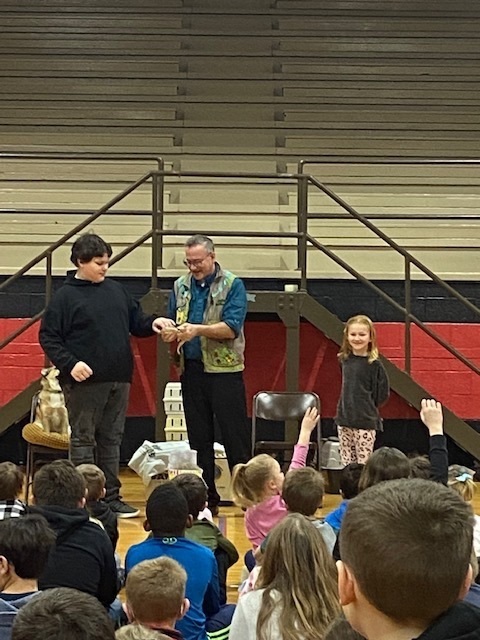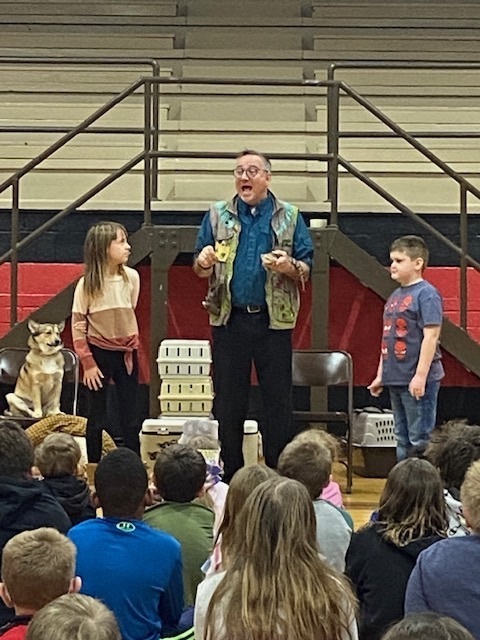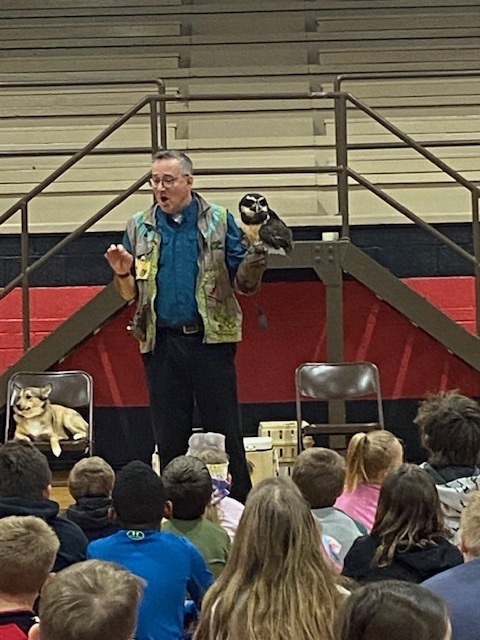 REMINDER- In observance of Martin Luther King Jr. Day, school will not be in session on Monday, January 16, 2023. There will be no eLearning expectations for the day. Enjoy the day off!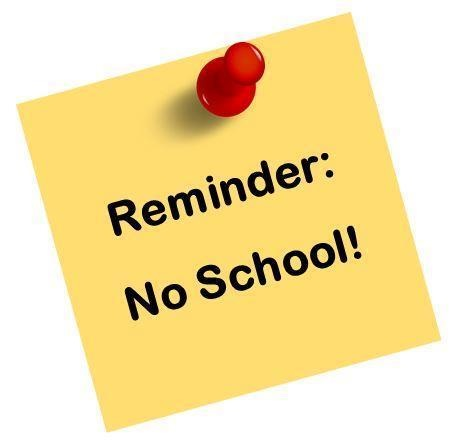 Fillmore Elementary is wishing everyone a safe and healthy holiday.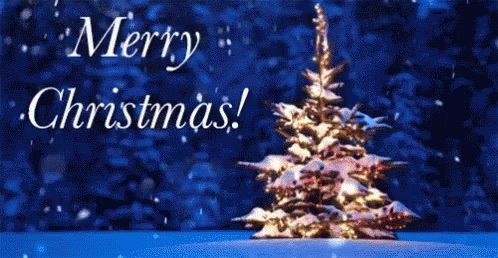 Breakfast with Santa day at Fillmore Elementary. Thank you to the PTO and all their volunteers.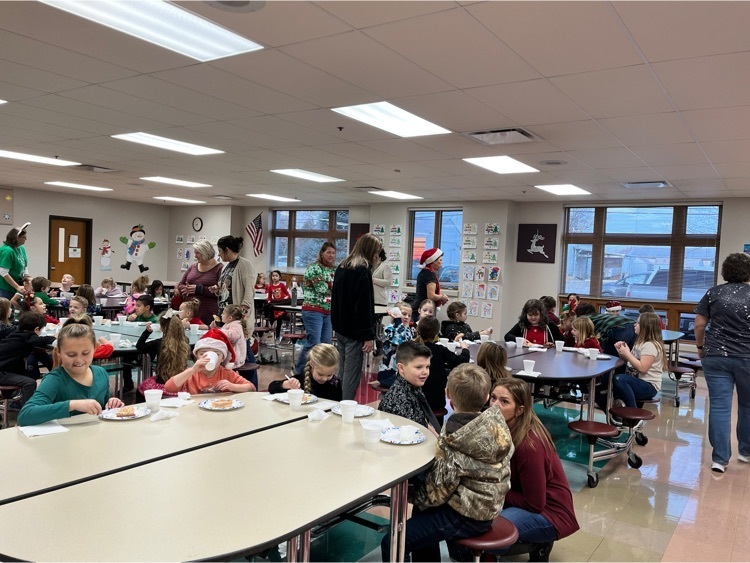 The Grinch's heart grew 3 sizes!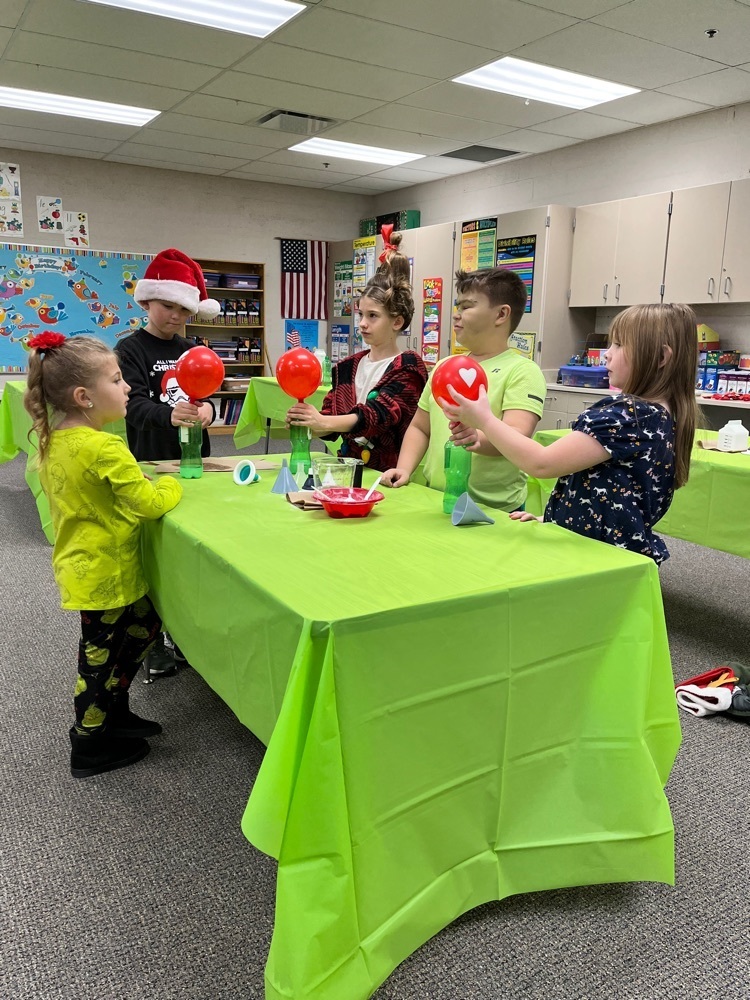 More Grinch fun! Students are building catapults and having a contest.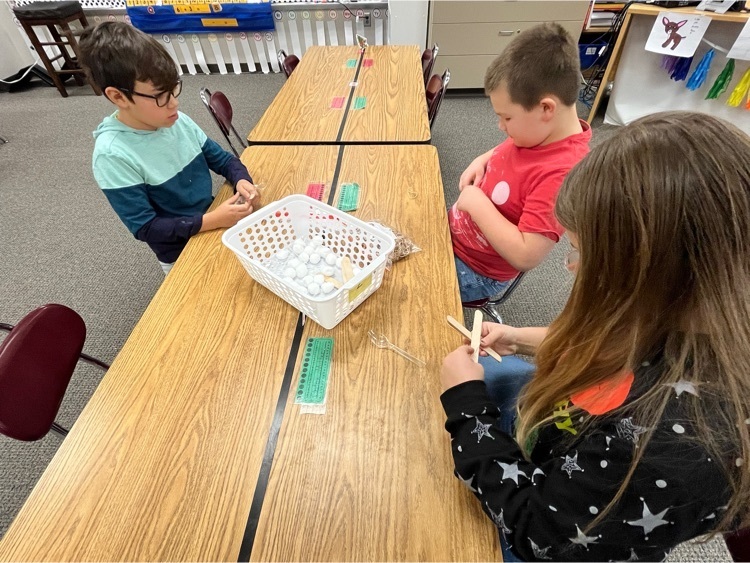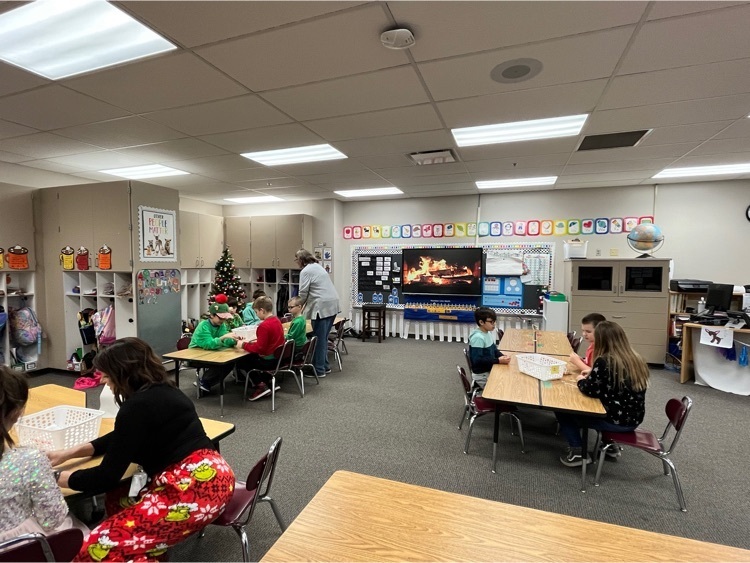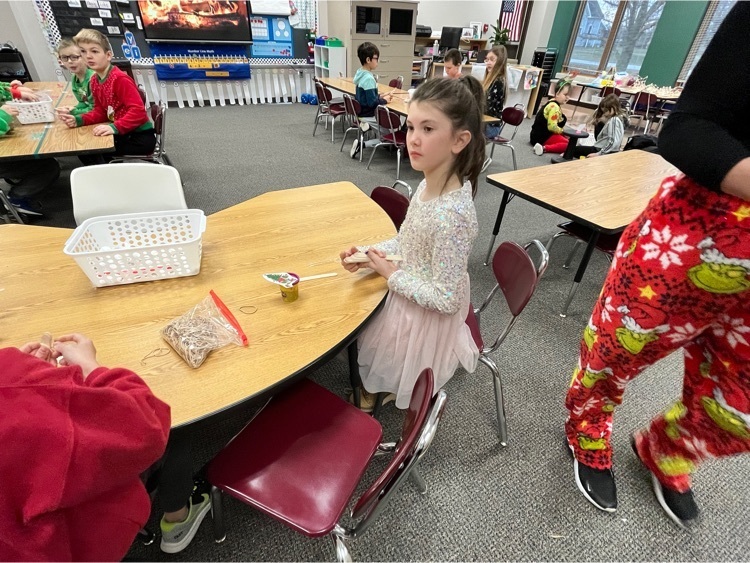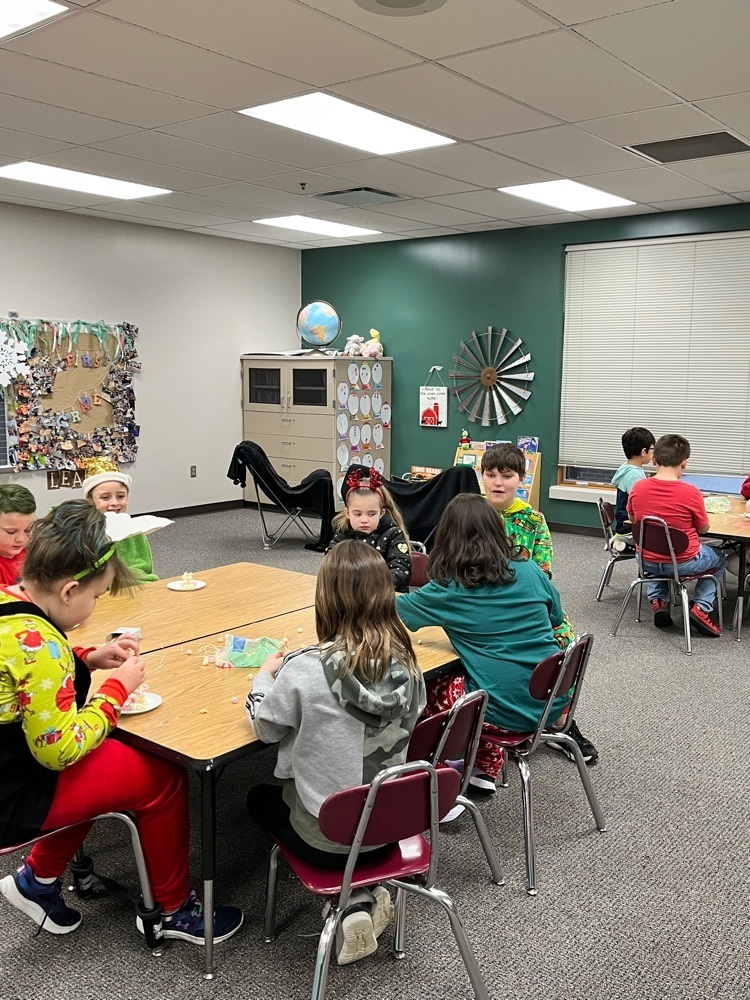 It is Grinch Day at Fillmore Elementary! Grinch relays, building a tree and bingo were a few of the stations today.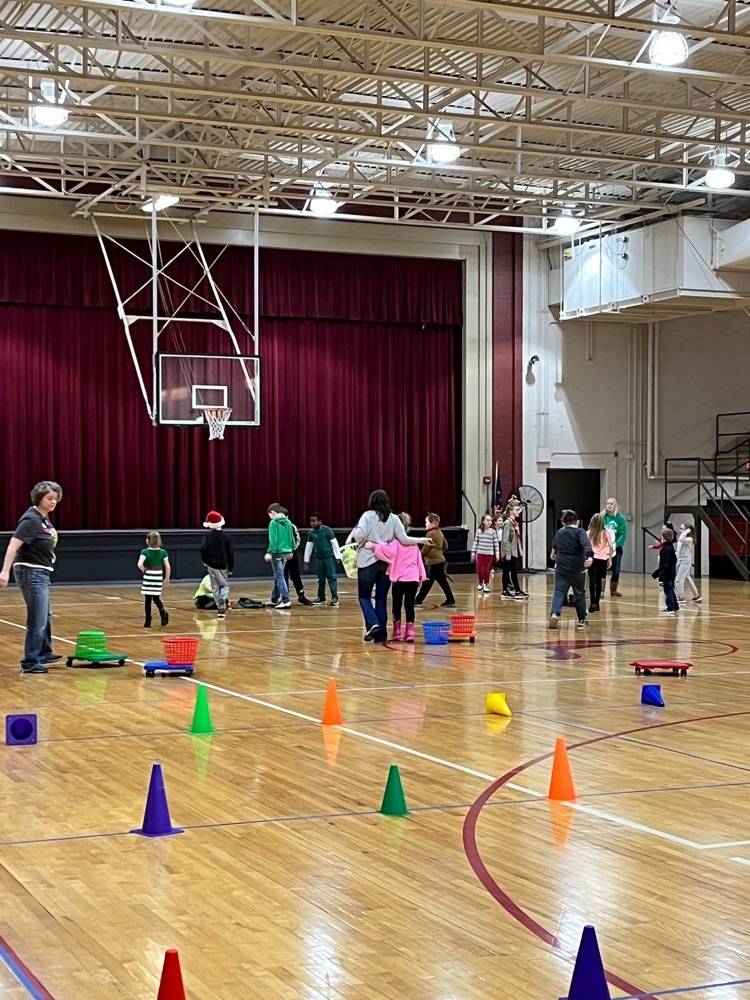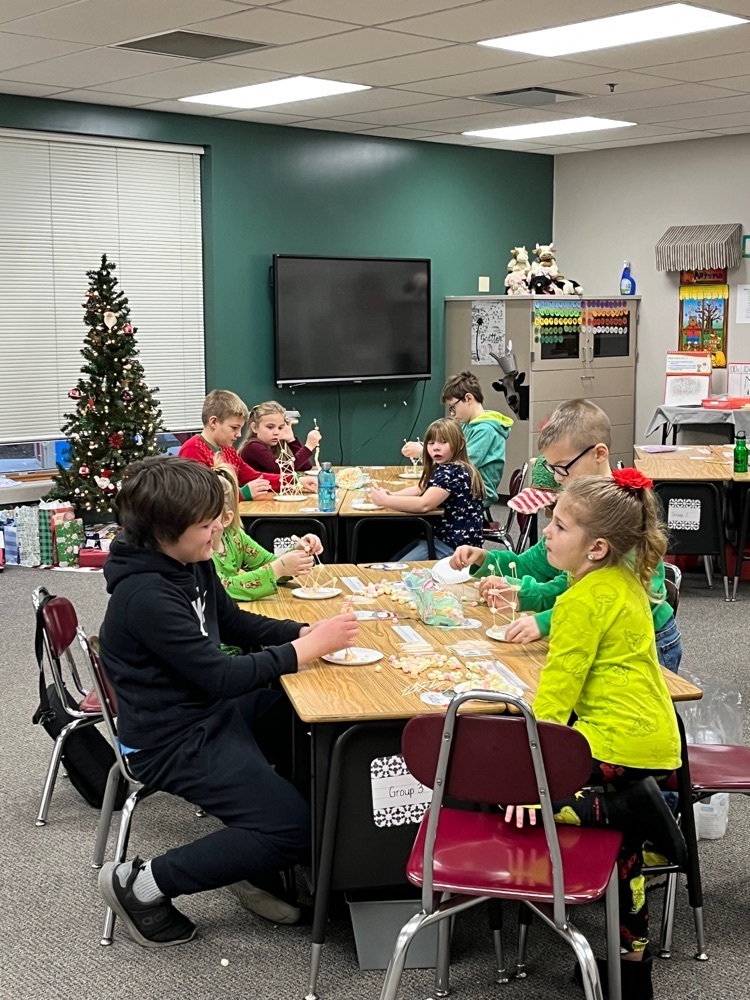 Students of the month *Not picture Adler Gano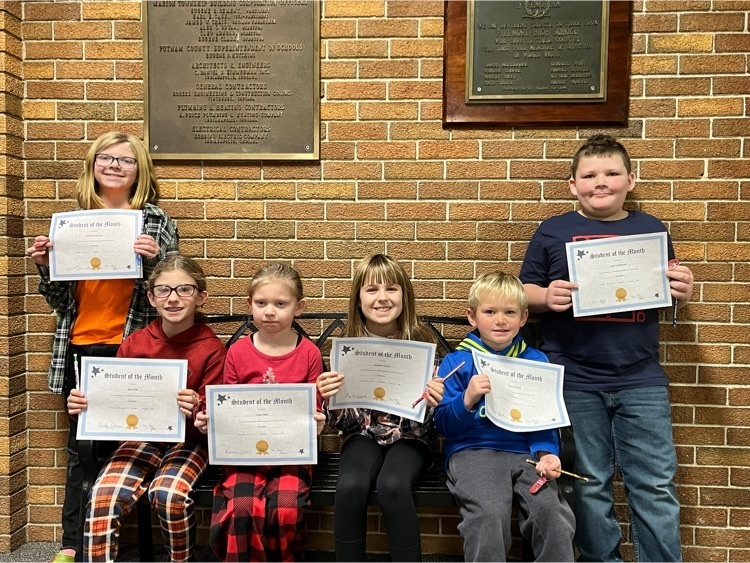 Finished products. Thank you Bearded Painter for coming to work with the 5th graders.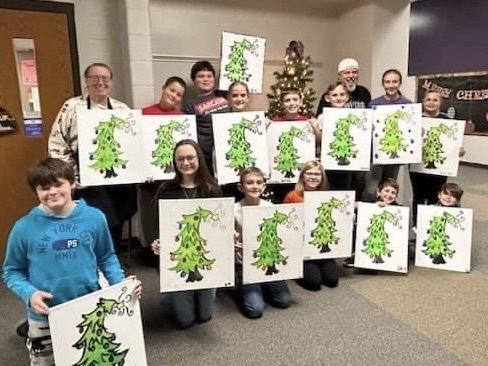 5th grade Christmas from Mrs. McCammack. Final product pictures to come!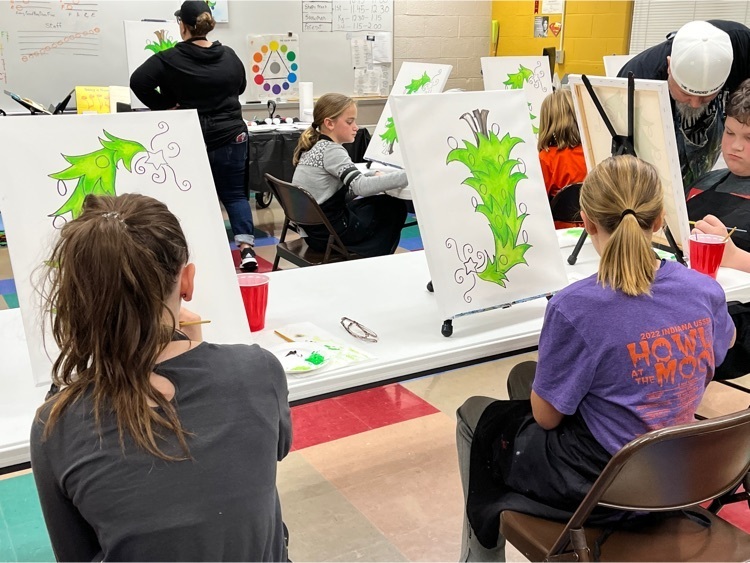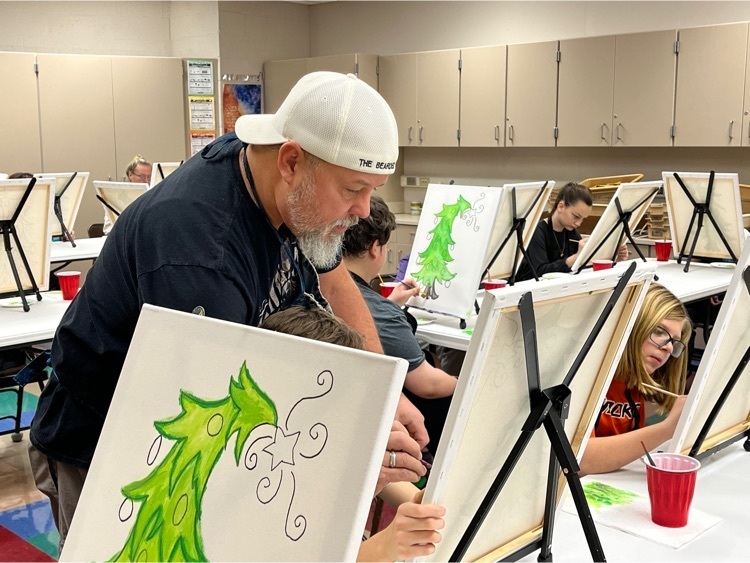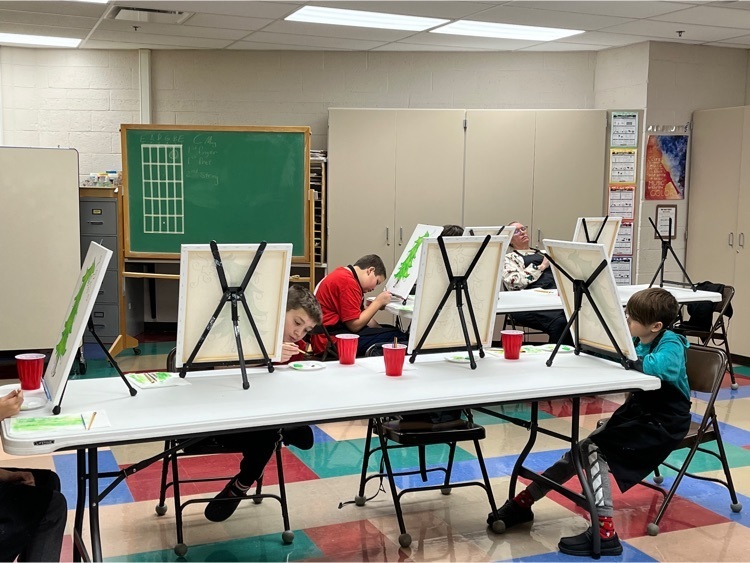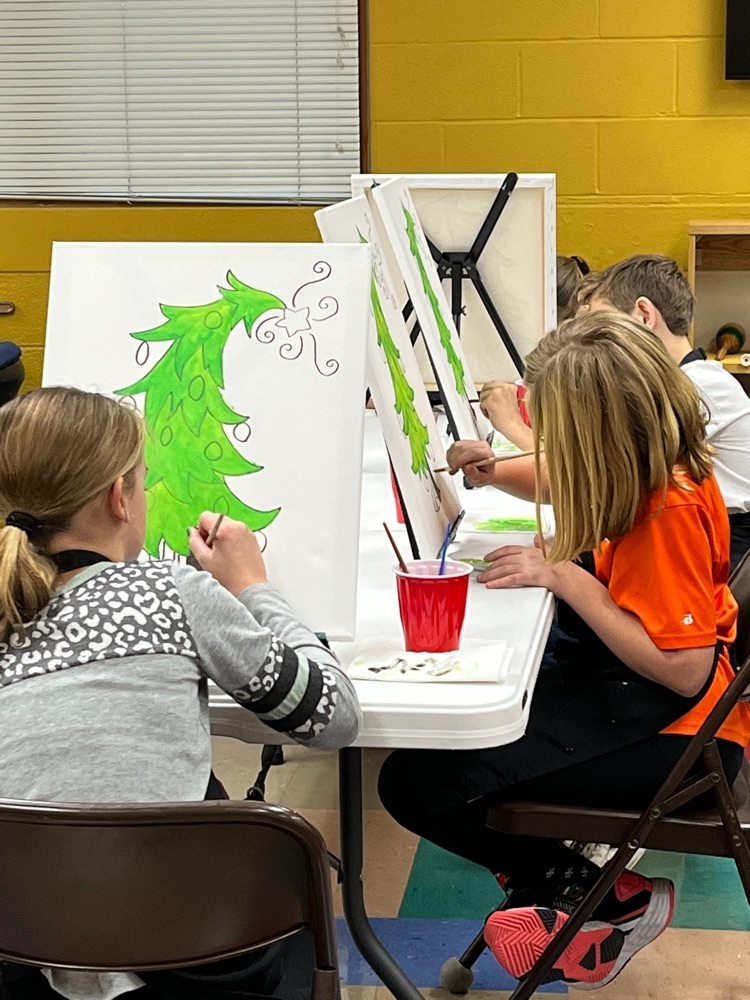 Quick reminder- tonight is the Christmas program at Fillmore Elementary. Students should be here by no later than 6:45 pm and the doors will open at 6:30 pm. We hope to see you there!

As you know, Central Elementary has been closed and utilizing virtual learning for the last two days. Unfortunately, we received word from the Putnam County Health Department this afternoon that Central Elementary will need to be closed for one additional day. Therefore, on Thursday, December 8th, Central Elementary, and ONLY Central Elementary, will again have eLearning. There may be other impacts to district activities but look for those announcements directly from those activity sponsors. Again, as directed by the Putnam County Health Department, Central Elementary, and ONLY Central Elementary, will be closed and utilizing eLearning on Thursday, December 8th. If any further updates become available, we will be sure to provide timely and informative updates. Stay safe and healthy, Eagles! Dr. Smith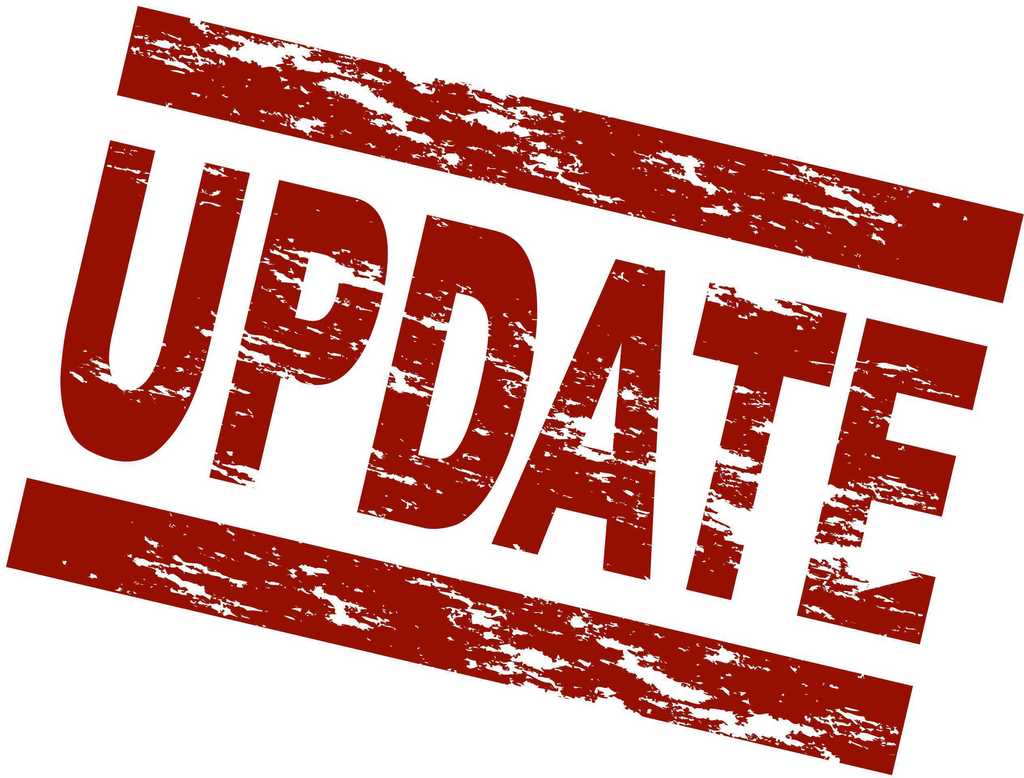 Good afternoon, Earlier today, I sent out several notifications to Central Elementary parents regarding the closing of the Central Elementary building on Tuesday, December 6th, and Wednesday, December 7th, as a precaution against increasing sickness and absences. Working in coordination with the Putnam County Health Department, this closure was due to increased absences above the threshold for Putnam County Health Department guidelines. Therefore, to continue the learning processes, Central Elementary, and ONLY Central Elementary, will have eLearning on both days. We understand that this temporary building closure has had some impact on other district activities as well, but we will continue to monitor and open the building just as soon as possible. Again, due to increased absences due to sickness, Central Elementary, and ONLY Central Elementary, will be closed on Tuesday and Wednesday, with eLearning on both days. If any further updates are required, we will be sure to provide timely and informative updates. Stay safe and healthy, Eagles! Dr. Smith

To all of our Fillmore families: