To all of our Fillmore families: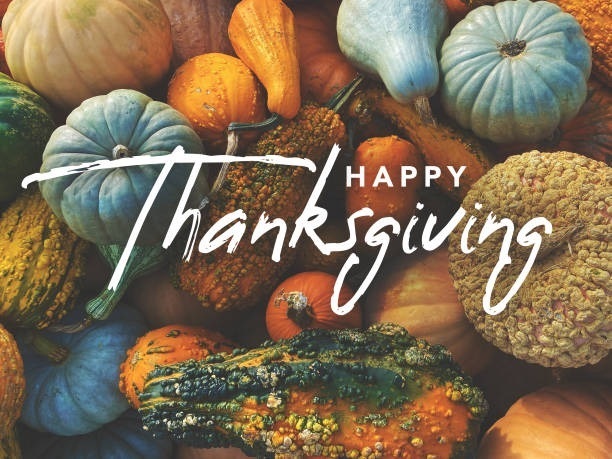 Important Reminder: Ivy League Kids Before and After School Care parent informational meeting at Central Elementary tonight, Tuesday, November 22, at 6:00 PM. Stop in to register and meet the Ivy League Kids leadership team. Please see additional information on our website:
https://www.sputnam.k12.in.us/article/896019


Catching a Turkey was a task our kindergartners worked on today. Happy Thanksgiving to all our families!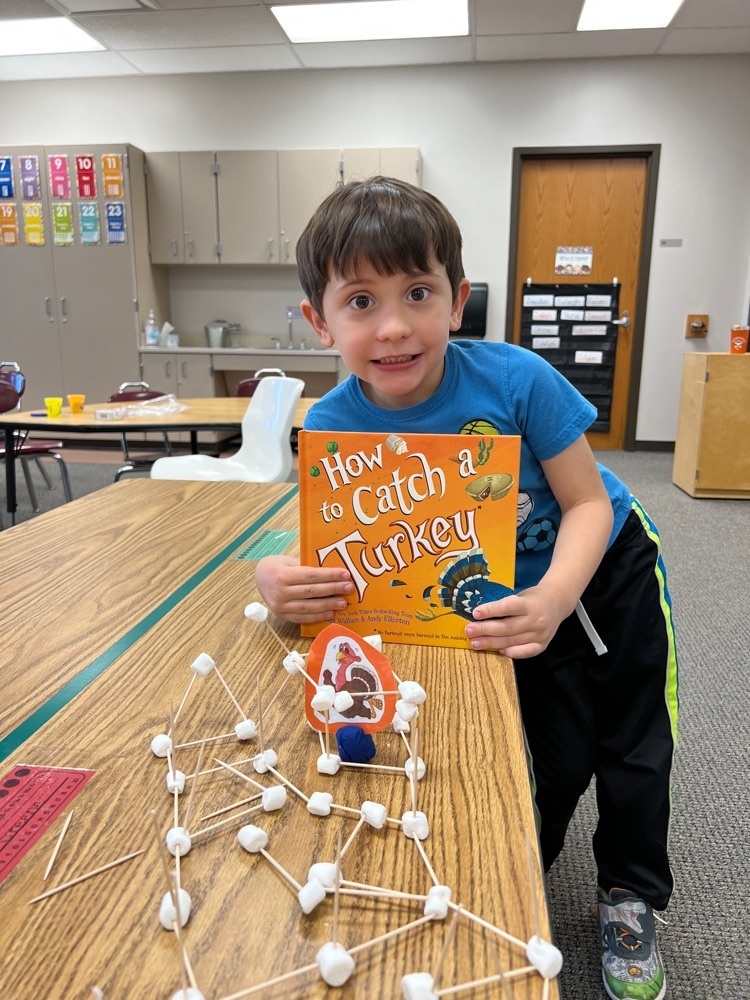 Dr Smith and his wife joined us tonight to see and hear our talented students.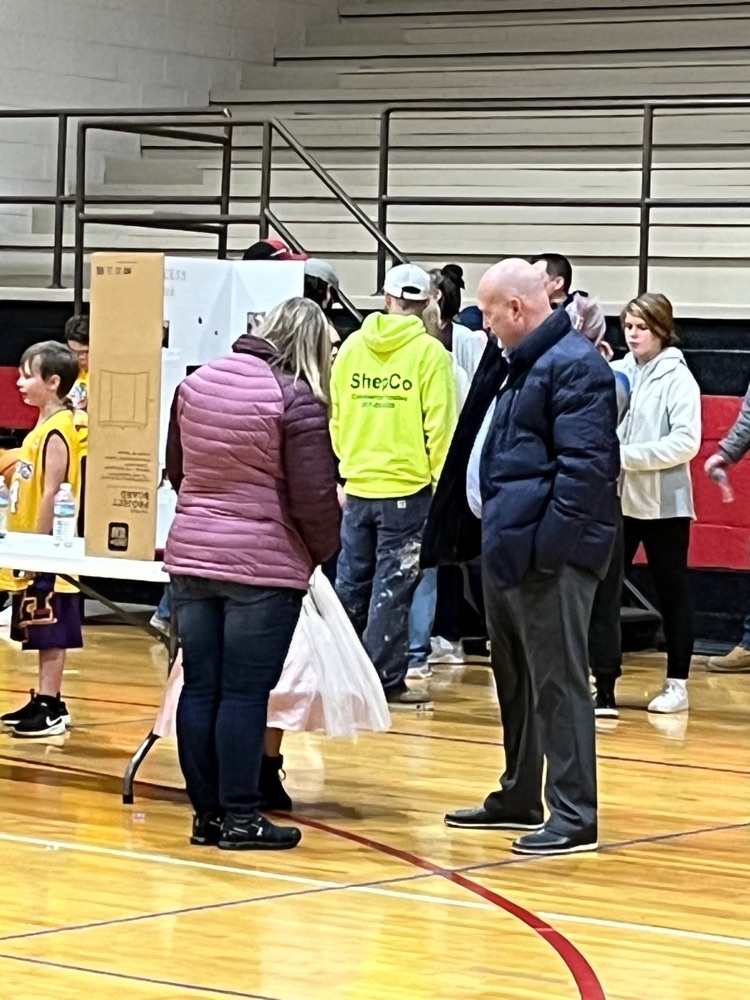 A building full of guests!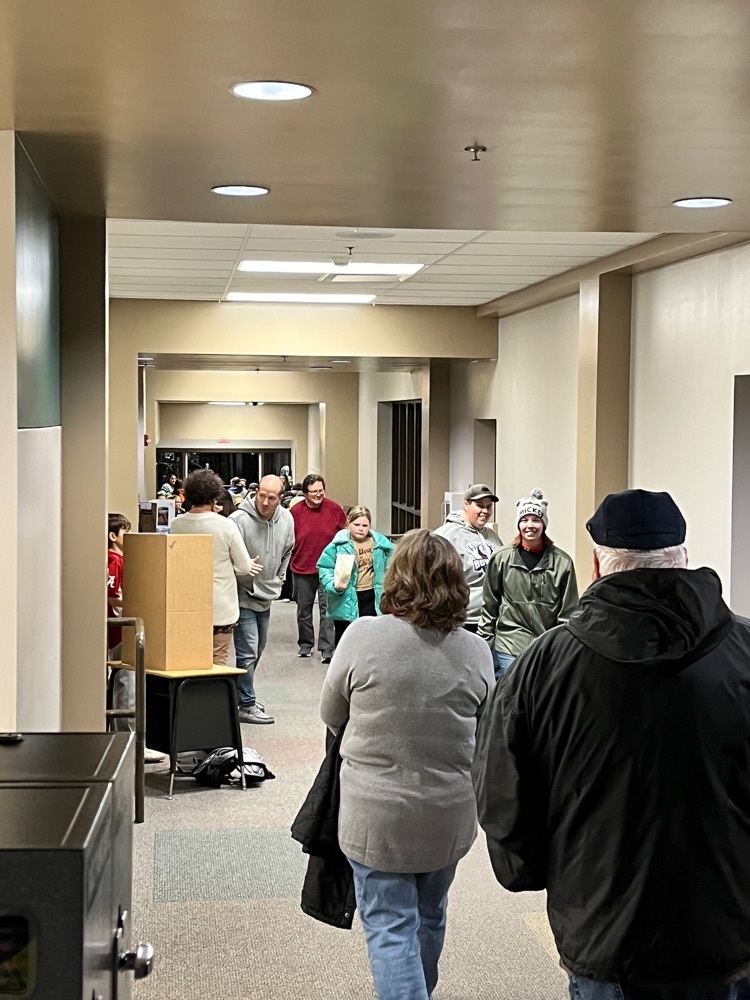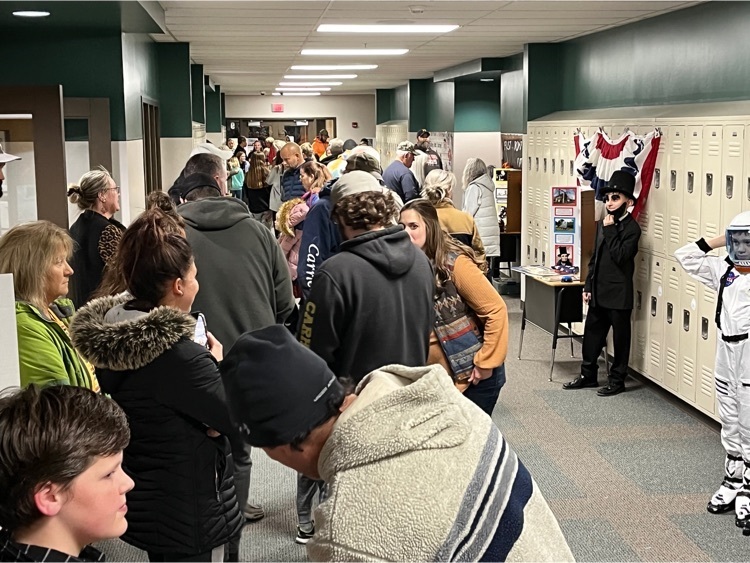 A sneak peek at the Wax Museum that will be presented tonight. Be at Fillmore Elementary at 6:00 pm so you don't miss it!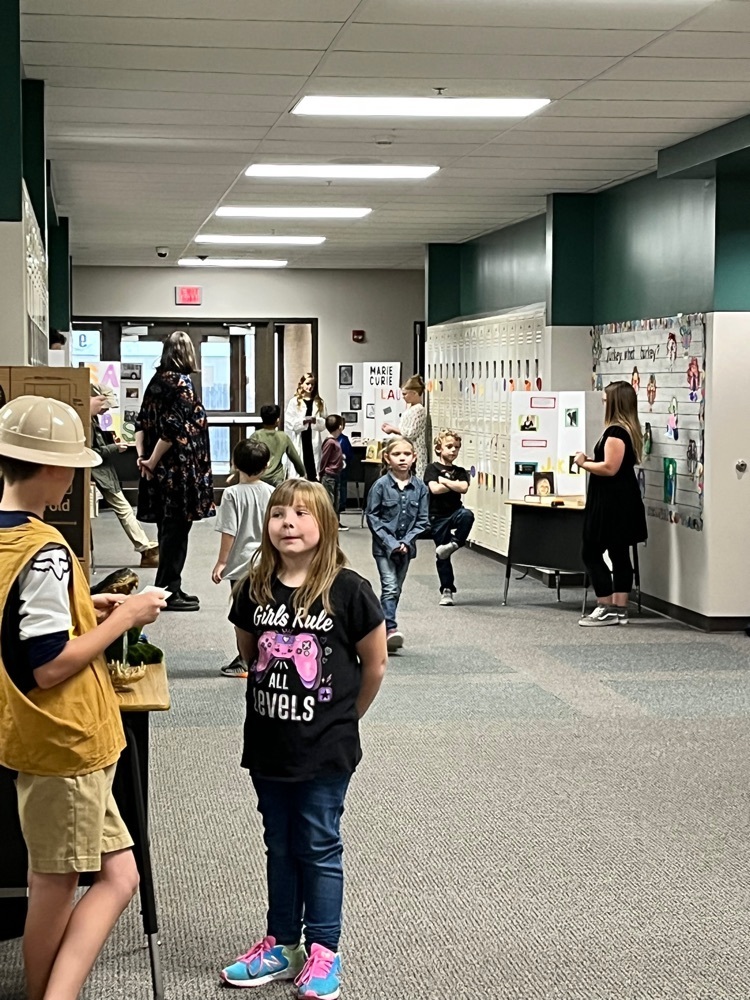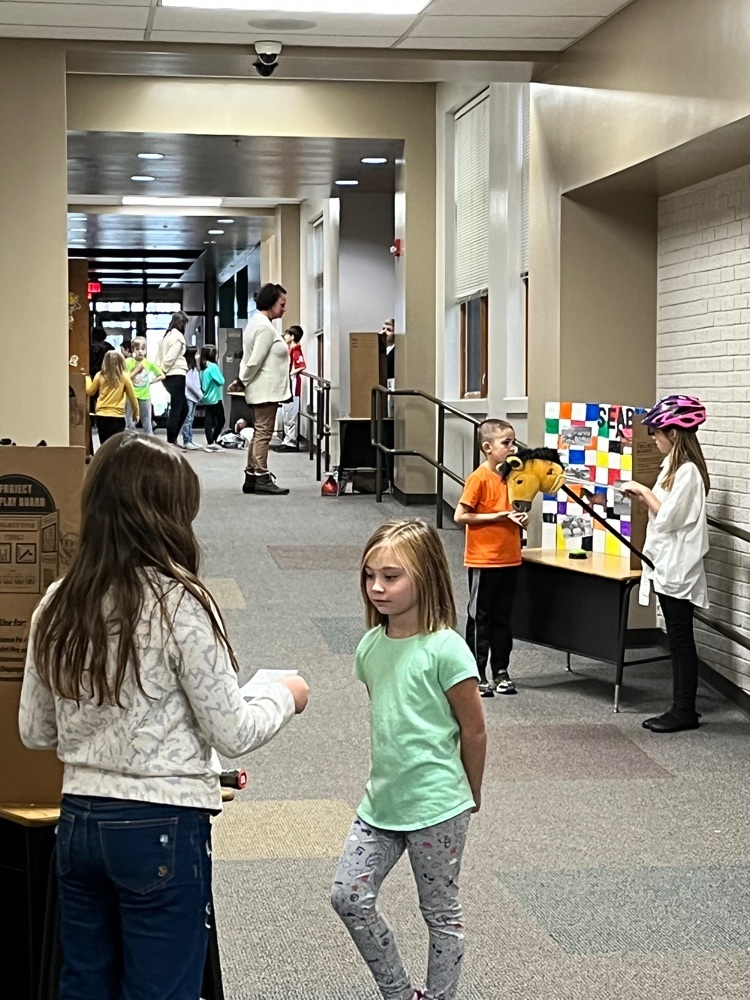 Before and After School Care Begins in January at South Putnam with Ivy league Kids! Flexible scheduling is available from 6:30 AM until school starts and after school until 6:00 PM, serving K-8th grade students. Registration is now open at
www.ivyleaguekids.org
and 815-464-1265. In addition, we are hosting an Ivy League Kids parent informational open house at Central Elementary on Tuesday, November 22, at 6:00 PM. Ivy League Kids is also hiring additional staff for the program for those interested in employment opportunities. Please see additional information on our website:
https://www.sputnam.k12.in.us/article/896019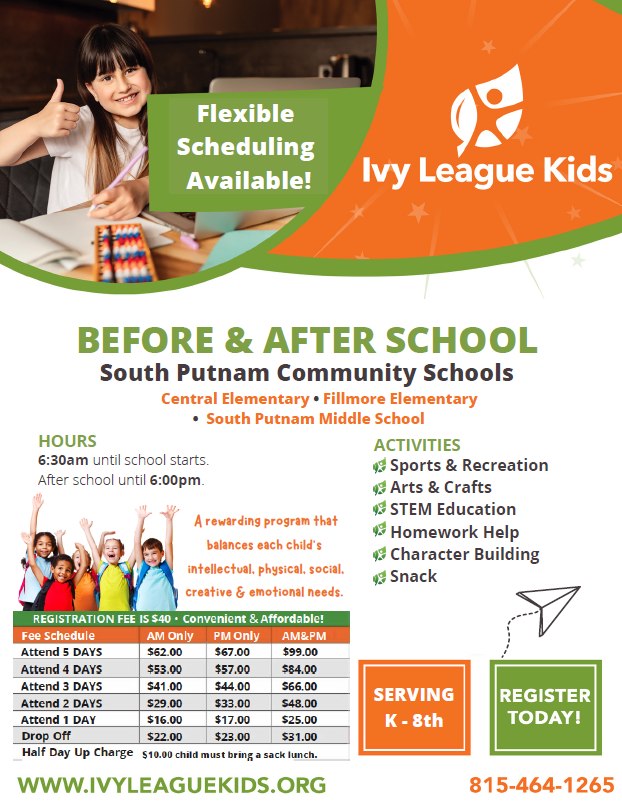 Great job- 2nd place finish!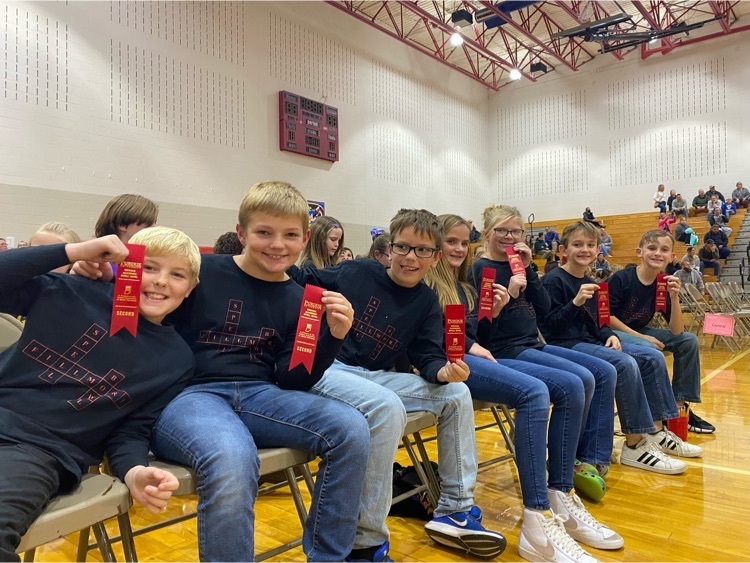 Congratulations to our Spell Bowl team! The team finished 2nd in their division despite being one speller short. Great job Mrs. Pruitt and team. We are proud of you!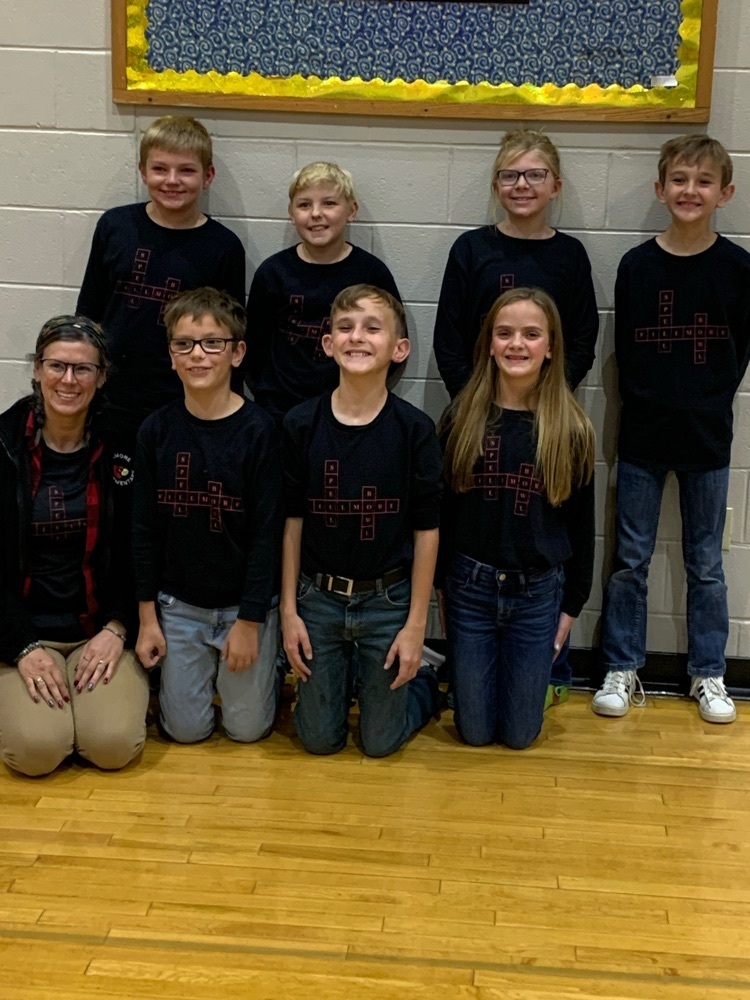 Maci Dews (PreK) is with her Uncle Robert Whitaker who is a veteran of the Air Force. He was a guest speaker today for PreK and Grade K. Thank you Mr. Whitaker for your service and for speaking to our students.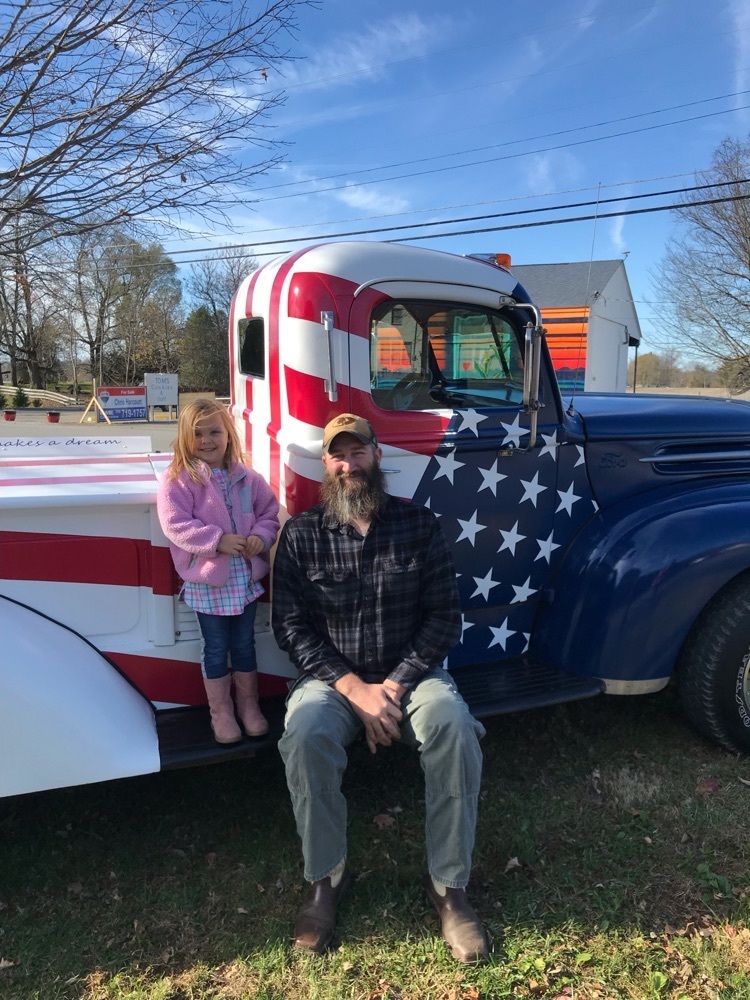 More pictures of our Veterans' day program.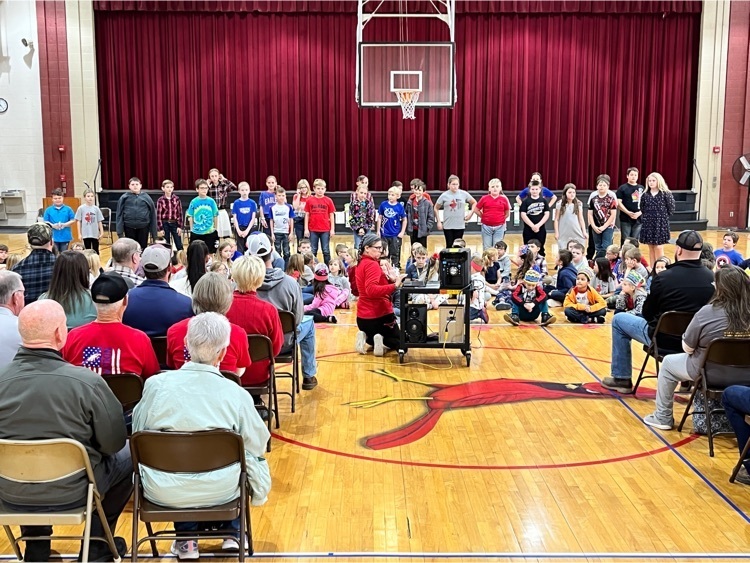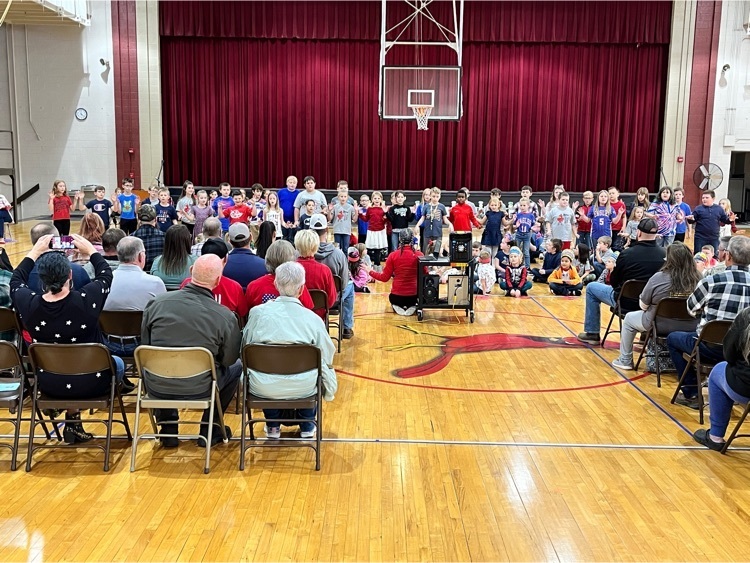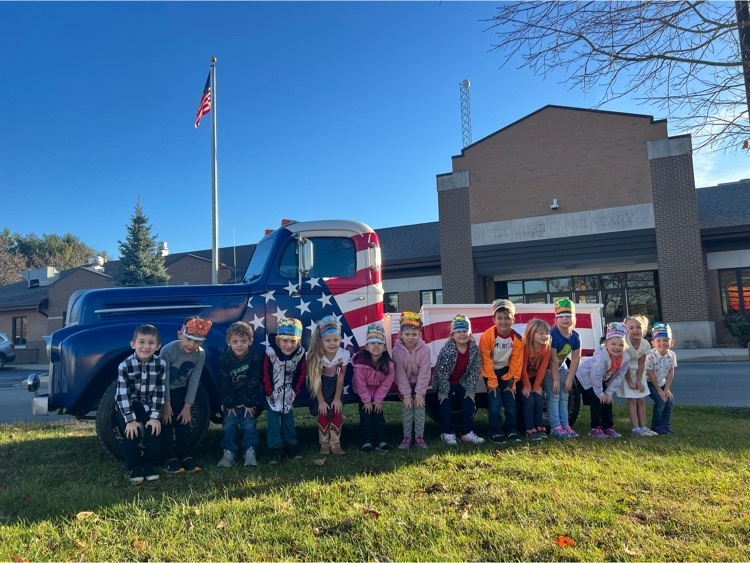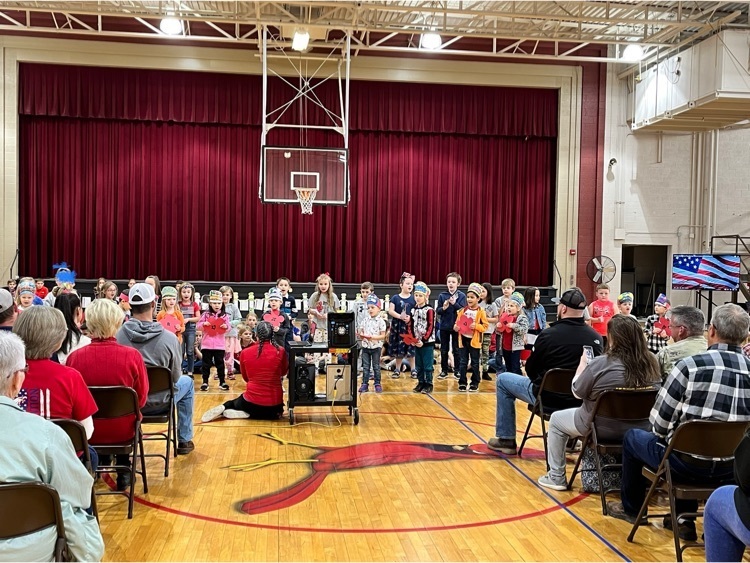 Our students singing for our Veterans and other guests. It was a great program- our students (Student Council and whole student body) did an awesome job. Thank you to all our guests who joined us today. And a special thank you to all the Veterans that were able to attend. We appreciate your service to our country!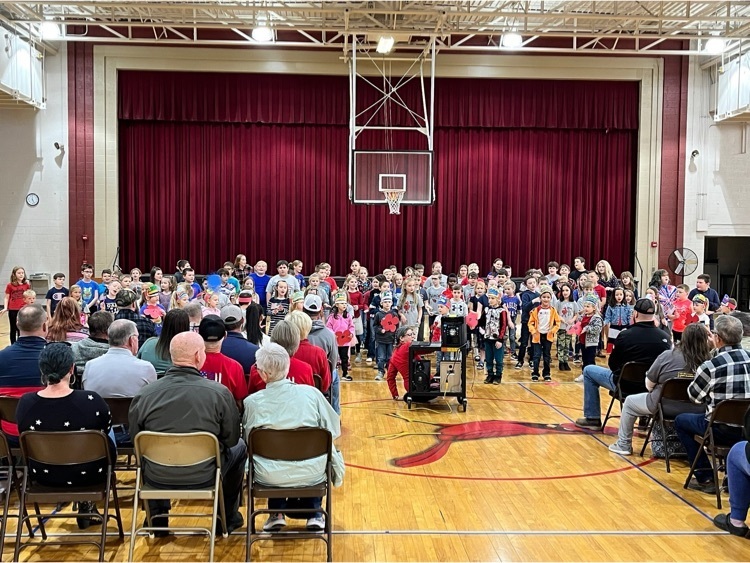 What a beautiful day to honor the Veterans of our community at Fillmore Elementary. The program will begin at 10:00 am. Thank you to the Cartwright family for helping us with the display of their 1946 Ford truck.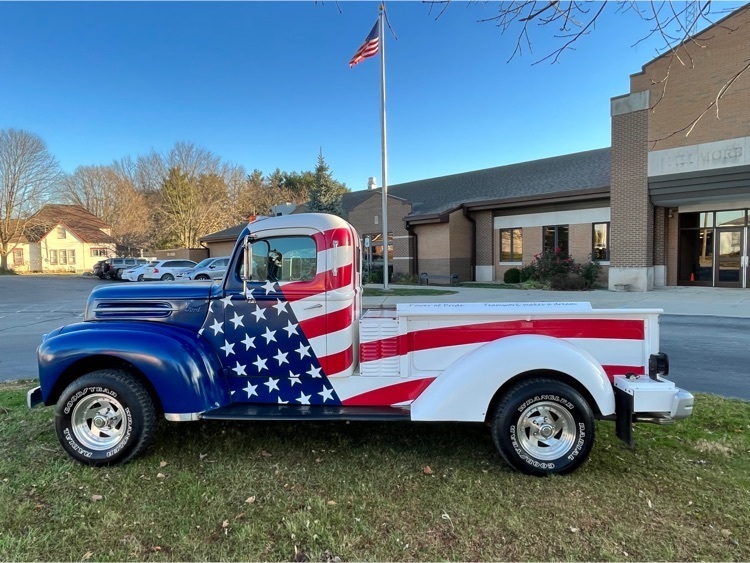 Fillmore Elementary is looking for people to join our team. We are in need of an Instructional Assistant and a teacher to fill a maternity leave (Jan 4- March 17). Please contact Debbie Steffy if interested in either position.
dsteffy@sputnam.k12.in.us
or 765-246-6136.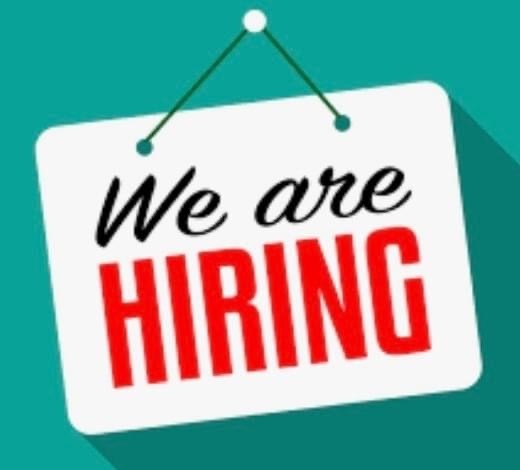 Good afternoon! Just a friendly reminder that tomorrow, Friday, November 4th, students will not be in the school buildings but completing E-Learning assignments. Teachers will participate in professional development activities and check student progress throughout the day. Stay safe, Eagles!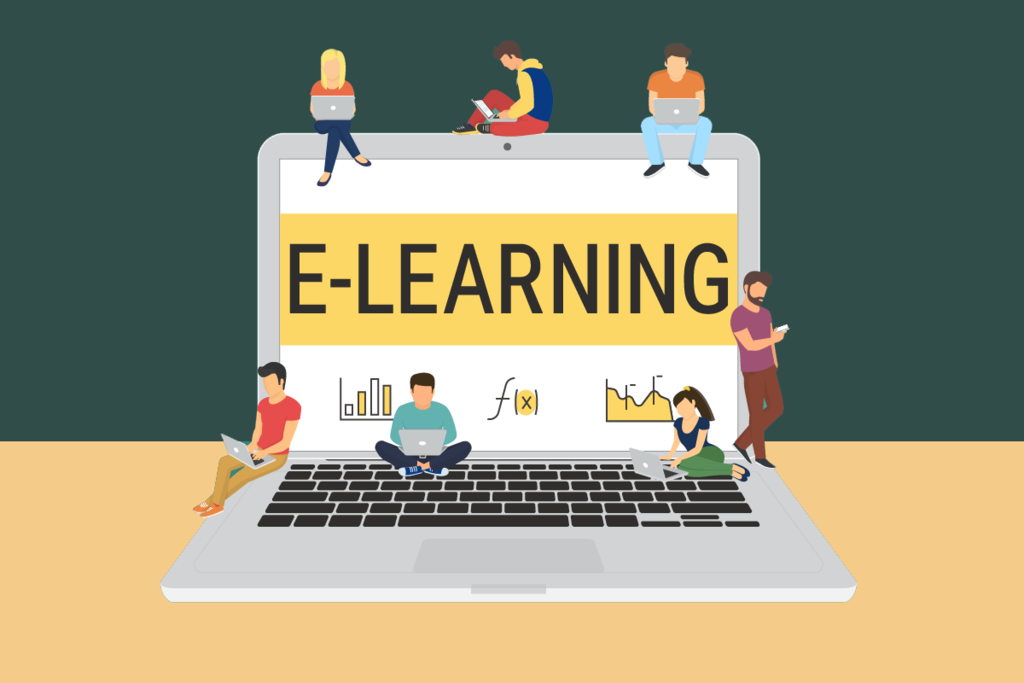 It has been a lot of fun watching the students today. They all have been appreciative and are excited to read!!!!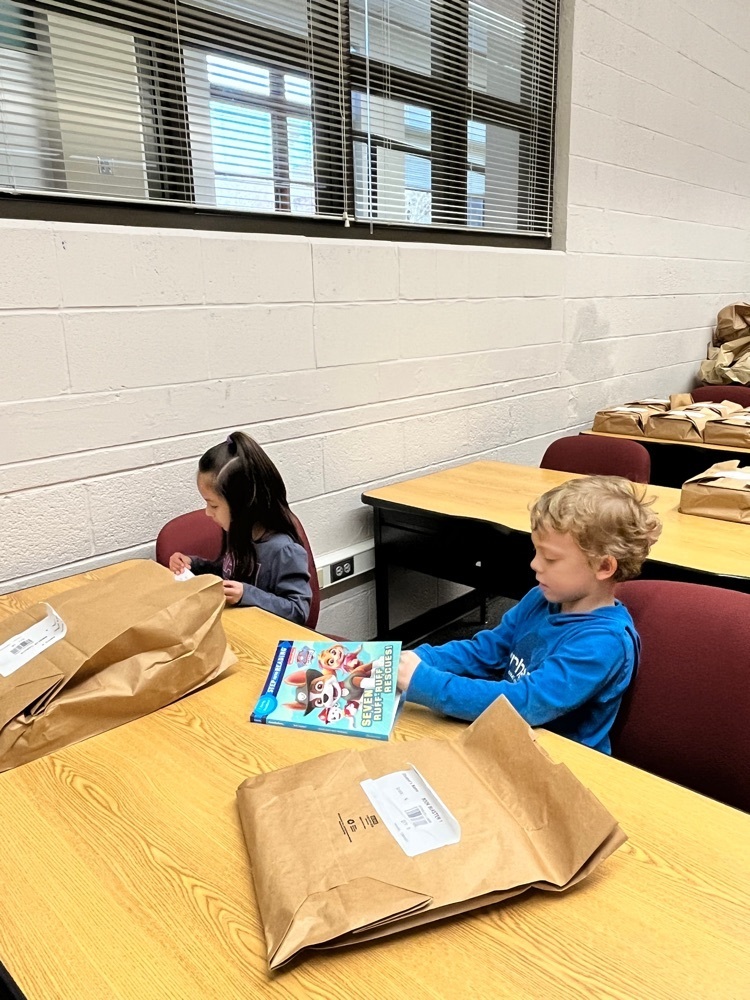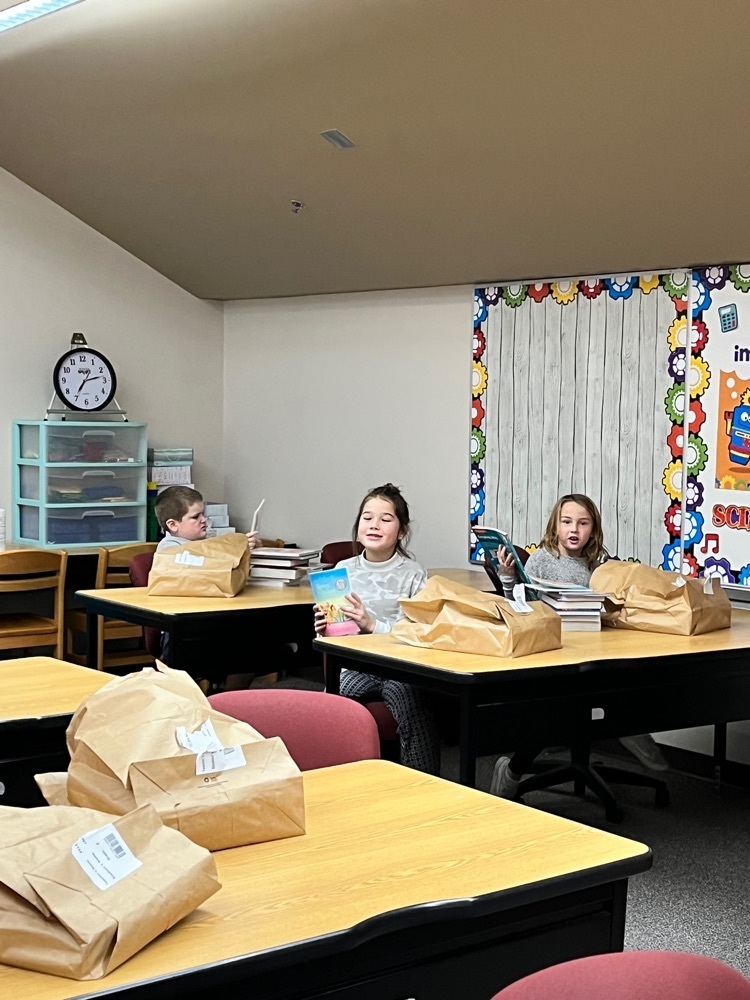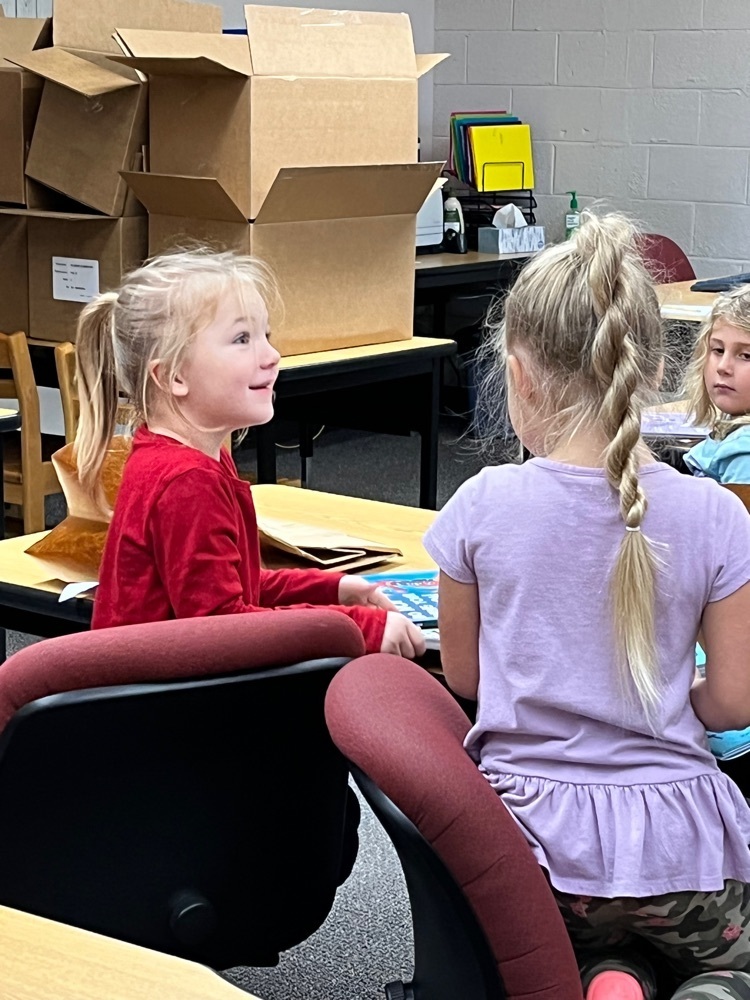 The excitement continues! Our students have loved receiving their books.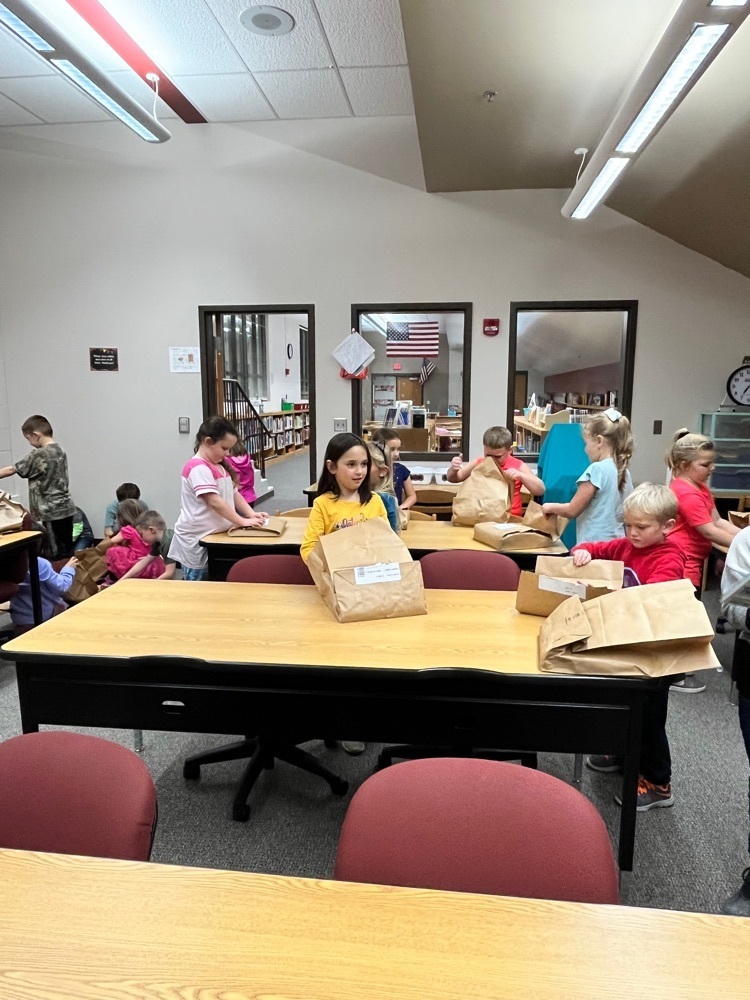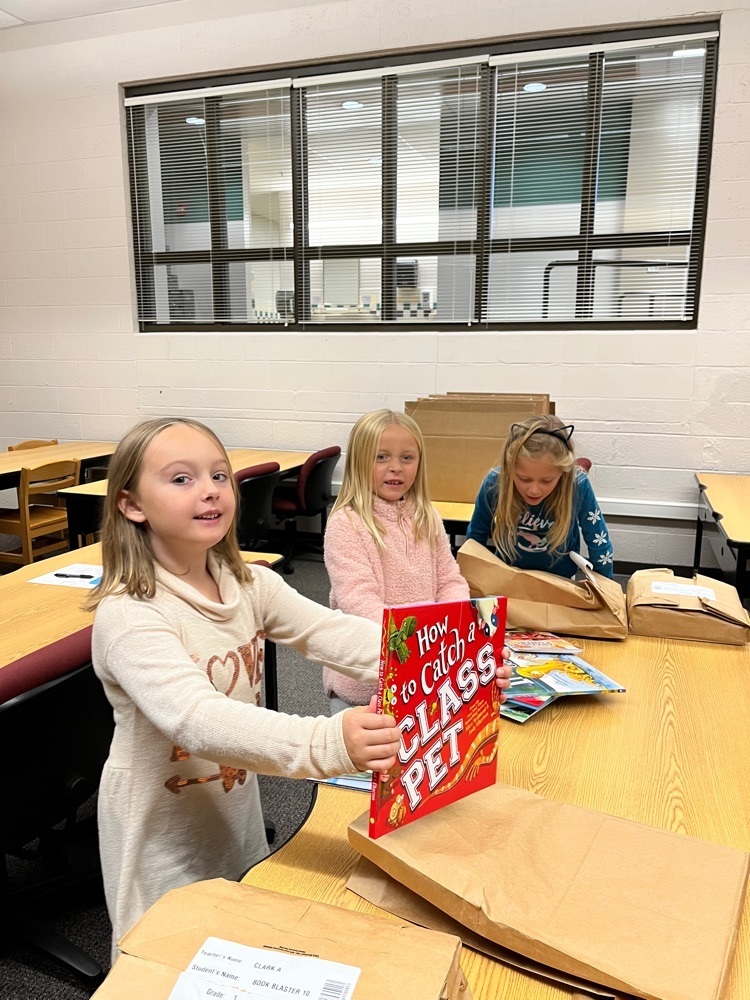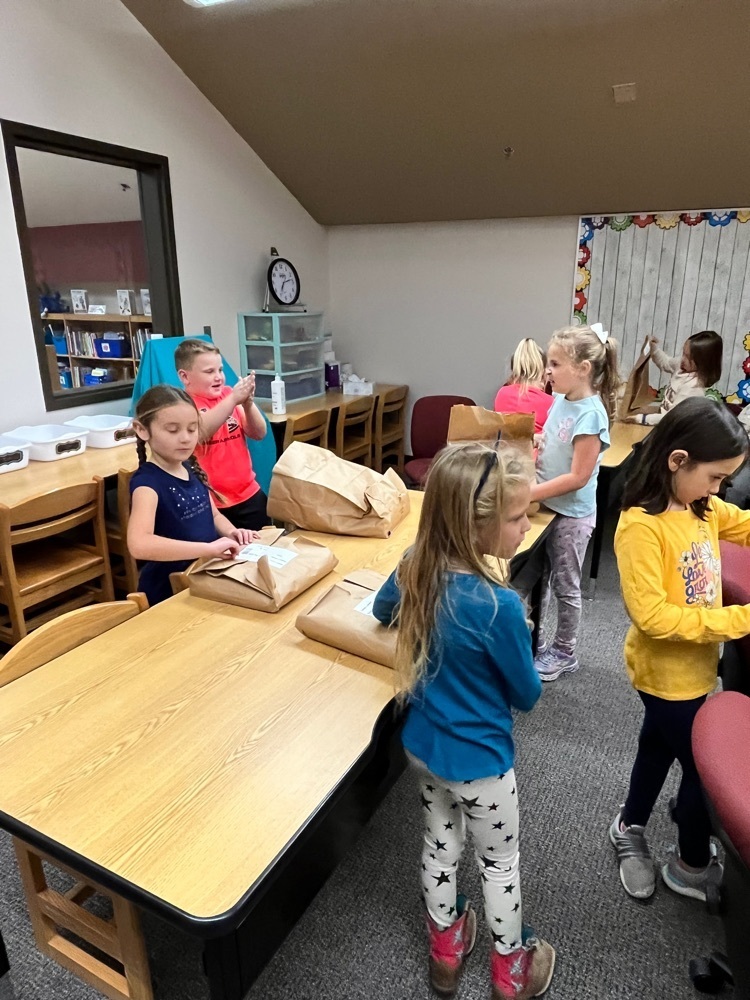 More Book Blasters receiving their books.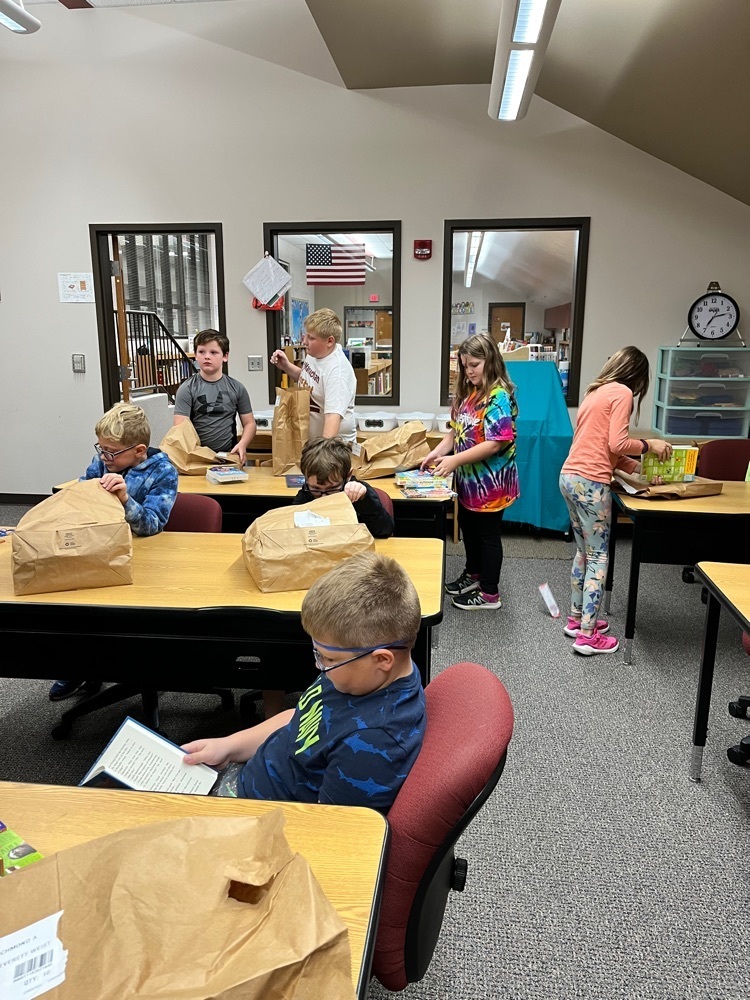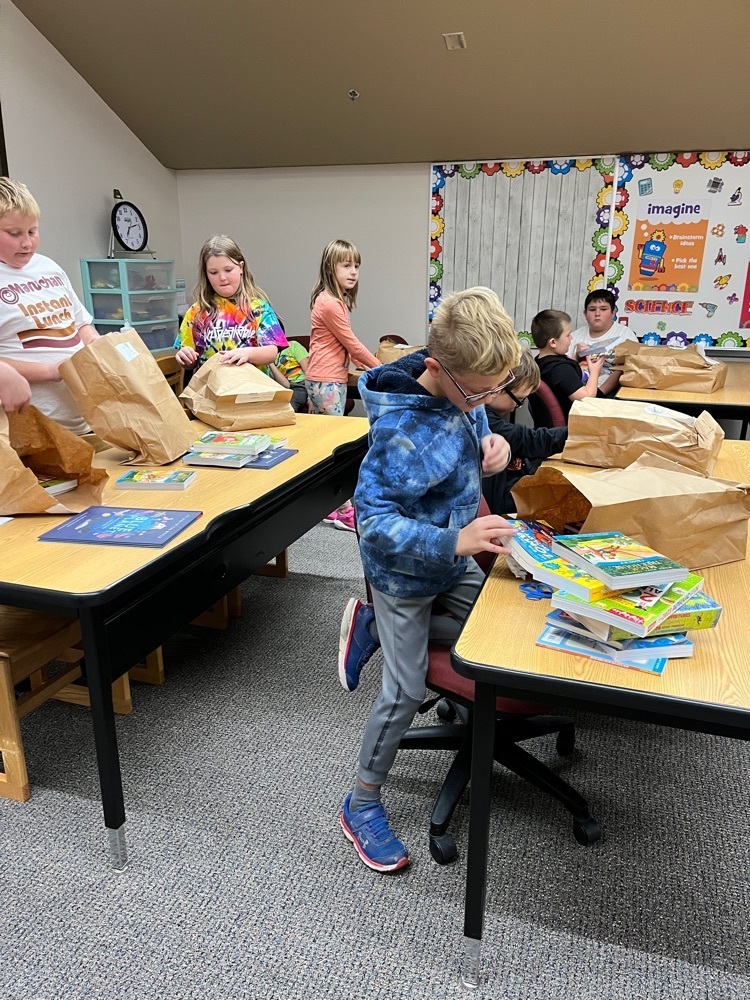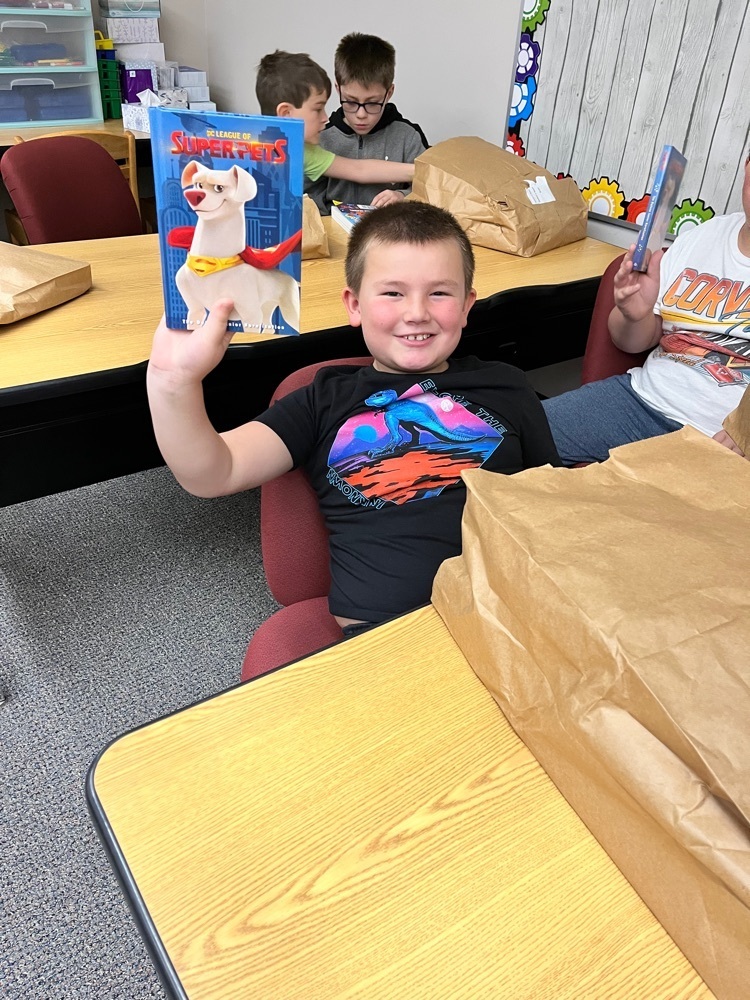 The books have arrived! Our students are receiving their books from the Book Blast we completed before fall break. Thank you to everyone who donated to make this possible.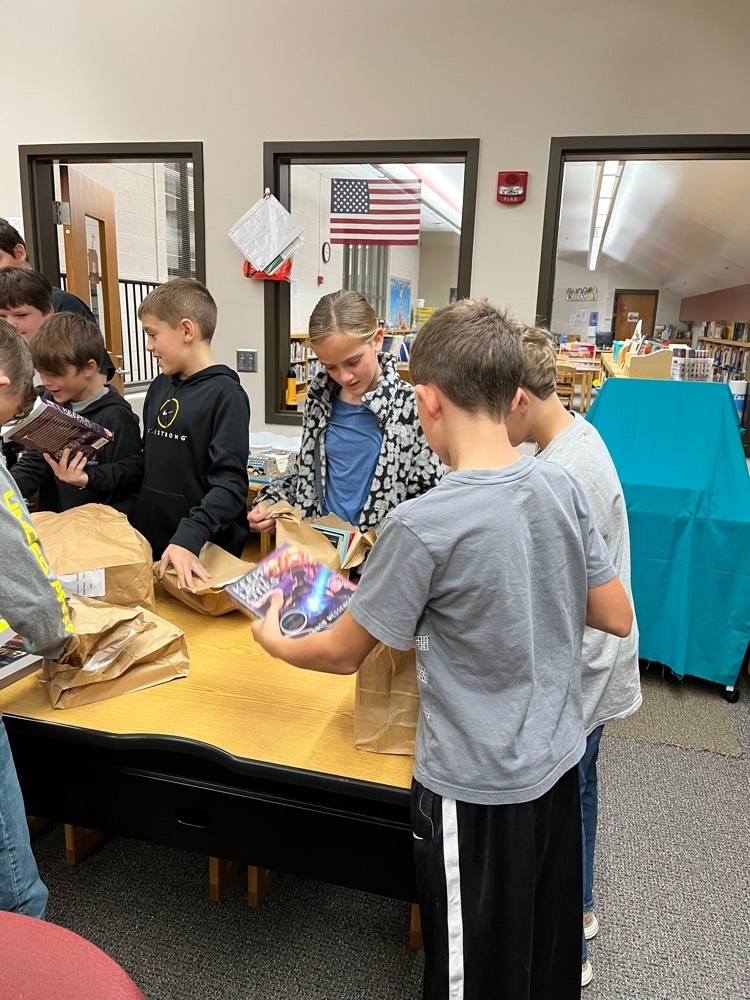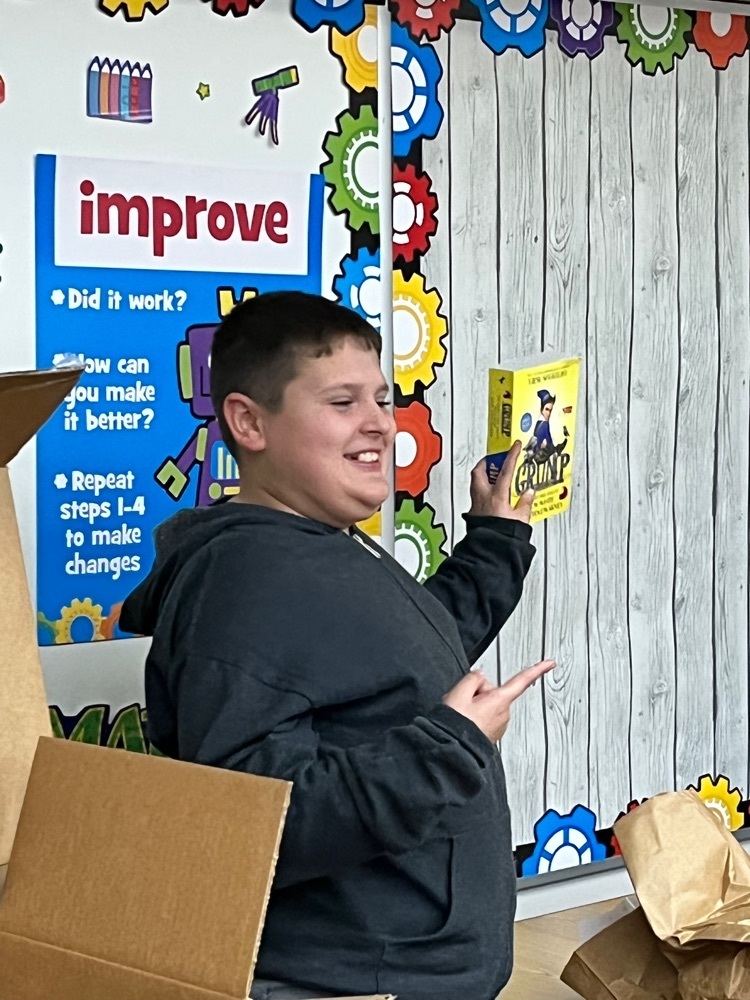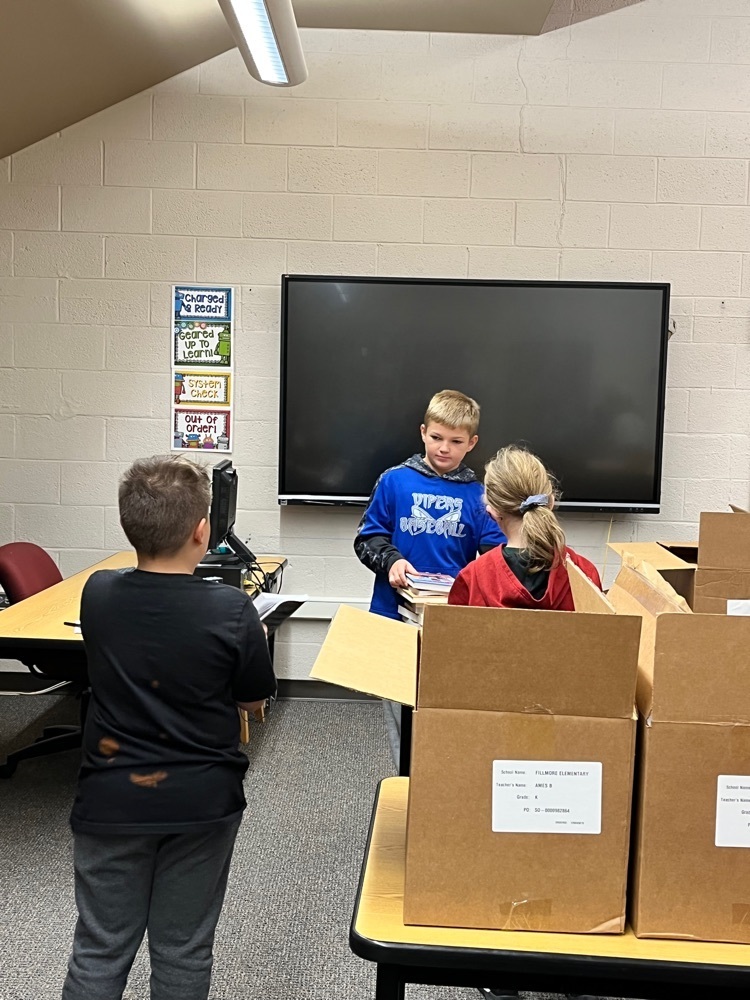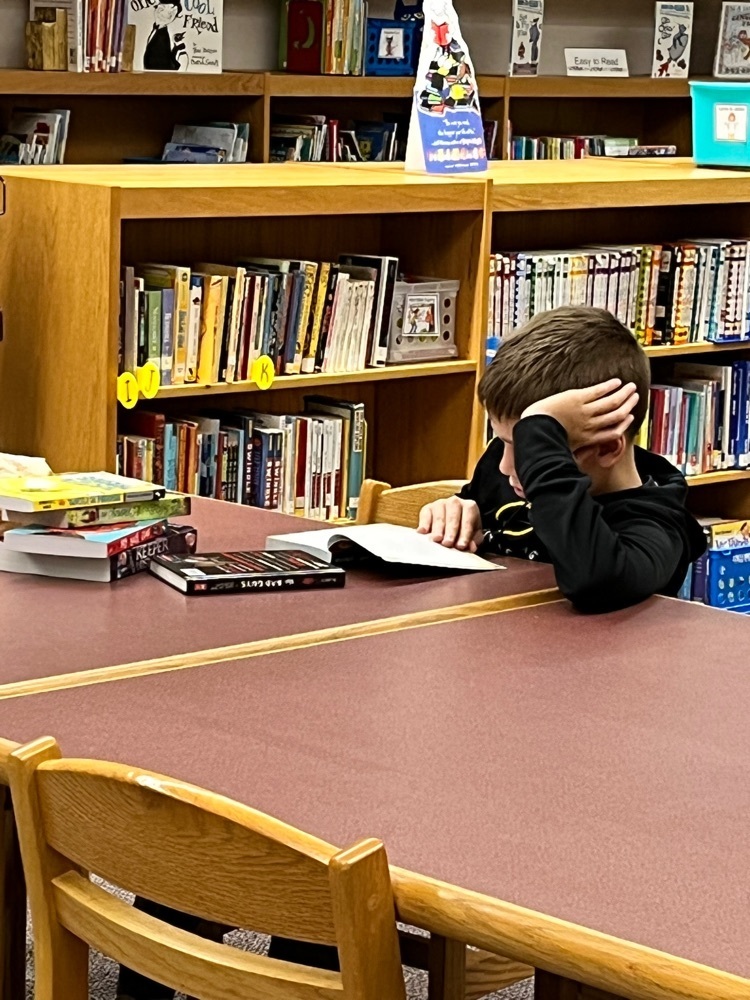 We want to thank Judge Headley and his family for the generous donation for our playground. This donation was in memory of their mother, Peg Headley, who was a long time teacher at Fillmore Elementary. Our students are so appreciative of the new playground equipment!