Good morning, This is Dr. Smith, Superintendent of South Putnam Schools. On Friday, September 29, South Putnam Schools will be on a two-hour delay due to dense fog. There will be no AM Area 30 transportation and no AM Pre-K. Stay Safe, Eagles!

Good afternoon! This is just a friendly reminder that on Monday, September 25th, students will not be in the school buildings but completing E-Learning assignments from home. Meanwhile, teachers will be actively participating in professional development activities and checking on student progress throughout the day. We hope to see you at the homecoming football game tonight! Stay safe, Eagles!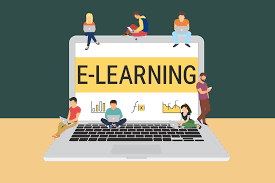 Good evening, Eagles: This is Dr. Smith, Superintendent at South Putnam Community Schools. I have great news! Hendricks Power was able to quickly and efficiently replace the defective power transformer at the high school. We have verified that our systems are operational; therefore, we will return to normal school operations tomorrow, Friday, August 25th. I want to thank and give a huge shout-out to the entire South Putnam family, parents, students, teachers, staff, administrators, and transportation department for proactively working together to make this unfortunate and unforeseen situation go as smoothly as possible. Everyone came together like the amazing Eagle family that we are. Thank you! So, to reiterate, all South Putnam schools will be operating as normal tomorrow, Friday, August 25th. Have a great evening, Eagles!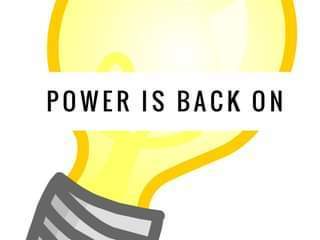 Are you interested in joining an amazing team? Fillmore Elementary School is hiring a Developmental Preschool Teacher. If you are interested in this position, please email your letter of interest, resume, and Indiana teaching license to school principal, Amanda Gibboney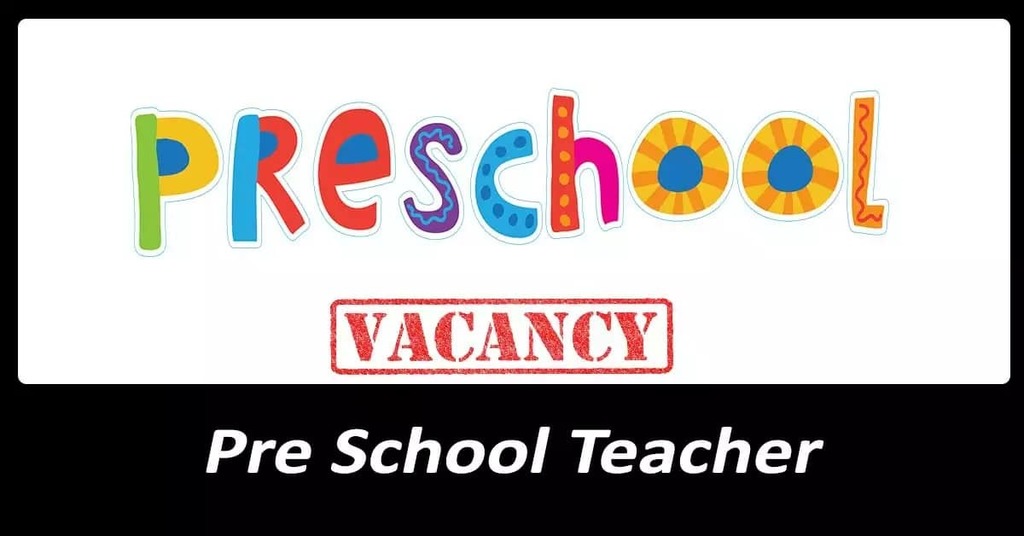 As you prepare for online registration, which opened yesterday (7/24/23) for returning students, keep in mind that Ivy League Kids provides before and after-school care for our K-8 students (815-464-1265 or ivyleaguekids.org.) In-person registration will be on Monday, July 31st, from 12-7, and Tuesday, August 1st, from 8-3. All new students must register during in-person registration; please see the registration page for more information. Starting this school year, all food service payments will be processed through Titan. Please see the food services webpage for detailed instructions on setting up your Titan account.
Don't forget to join us in celebrating Terri Beasley's 30 years of service at a special retirement reception on Wednesday, July 12th in the FACS Room at South Putnam High School from 5pm - 7pm
2nd Shift Custodian 2nd Shift Custodian Needed - South Putnam Community Schools is hiring a second-shift custodian for Fillmore Elementary School. This position is Monday-Friday from 2p.m. to 10p.m. Custodians must be able to perform a complete range of housekeeping duties and work within a team environment. If interested or for additional information, please contact Amanda Gibboney
agibboney@sputnam.k12.in.us

The stage is set and it is about time to celebrate our 5th graders!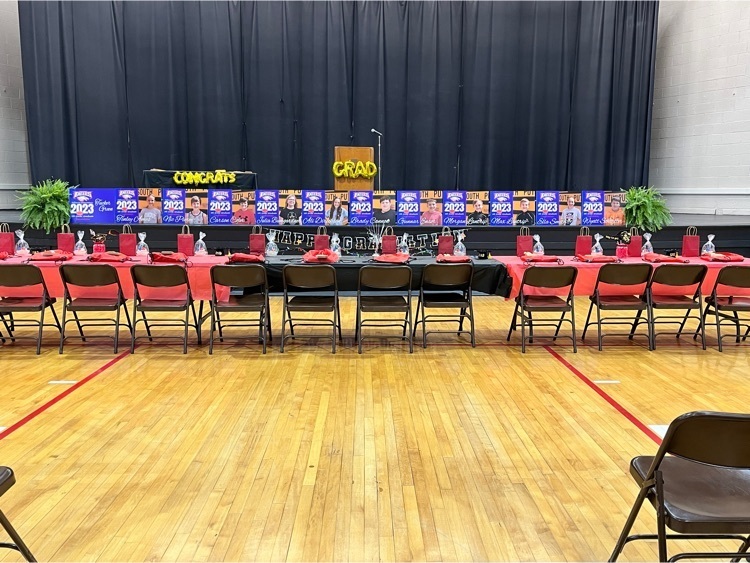 Another CREATE2THINK project The 3rd grade worked on Table for Two- they were tasked with constructing the perfect serving tray for restaurants.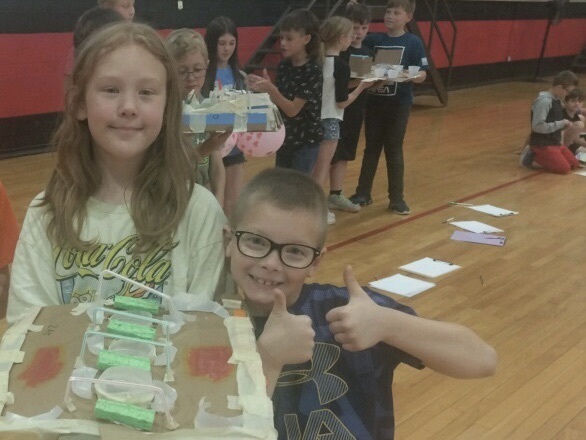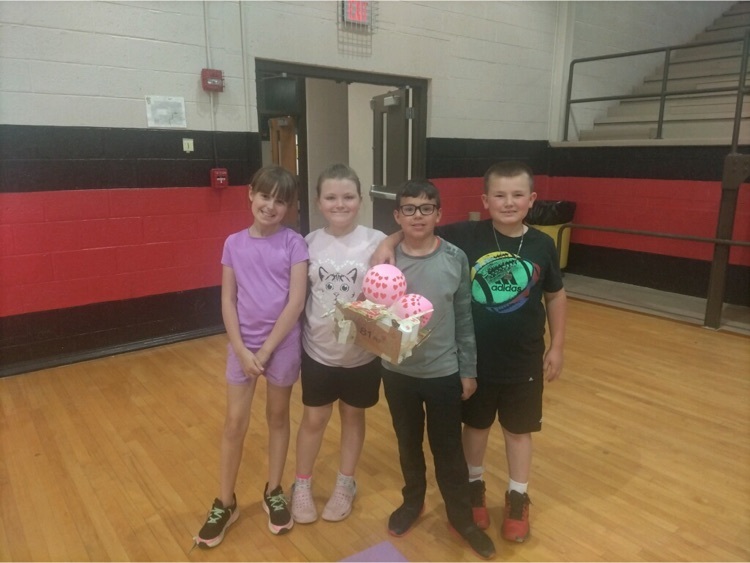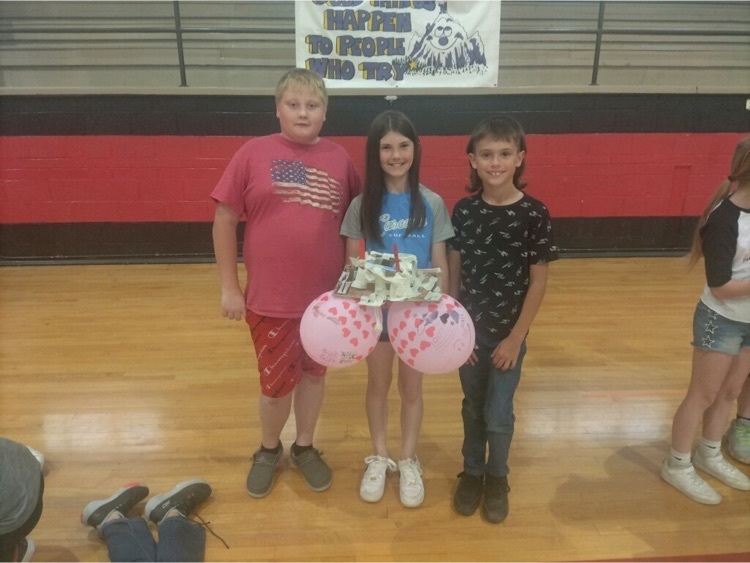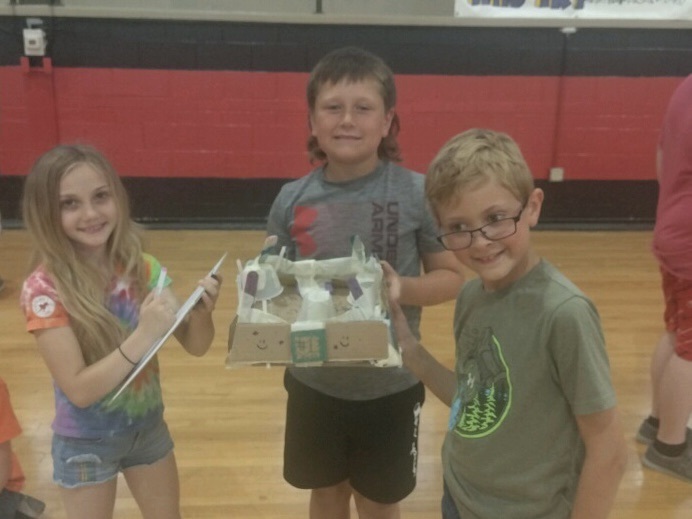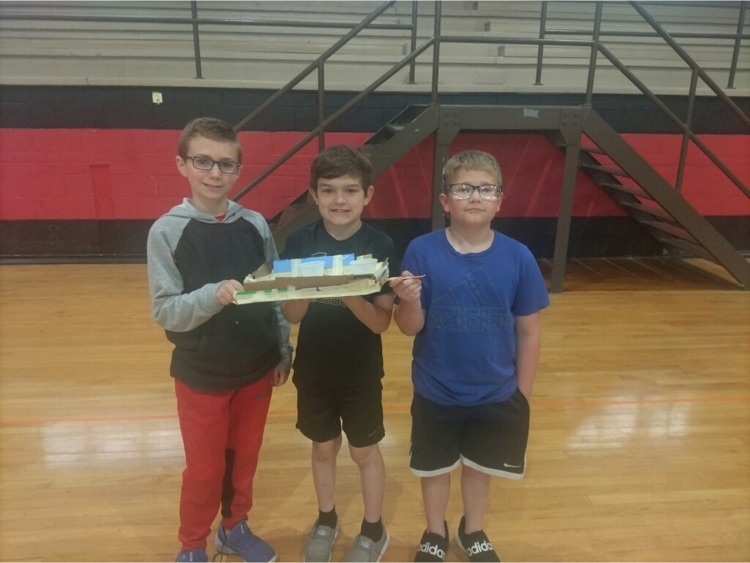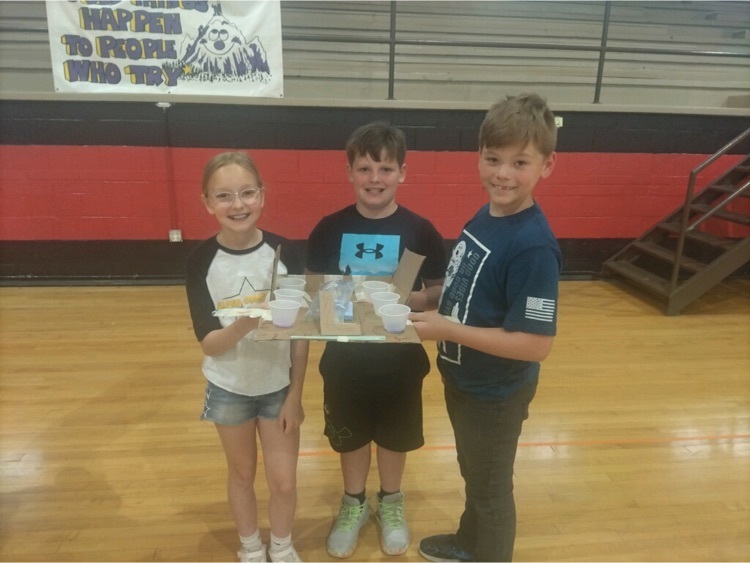 The 5th graders tested out their Helping Hands.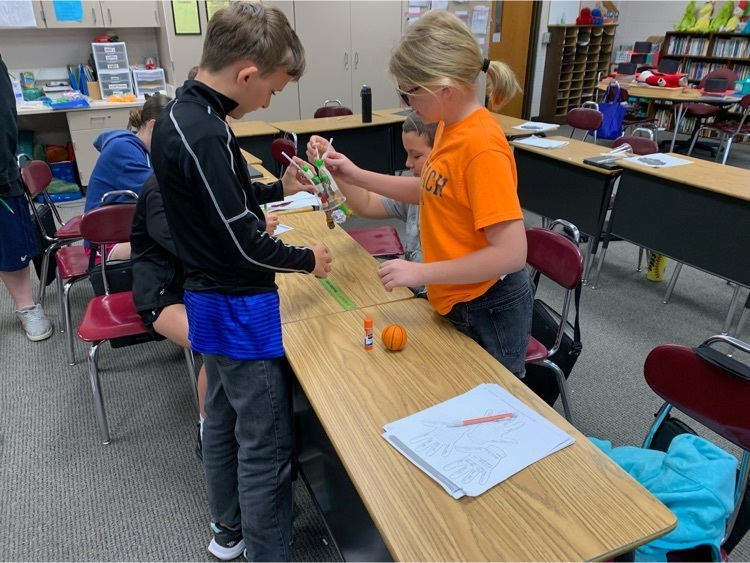 Create2Think Helping Hand Students are working in teams to create a functional "bionic hand". They have researched and designed their hand. Teams are now creating prototypes.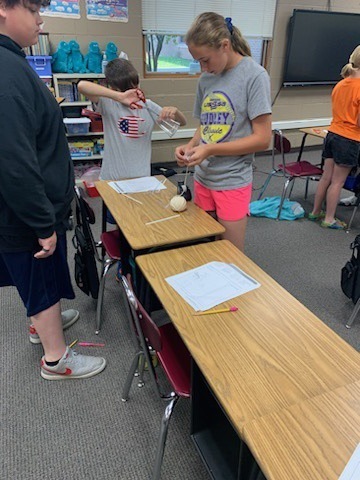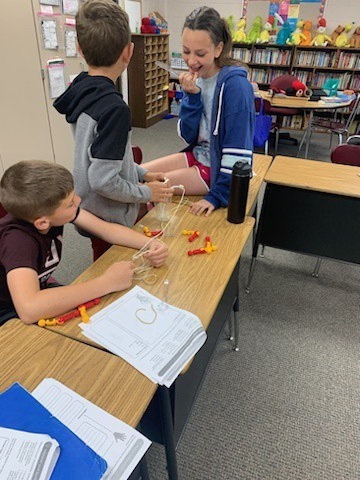 2nd grade STEM roller coasters.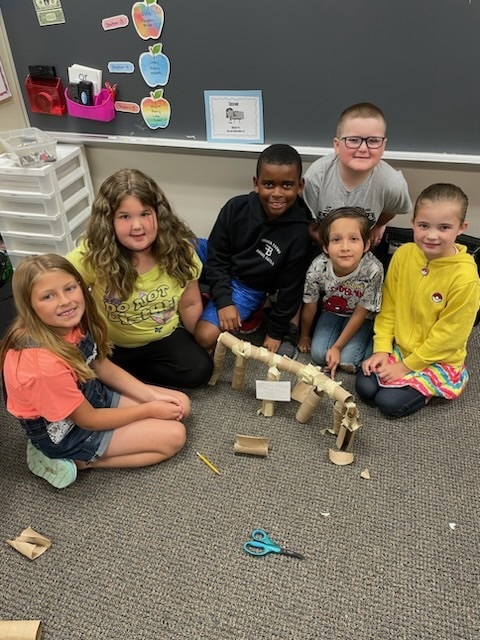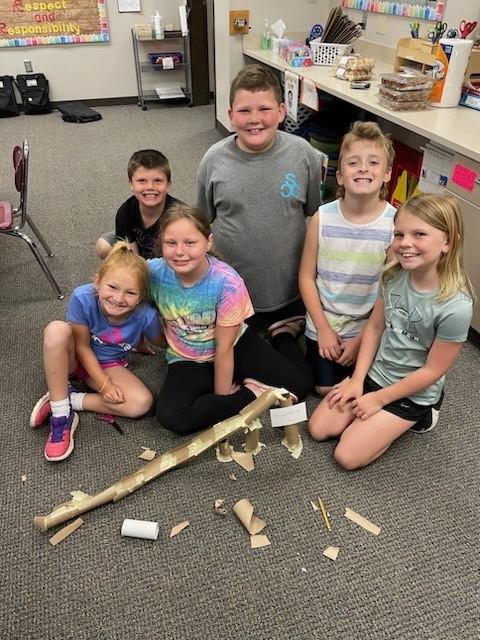 Field day part 2 The outside activities were a hit today. After a lot of competition, the students were treated to Frigid Frog by our PTO.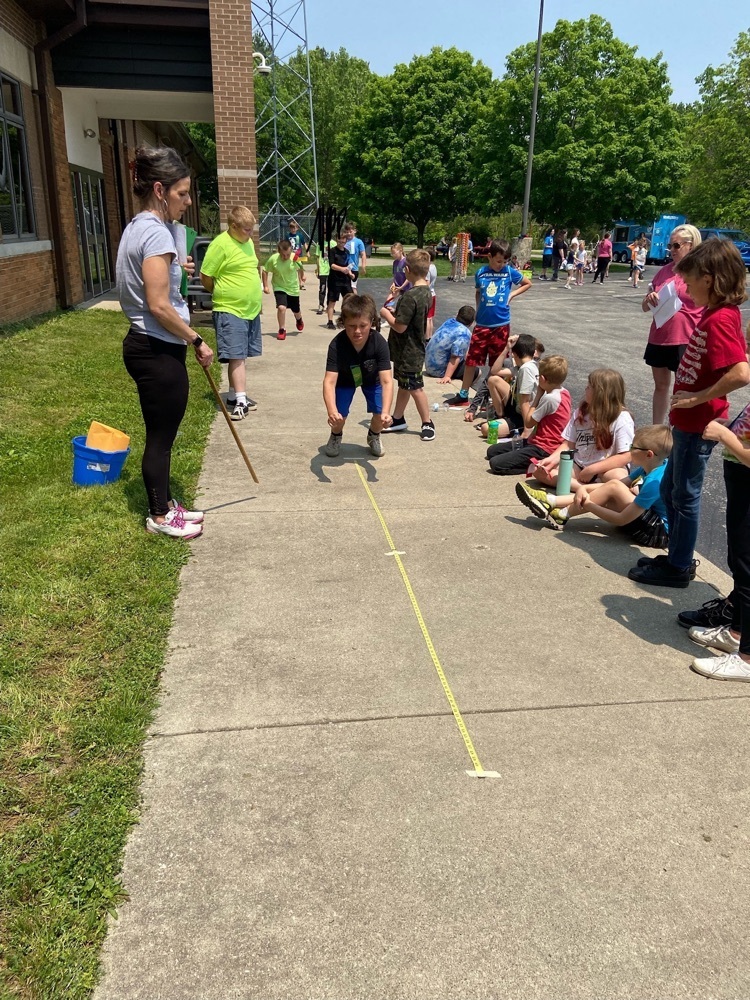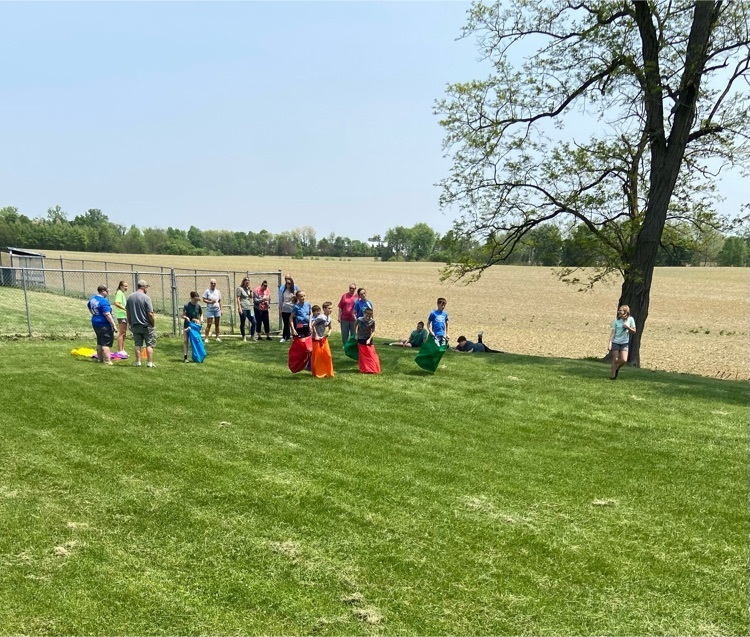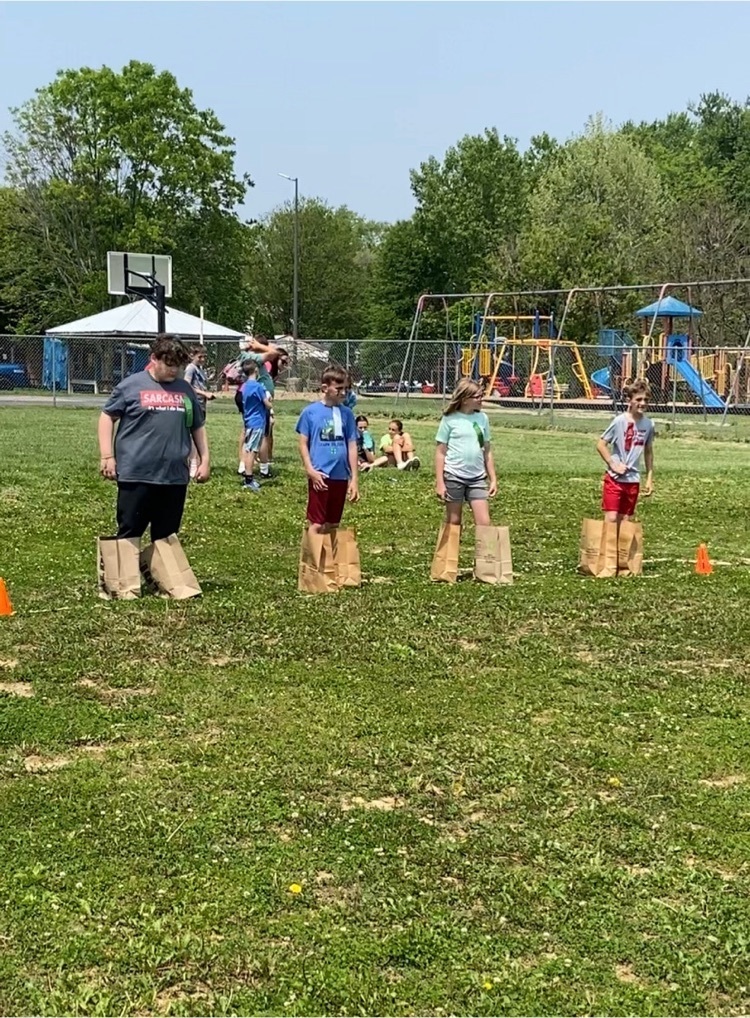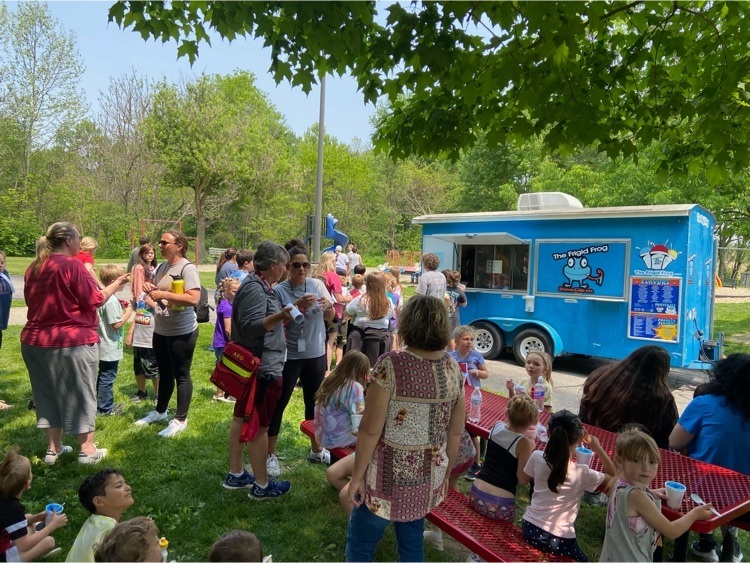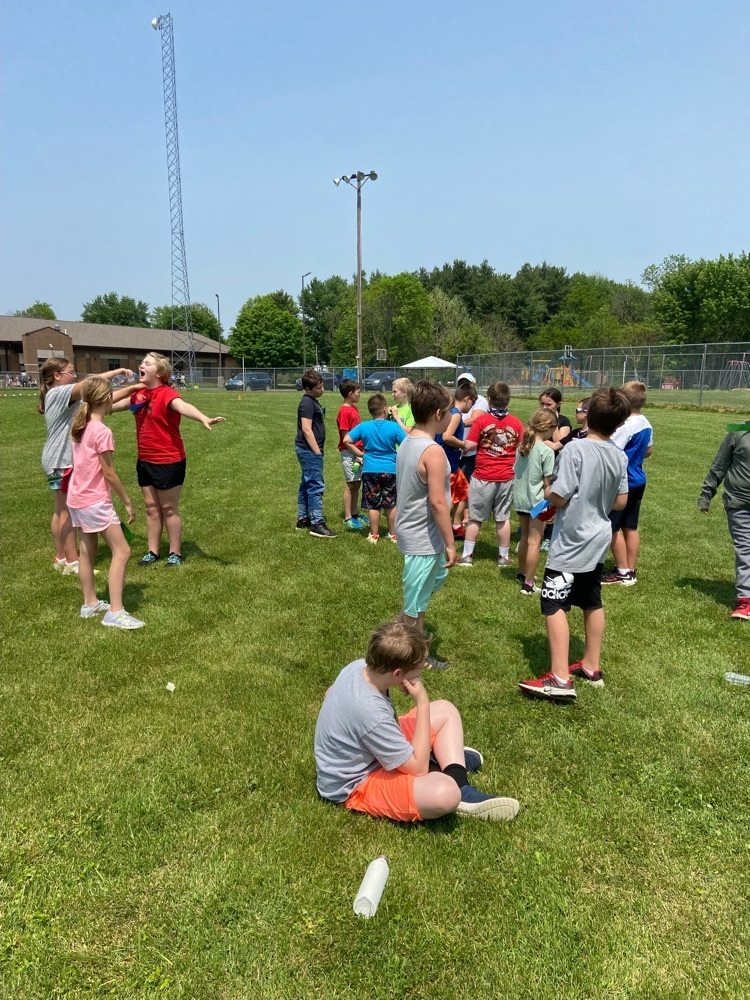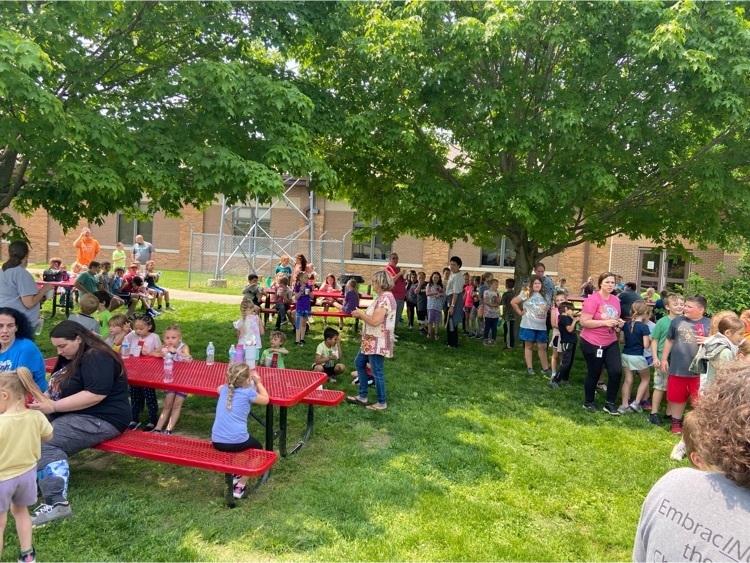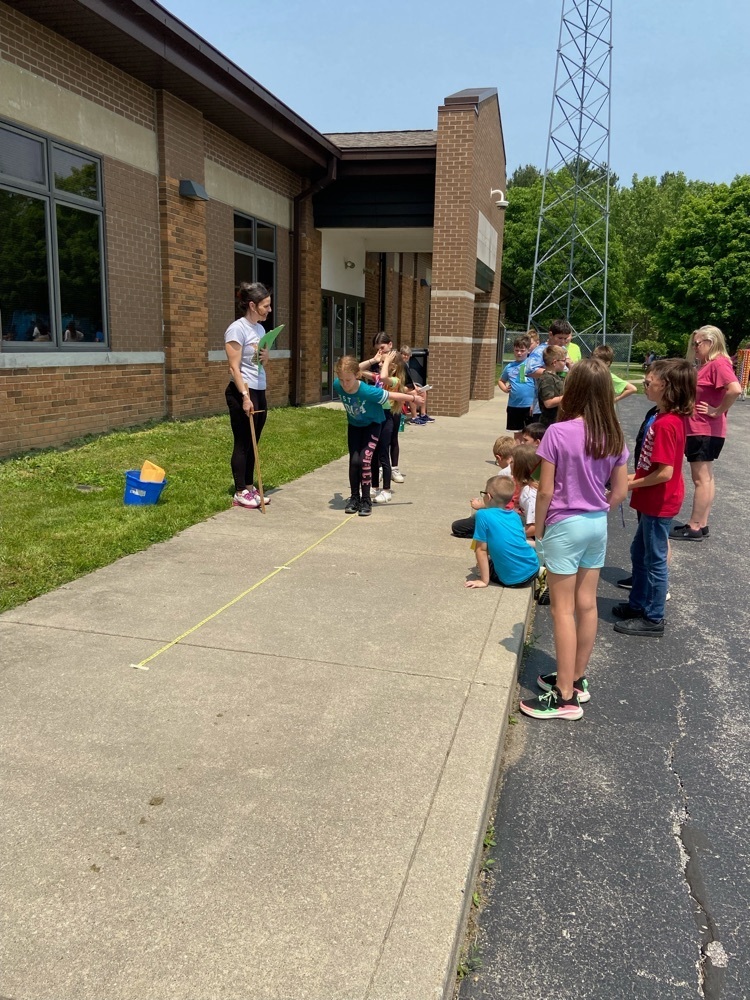 Field day at Fillmore! We started the day off with relays in the gym and everyone had a great time. I think Mrs Richmond was excited about her teams performance.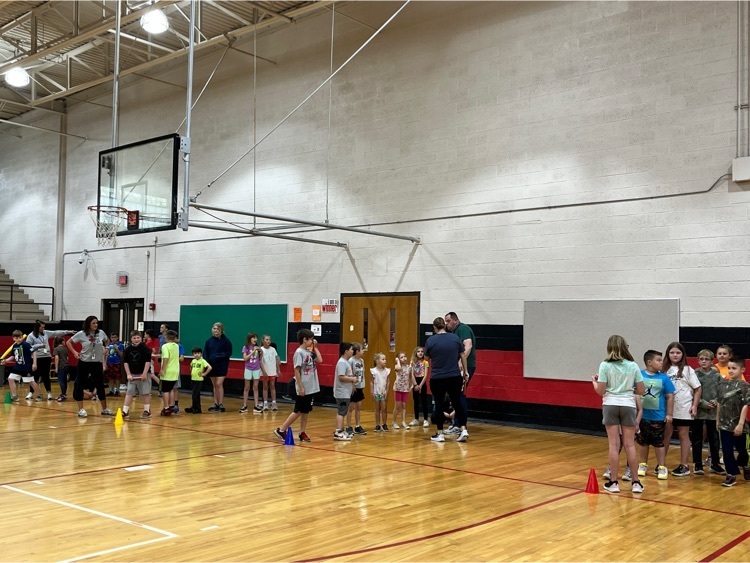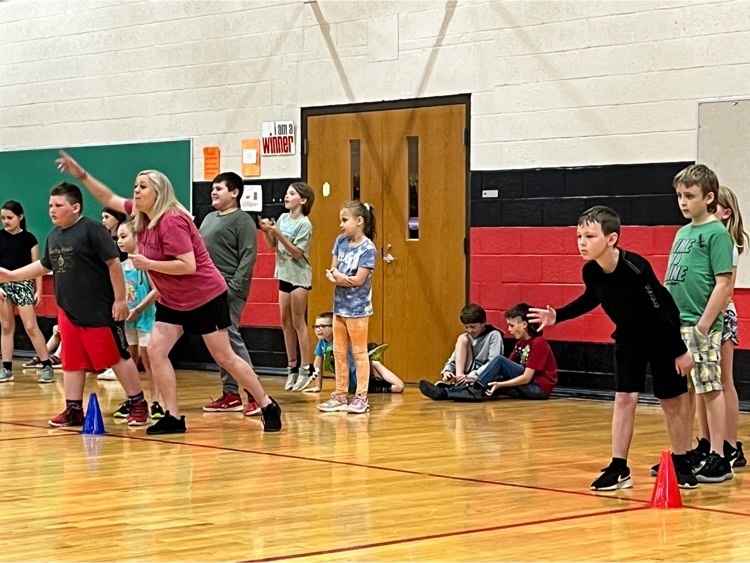 The 3rd grade class worked on Bristle Bots today. They made bot out of a toothbrush and found out how circuits worked to make the bot move.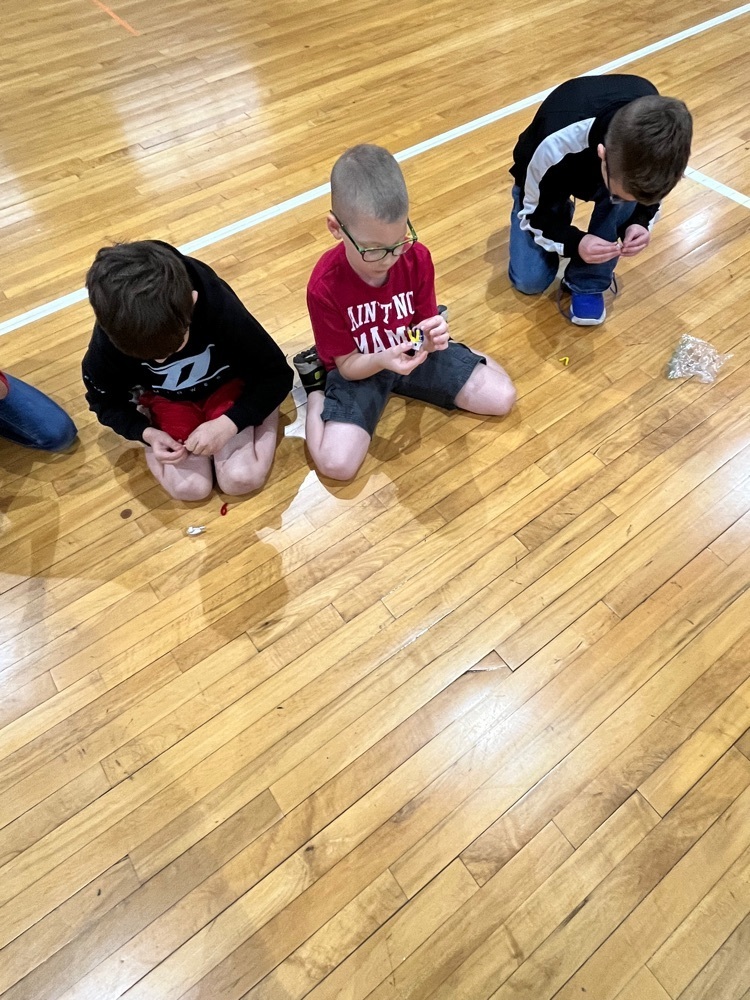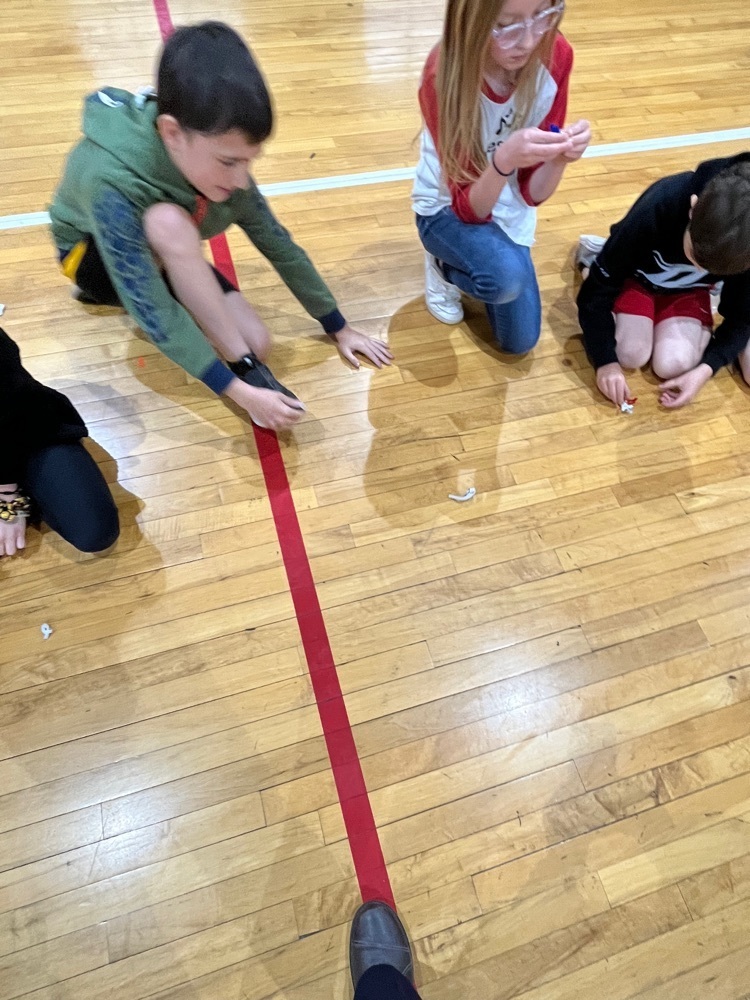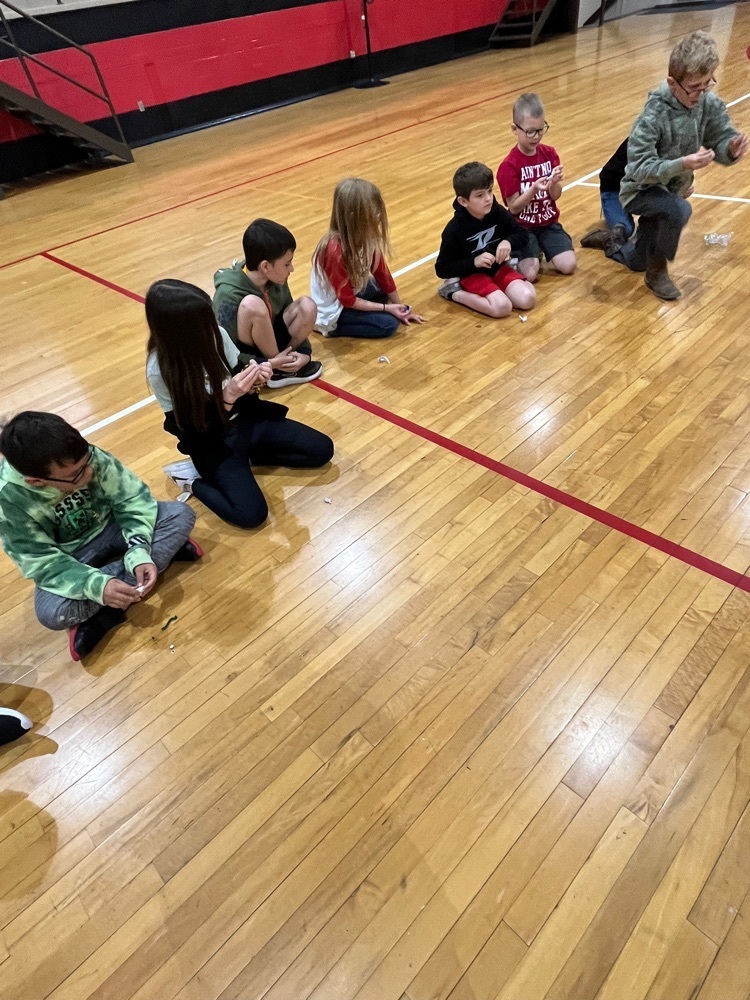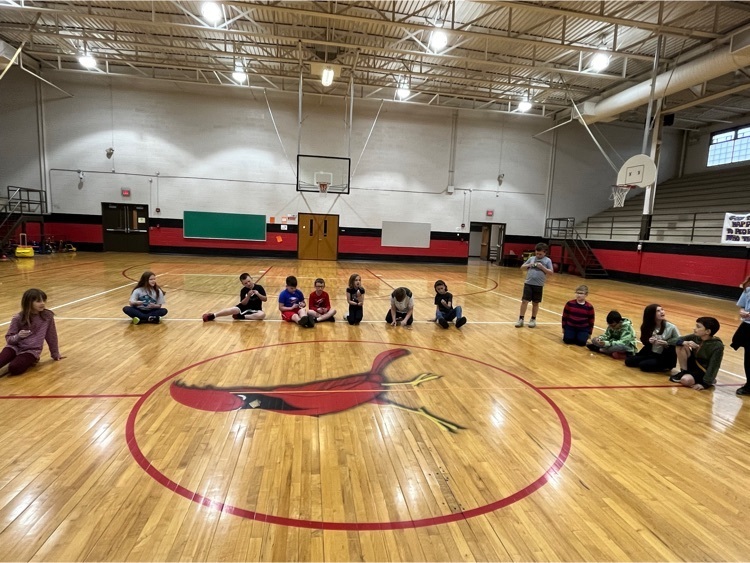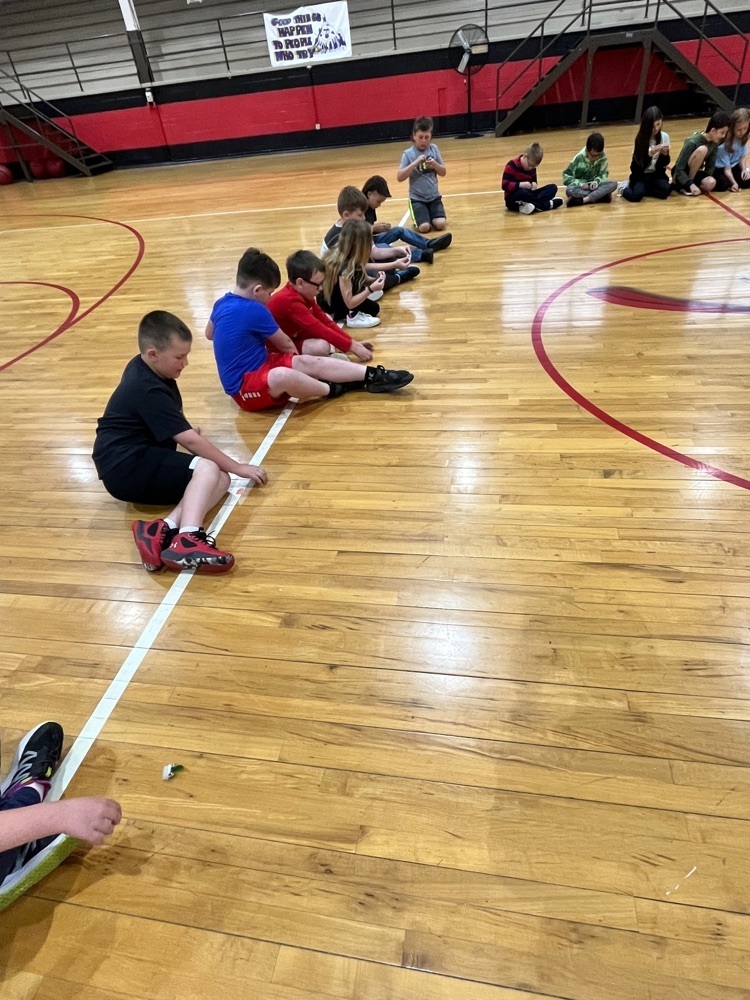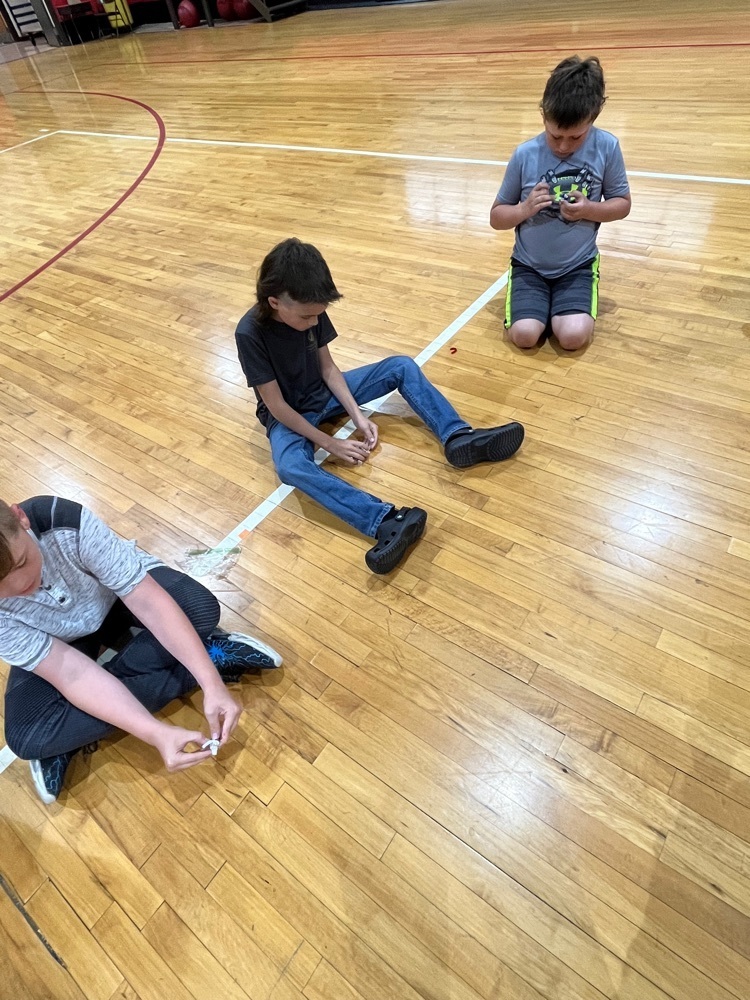 Farmer's Market Fun concluded with trying out the baskets that were made. Students had to get their produce safely from the market to their car.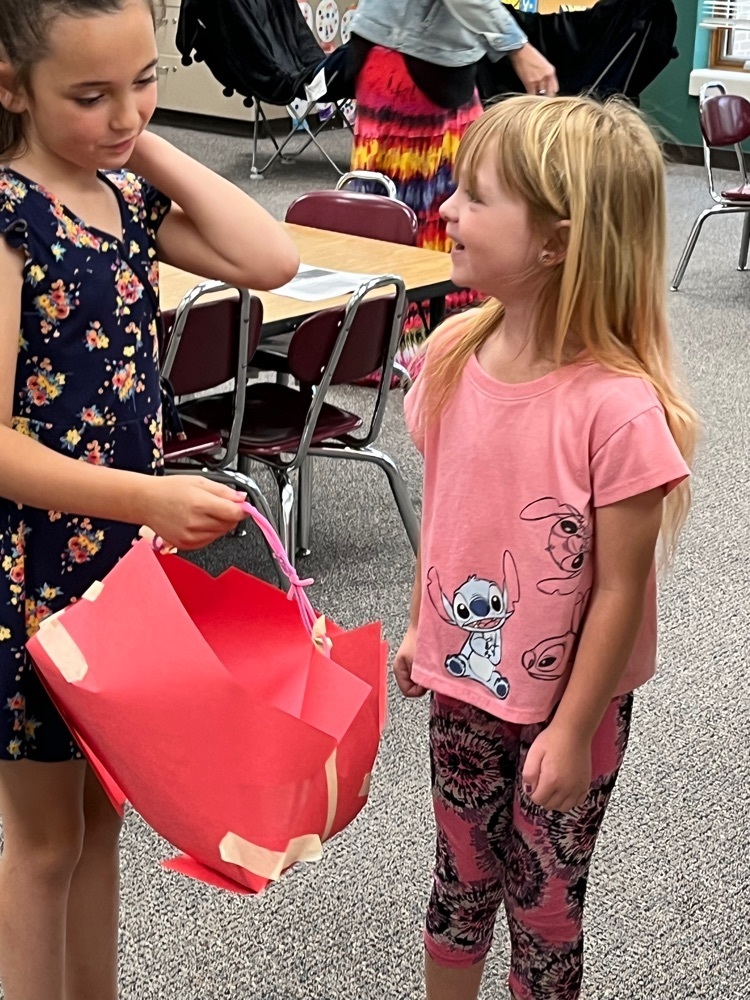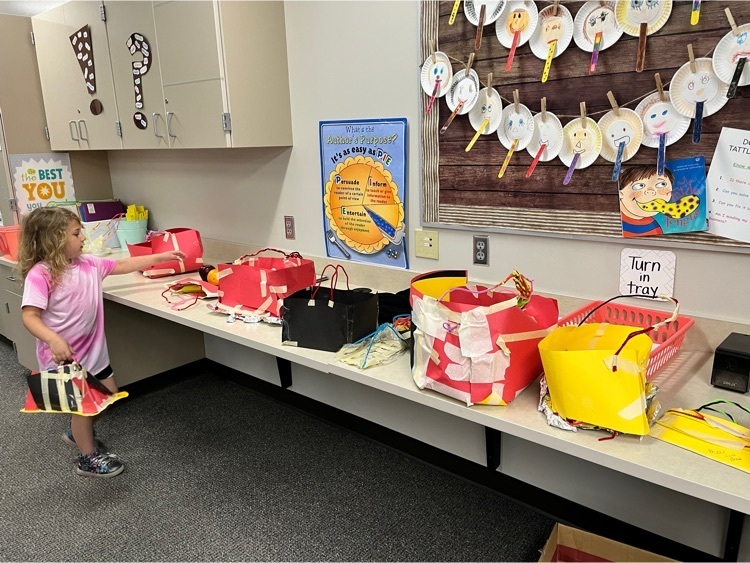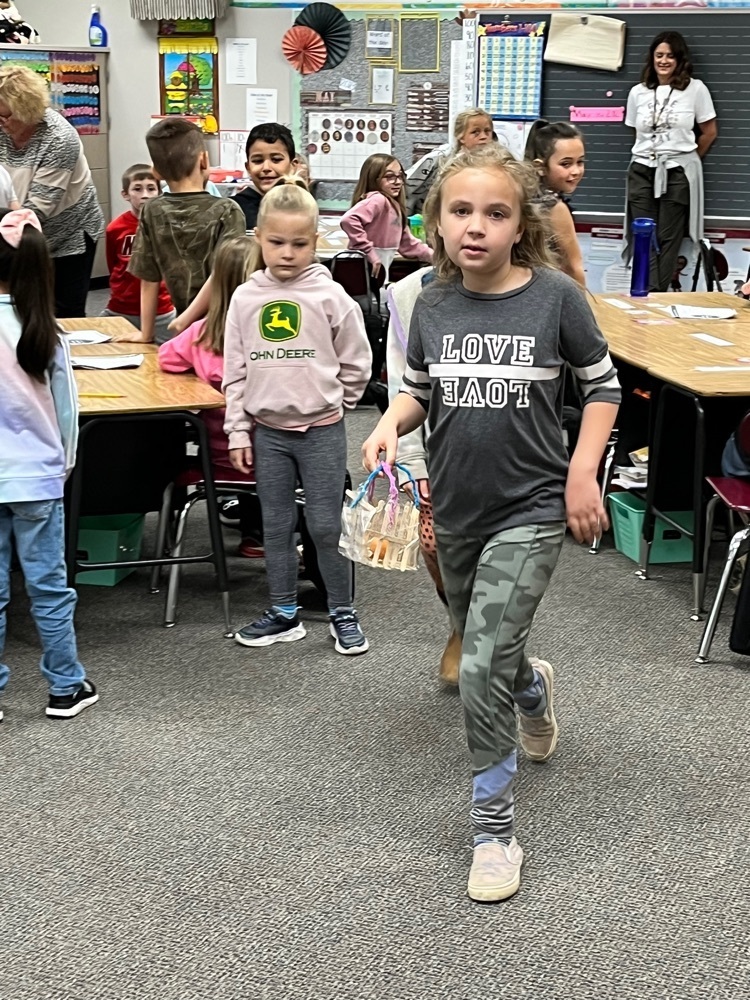 3rd grade field trip- Exotic Feline Rescue Center. The kids and adults had a great time!

Another CREATE2THINK project! Our Kindergarten and 1st grade students teamed up today to tackle Farmer's Market Fun. The beginning stages were to plan and then build.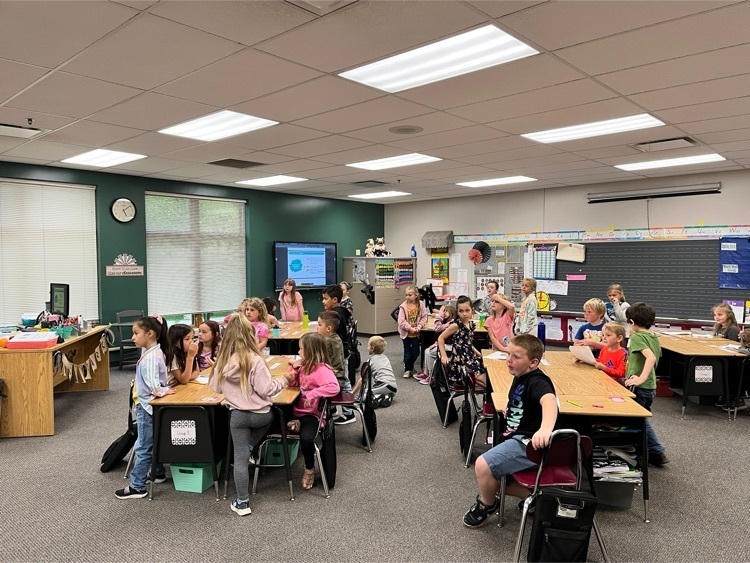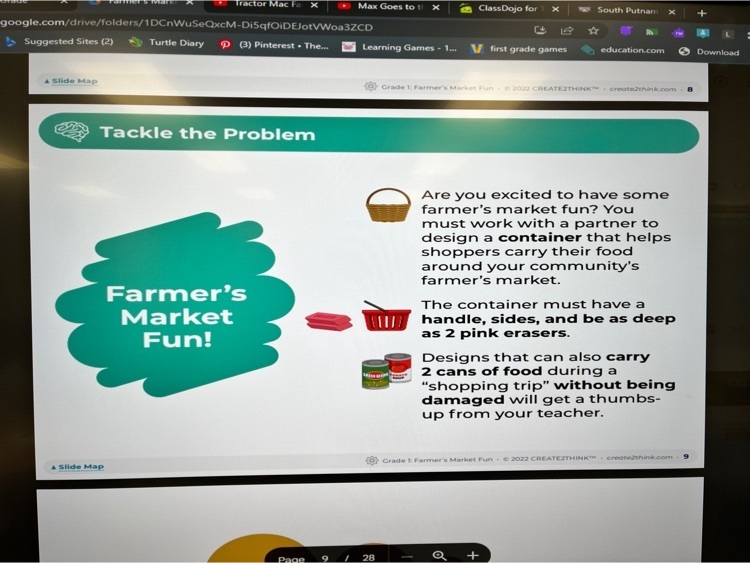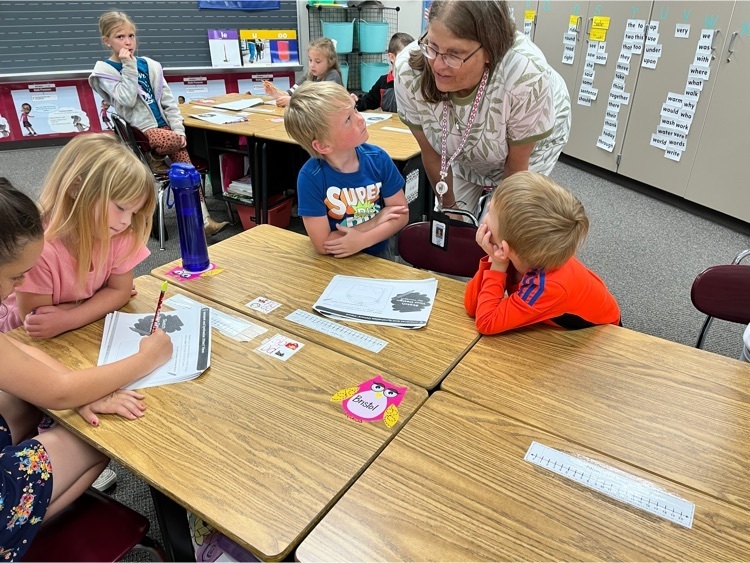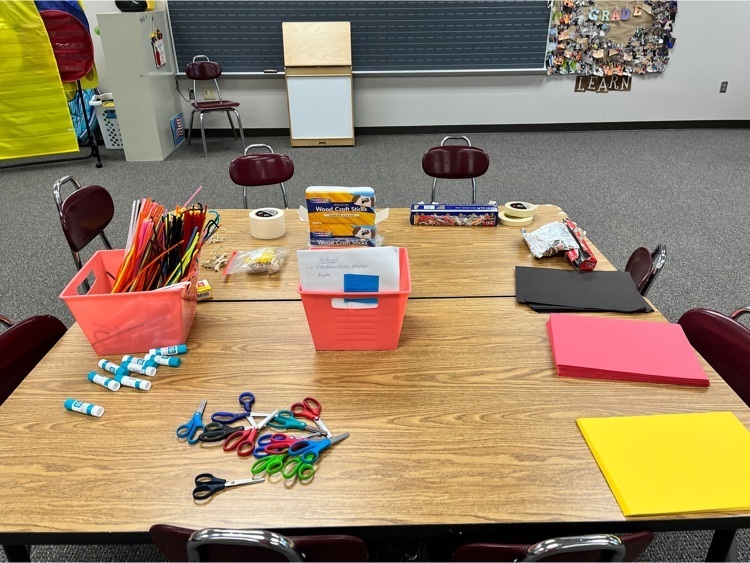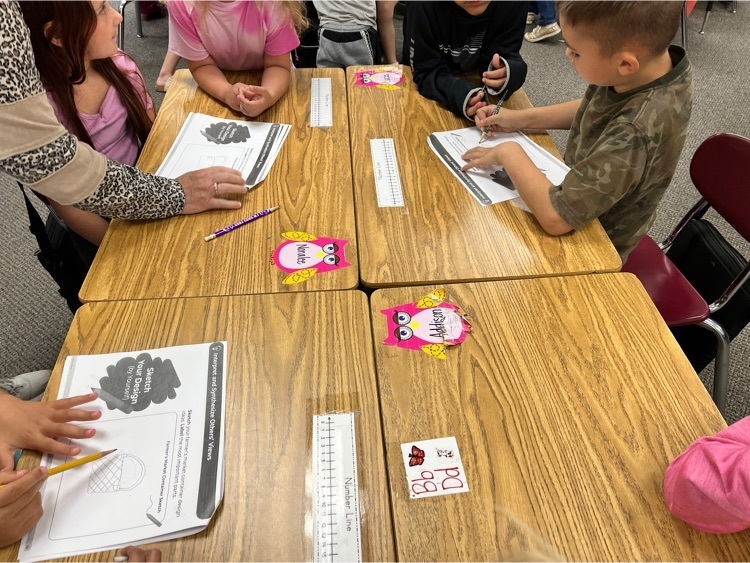 The end of the year means field trips for our students. The 2nd grade traveled to Birt farms to learn about the farming industry.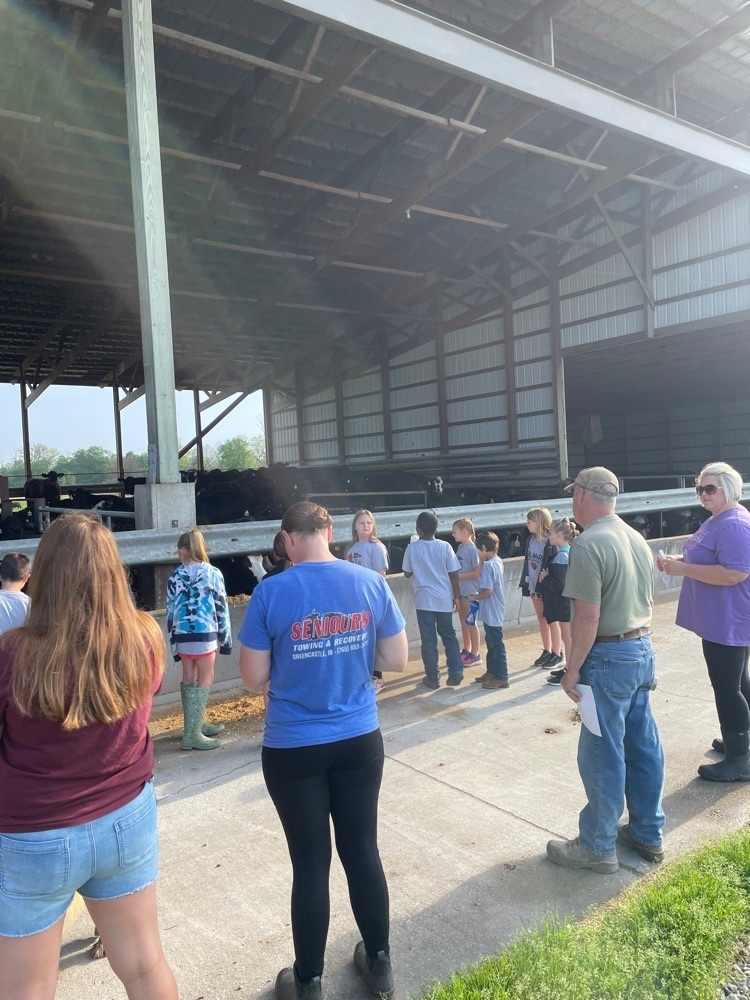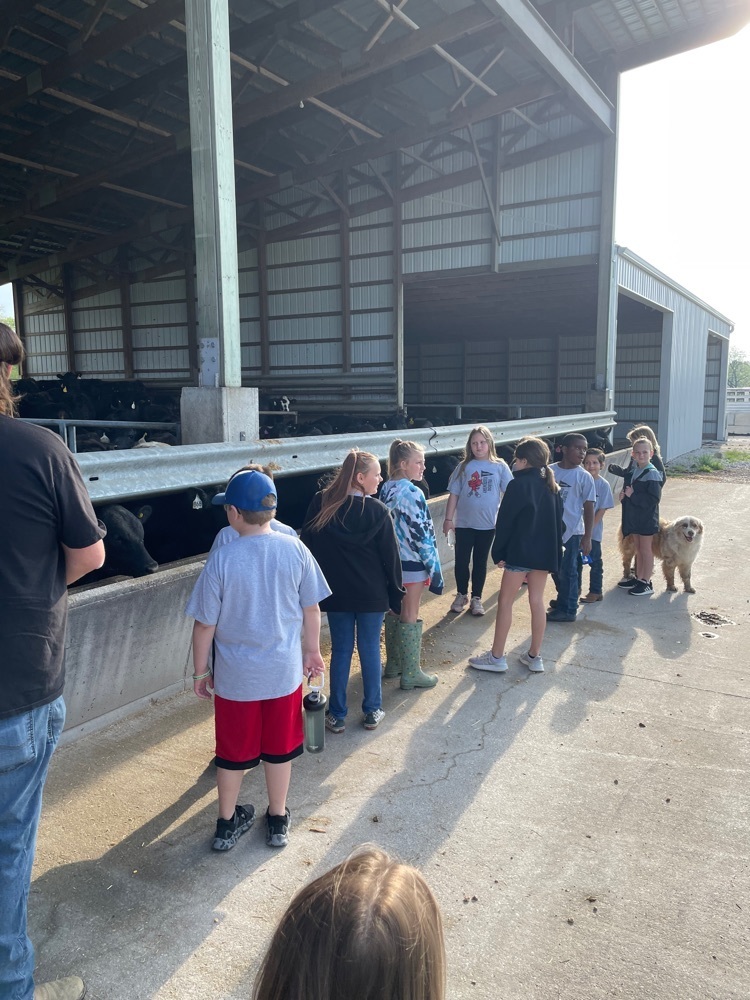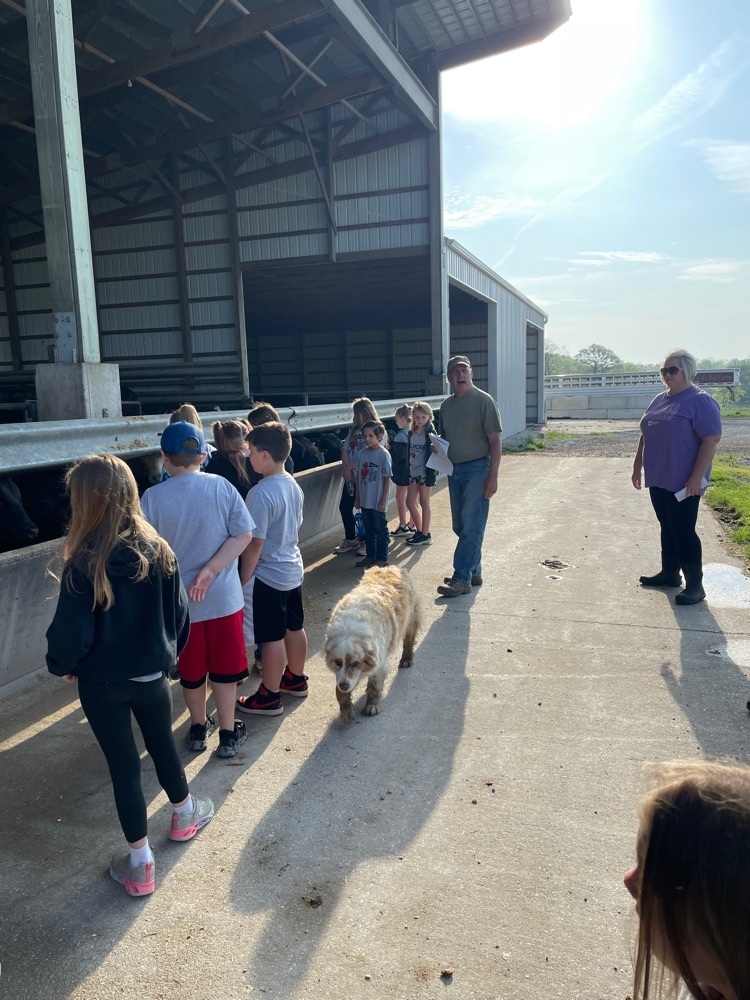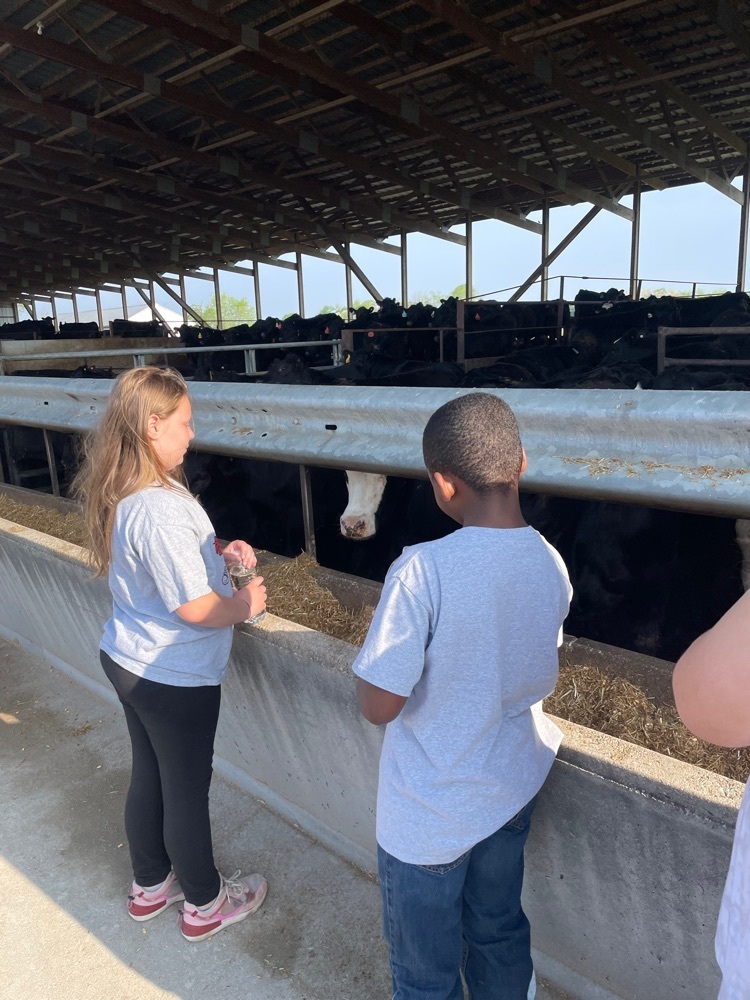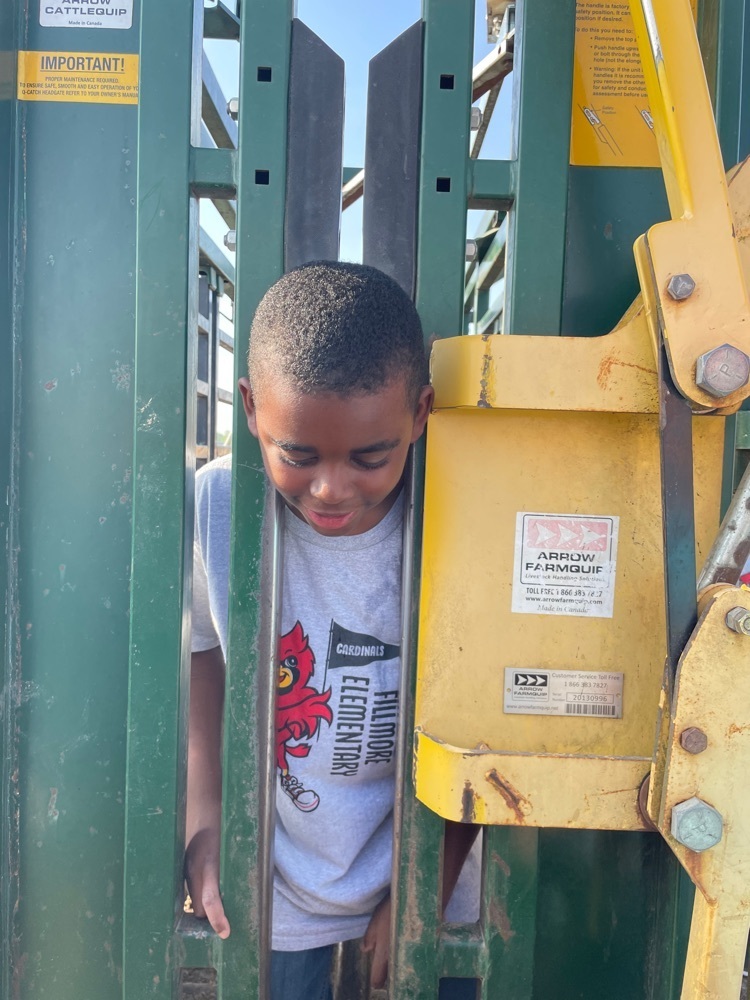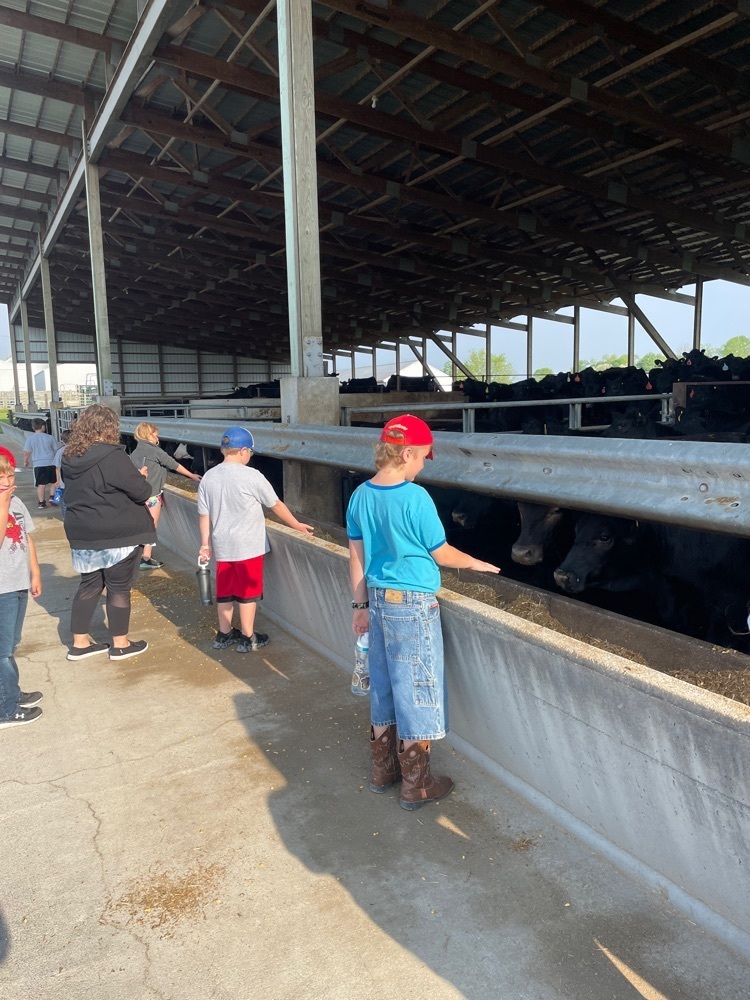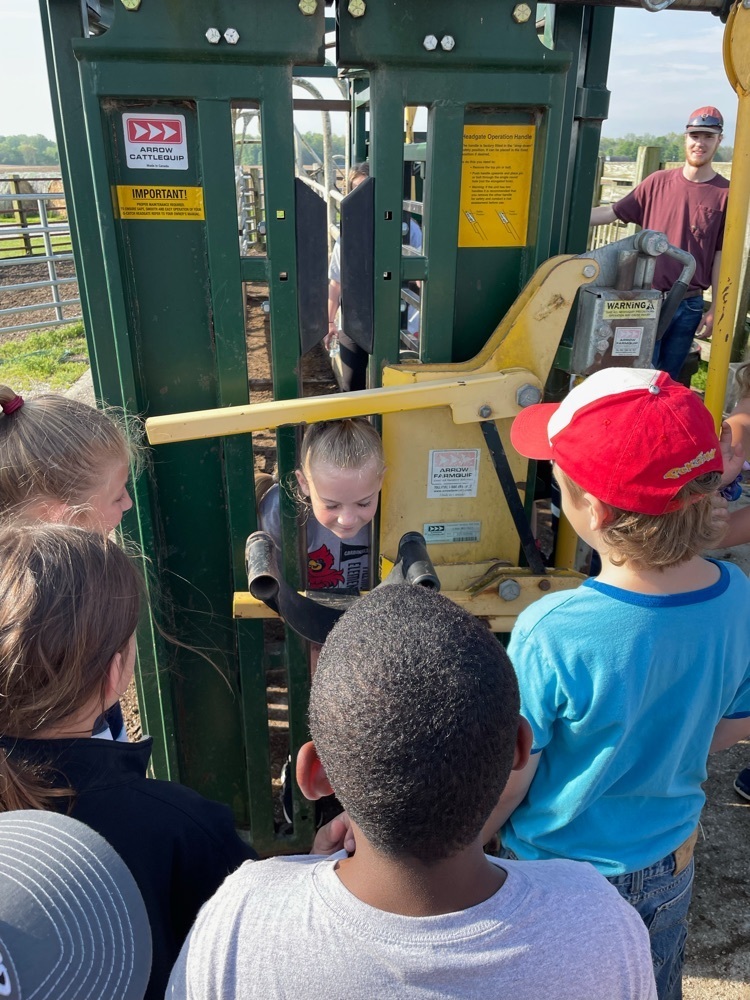 The kindergarten class worked with the 5th graders today on STEM boats. They worked to design, build, test, troubleshoot, and then retest their boats. After they all had the final touches complete, there was a competition.