Happy School Principal Appreciation Day to Mrs. Gardner, Mrs. Steffy, and Mr. Gowen! We want to express our gratitude for all the hard work and dedication that our principals bring to our schools. Thank you for your unwavering commitment to our students, teachers, and staff. You truly make a difference in our school district! #SchoolPrincipalDay #ThankYouPrincipals #EaglePride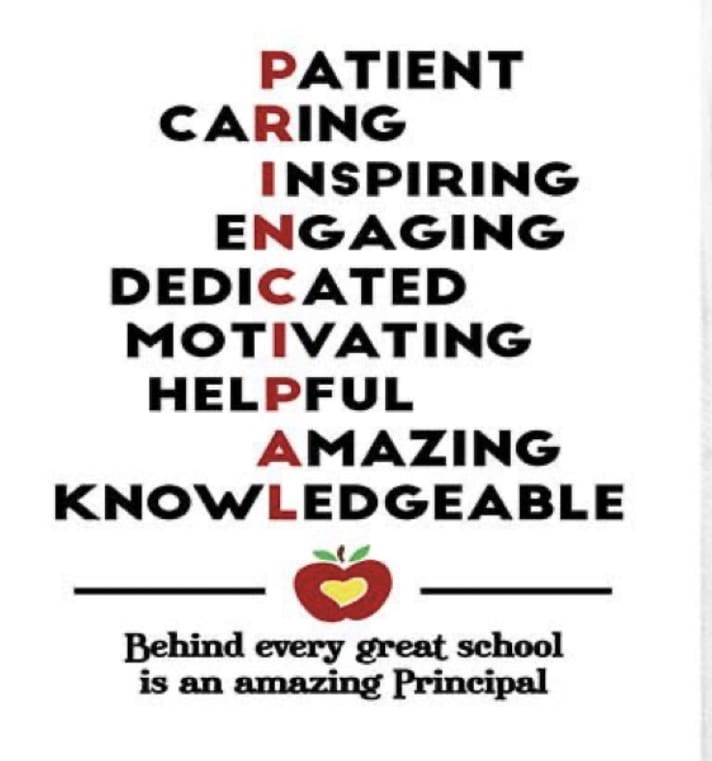 Fun times in St. Louis for the 5th graders! They visited the Arch, Cahokia Mounds, and the City Museum.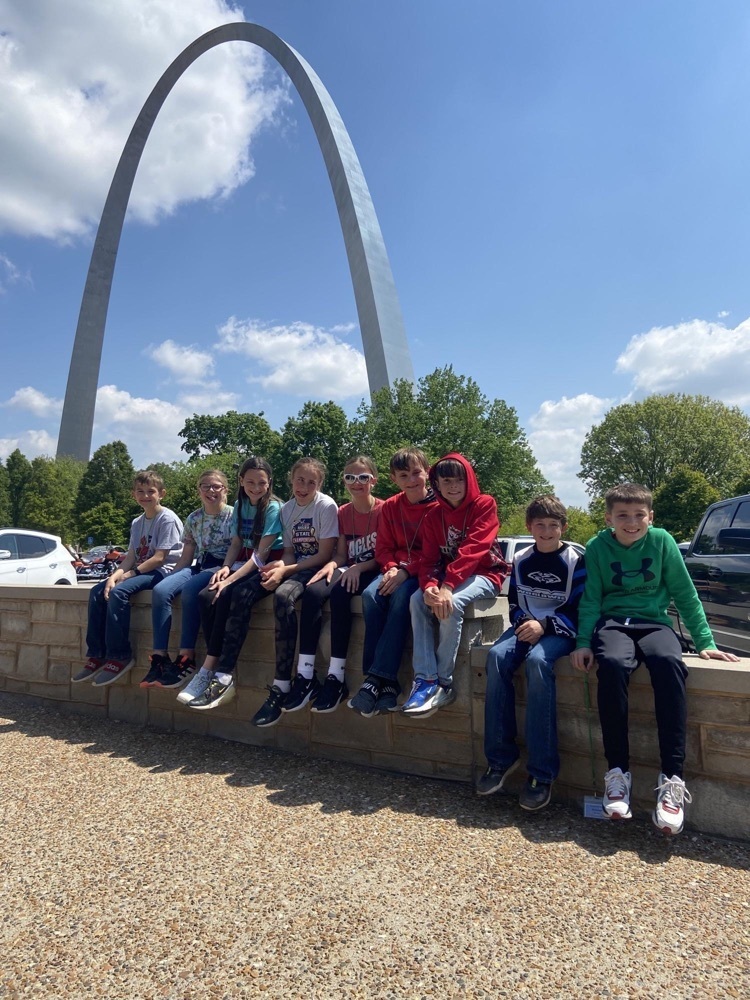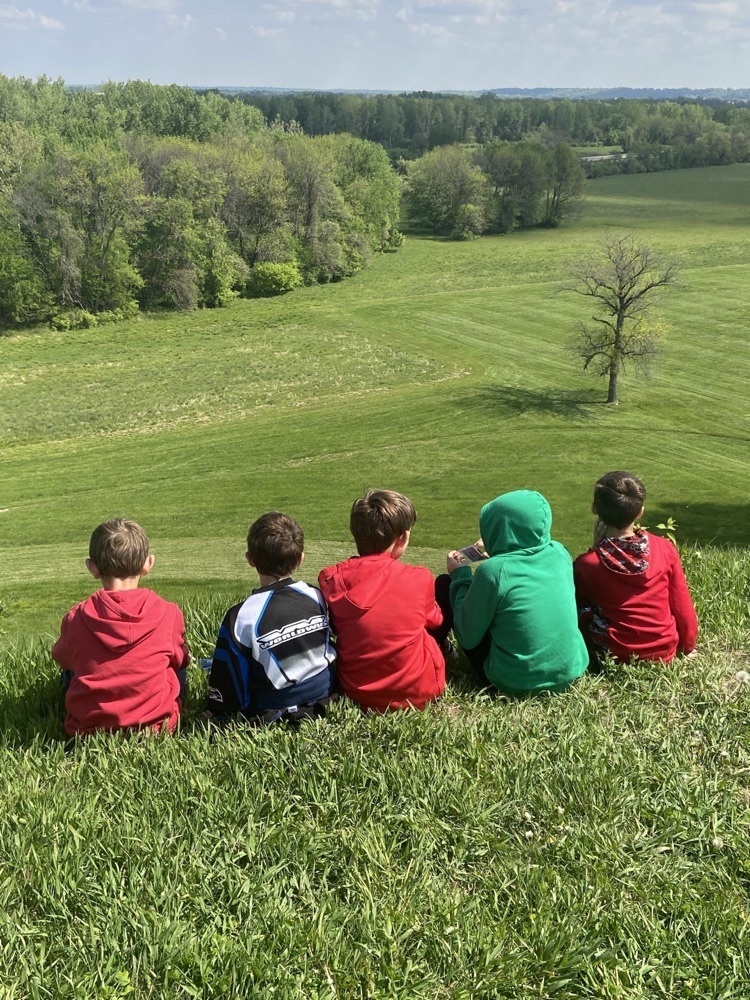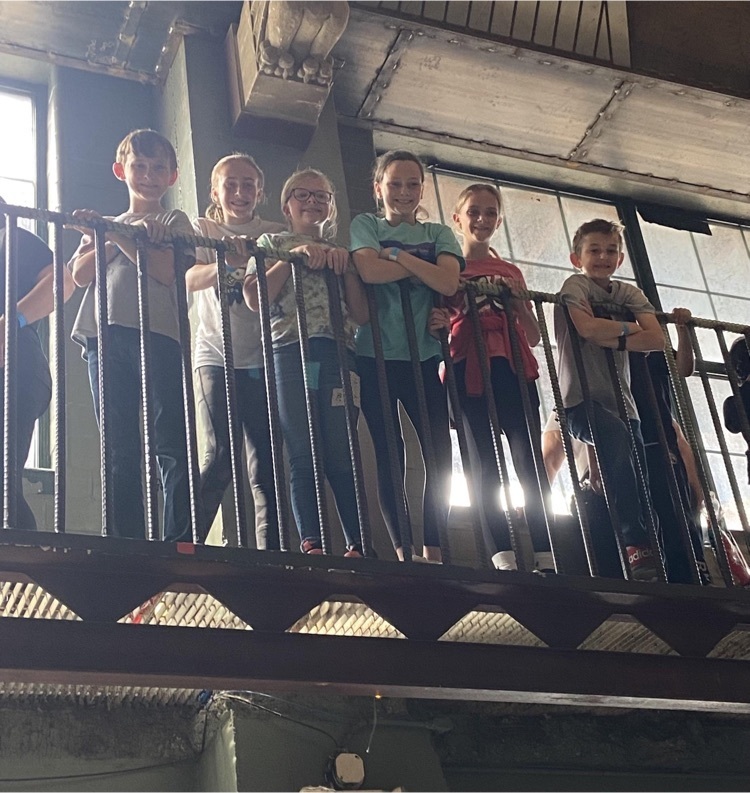 Our 5th graders are off to explore today! We hope they have a great time. More pictures to come.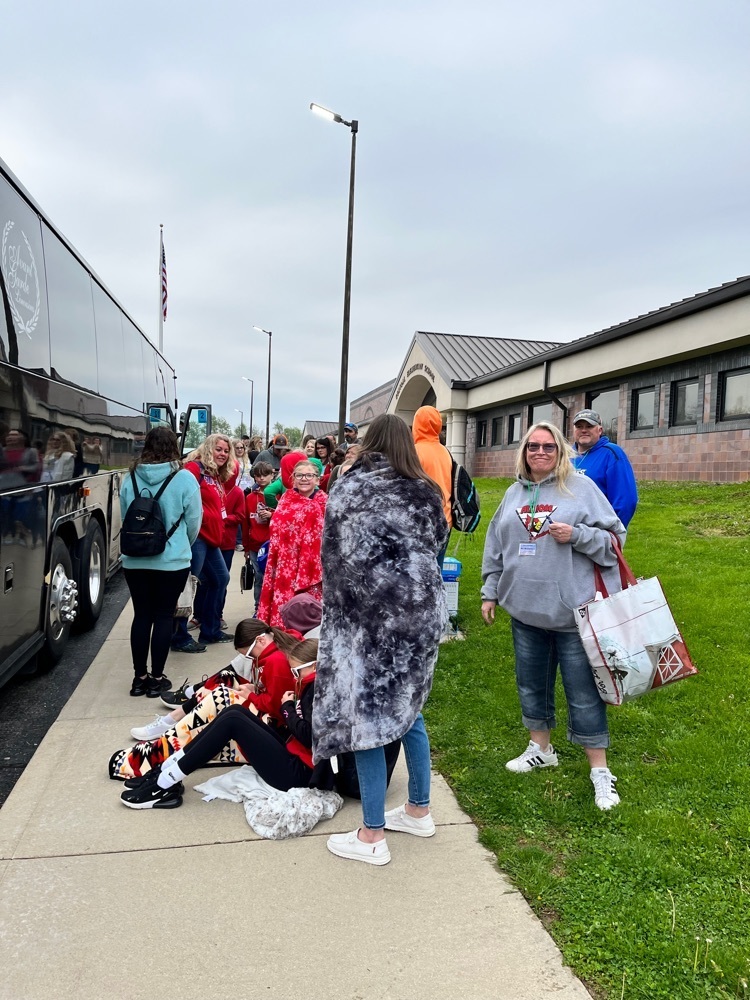 Today, Fillmore Elementary had two special guests. They were here to present Mrs. Ames, Mrs. Richmond and Mrs. Nichols with certificates of appreciation for their hard work and dedication to our students. This award was presented by the Mary Allison Children's Trust, represented by Mrs. Ginger Scott and Mrs. Lucy Wieland. The Mary Allison Children's Trust provides necessary funding to all of our schools. These funds help provide financial assistance for healthcare, education, welfare, and more for children in Putnam County. Congratulations and thank you for all of your hard work!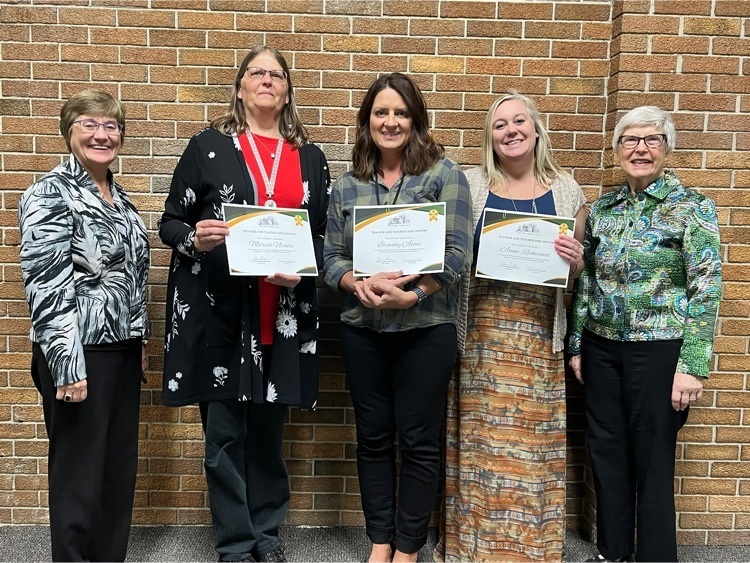 Beautiful day to visit Hummel Park for lunch. Thank you to our PTO for sponsoring this trip!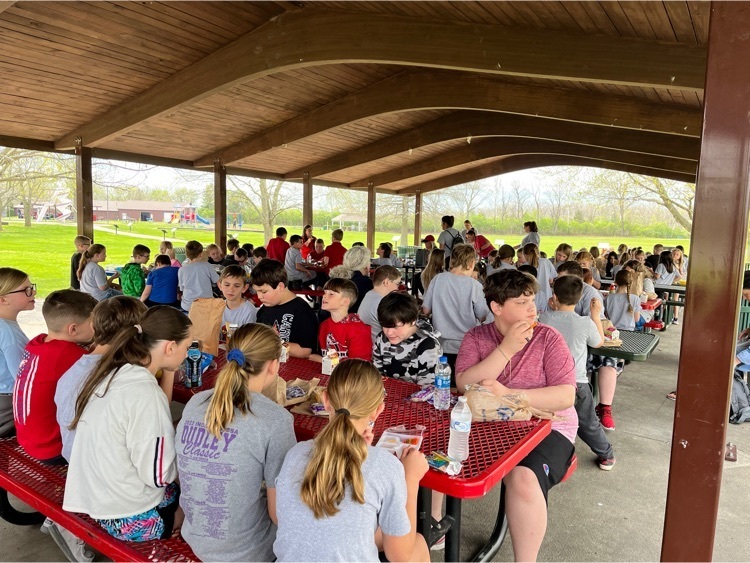 Students enjoyed their day at Royal Pin bowling.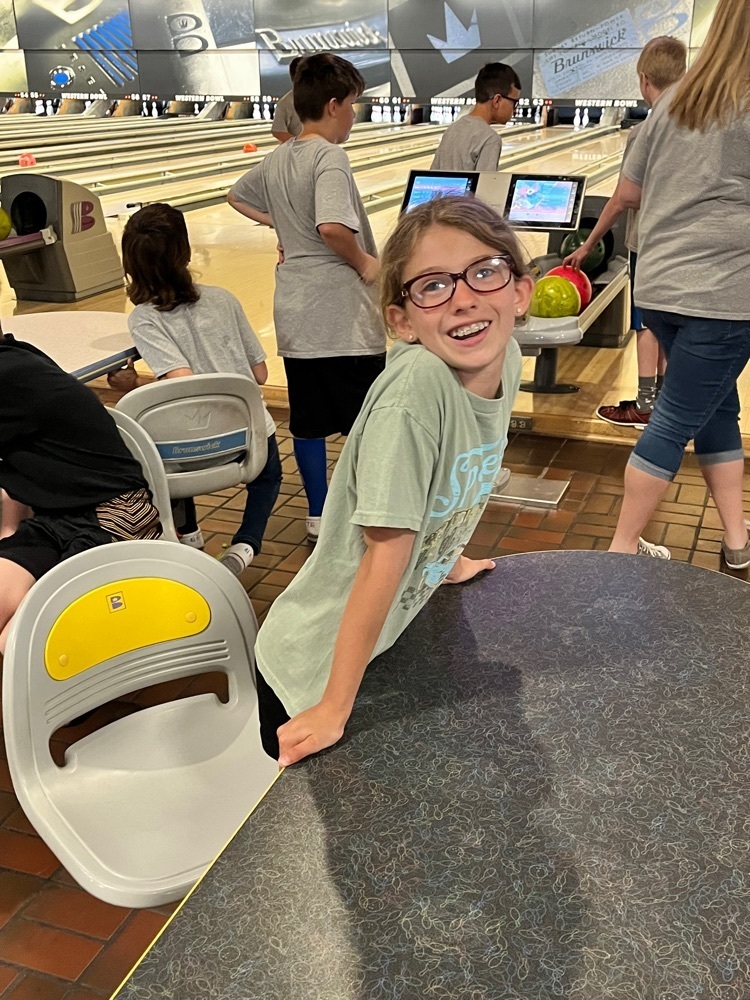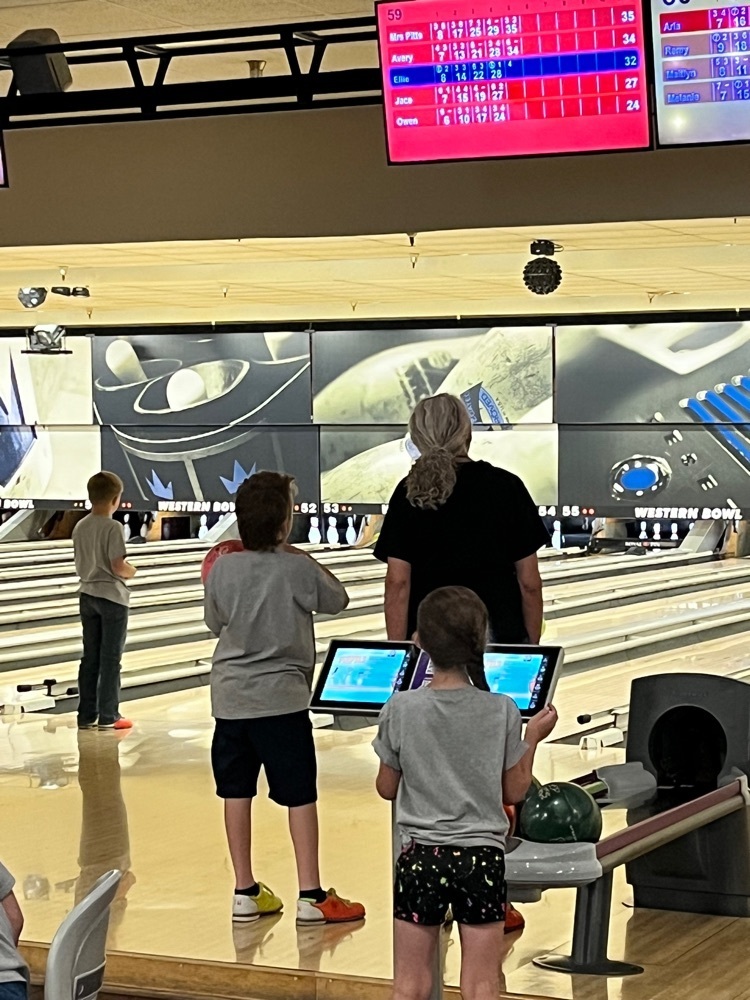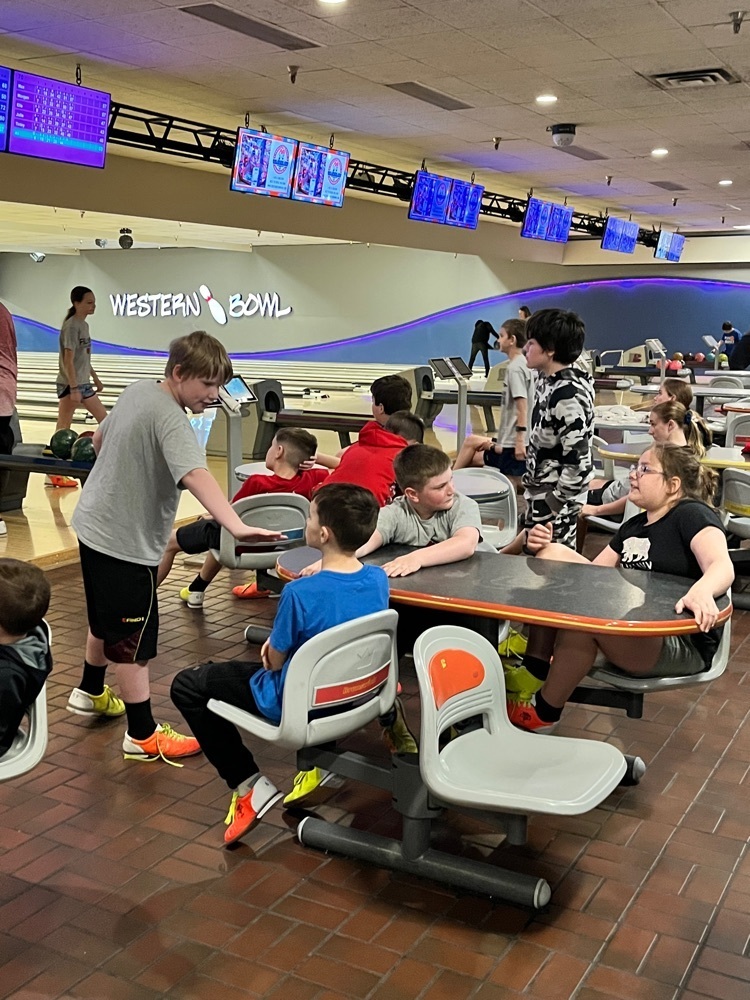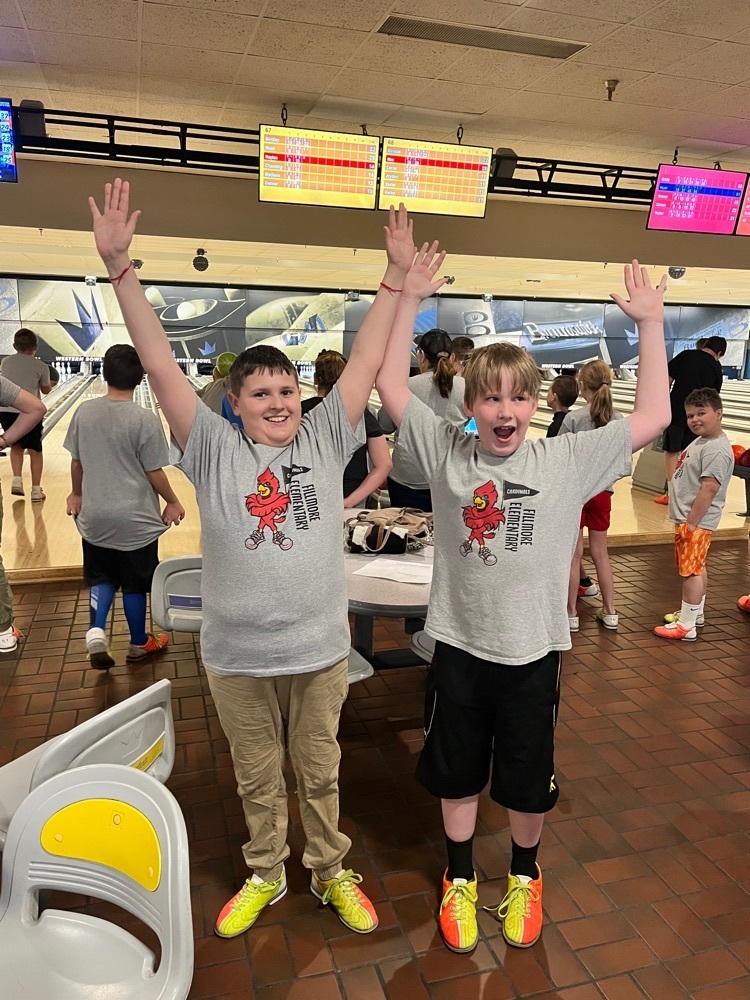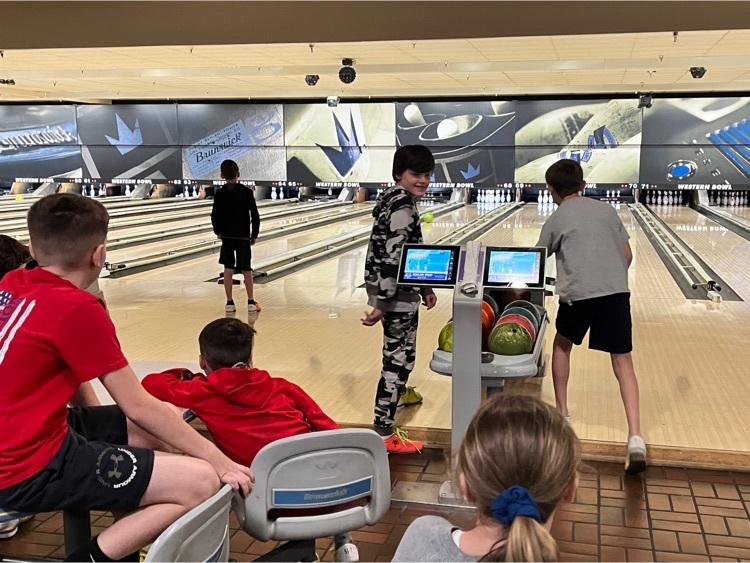 And the fun has begun!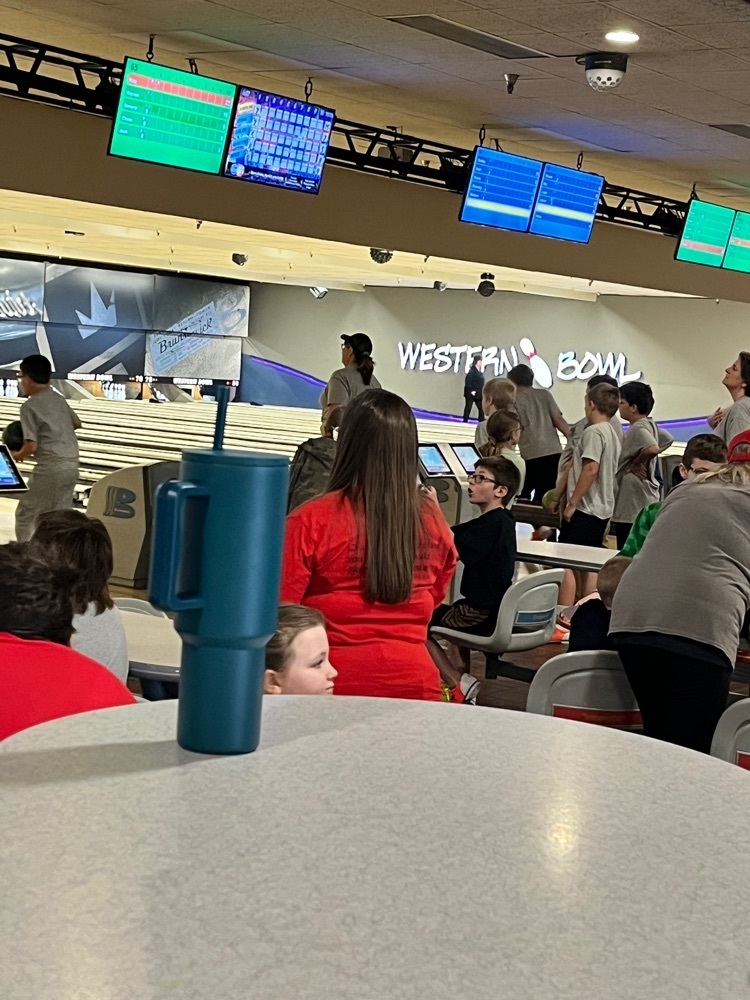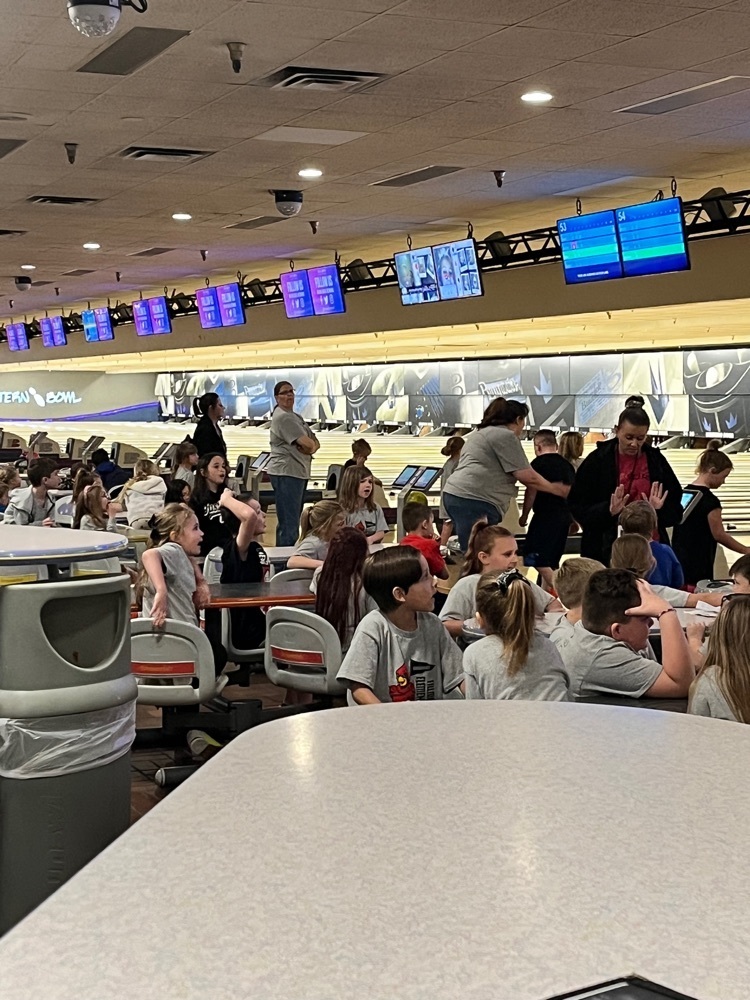 All school field trip day! Getting ready for some fun.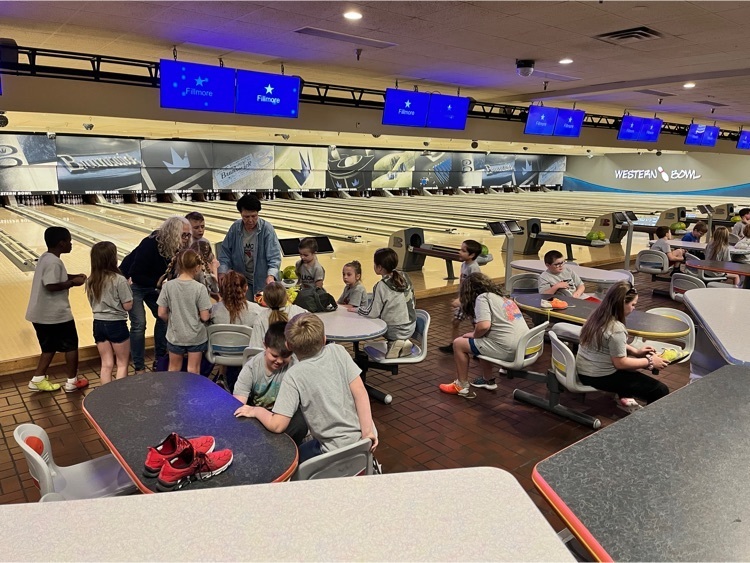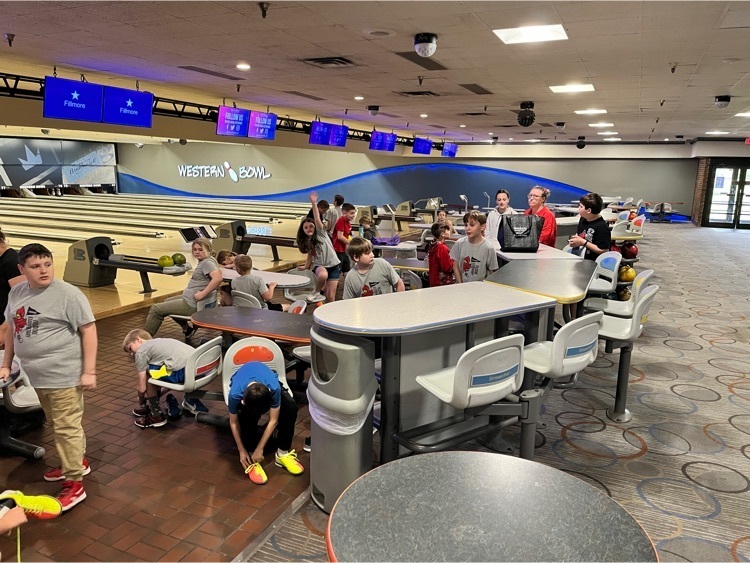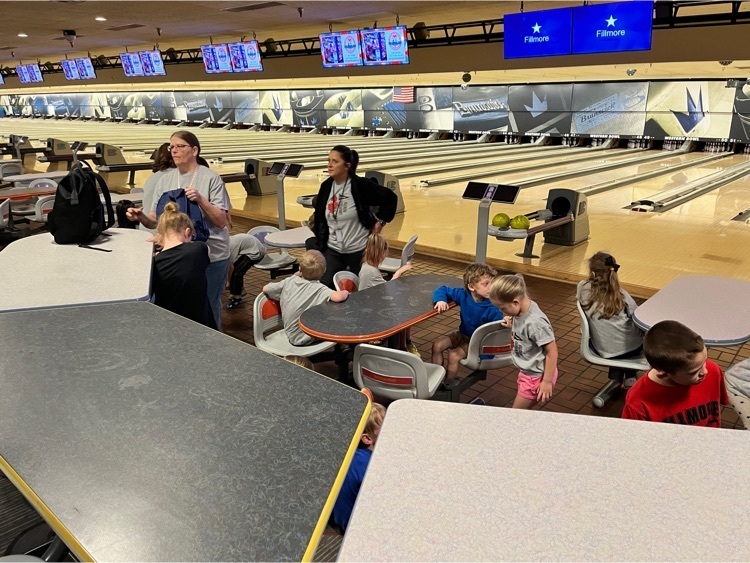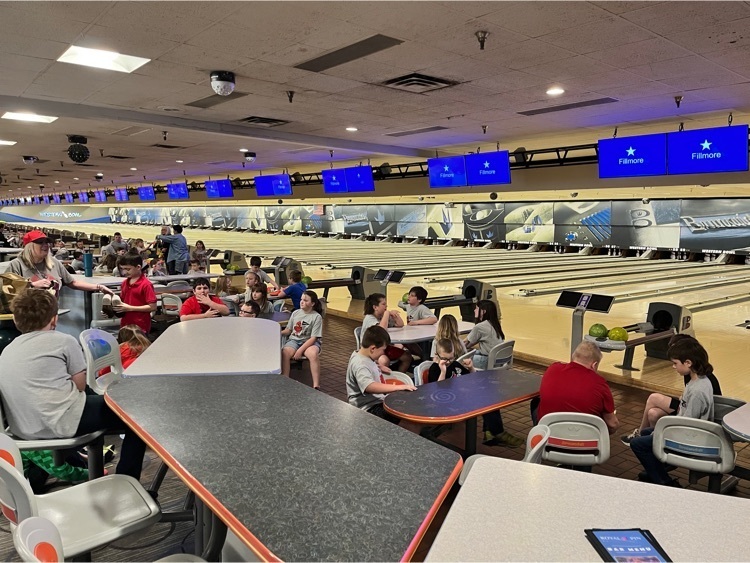 Good morning, Eagles: As you may have heard through the news media, there have been some threats to schools in various areas of the state. We do not know the content or nature of the threats. However, South Putnam Schools have NOT received any threats and will operate as normal. We will continue to actively monitor the situation and provide updates if anything changes. Dr. Smith

Our MATH team having a great time at the competition.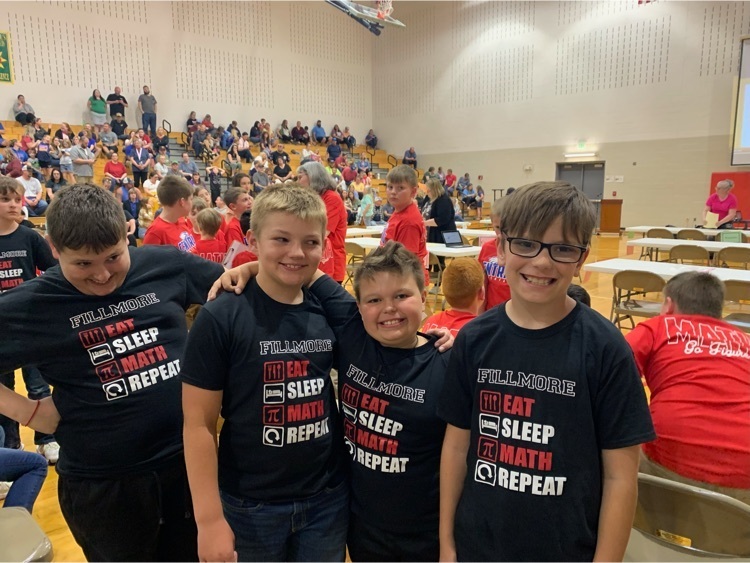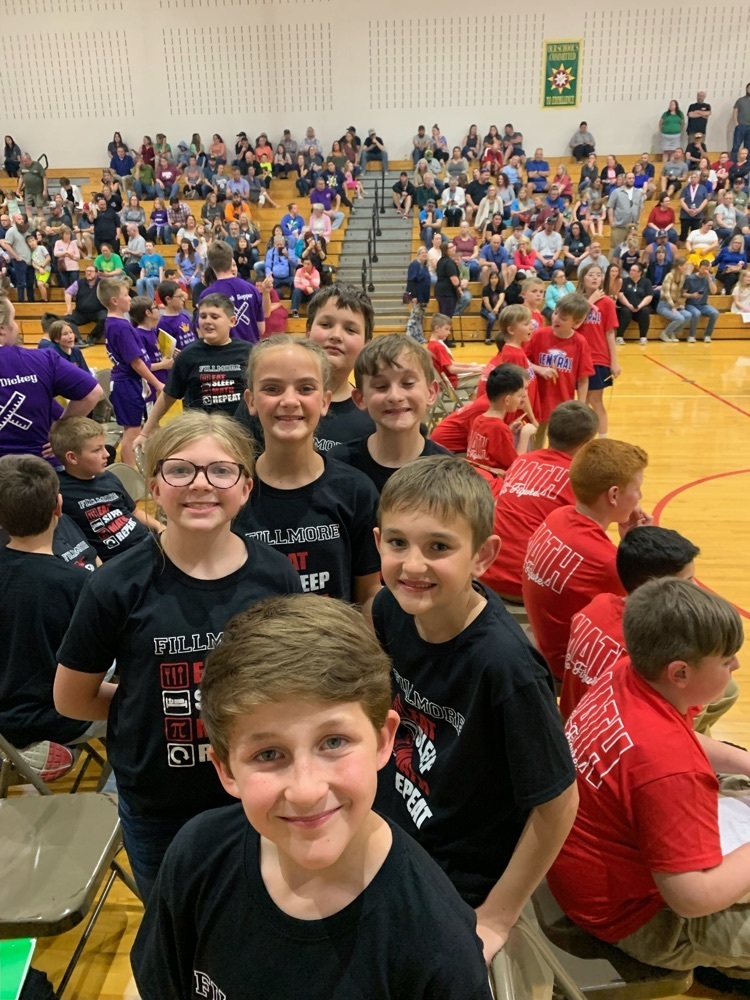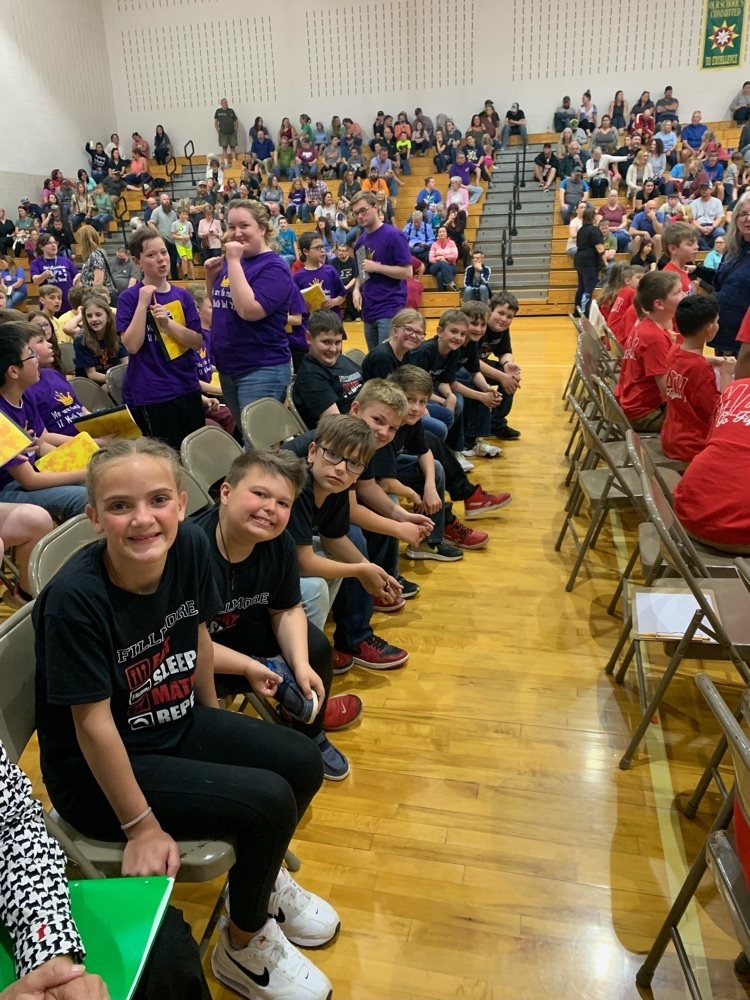 Give a big shoutout to our MATH team. They competed last night and represented Fillmore well. Great job students and coaches!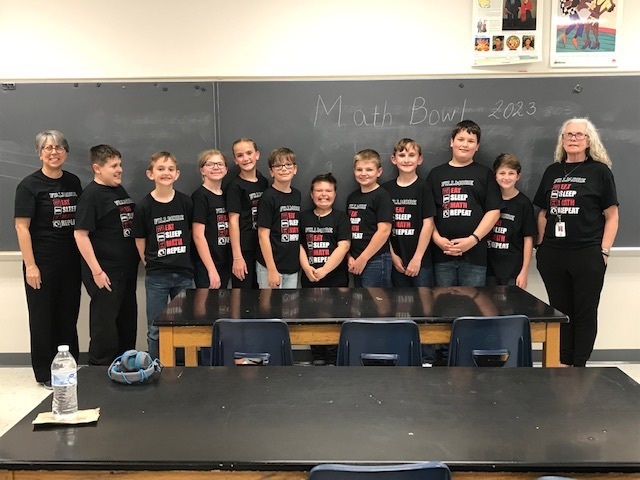 Puppet Power visited Fillmore Elementary today. Thank you to everyone responsible for bringing the program to FES.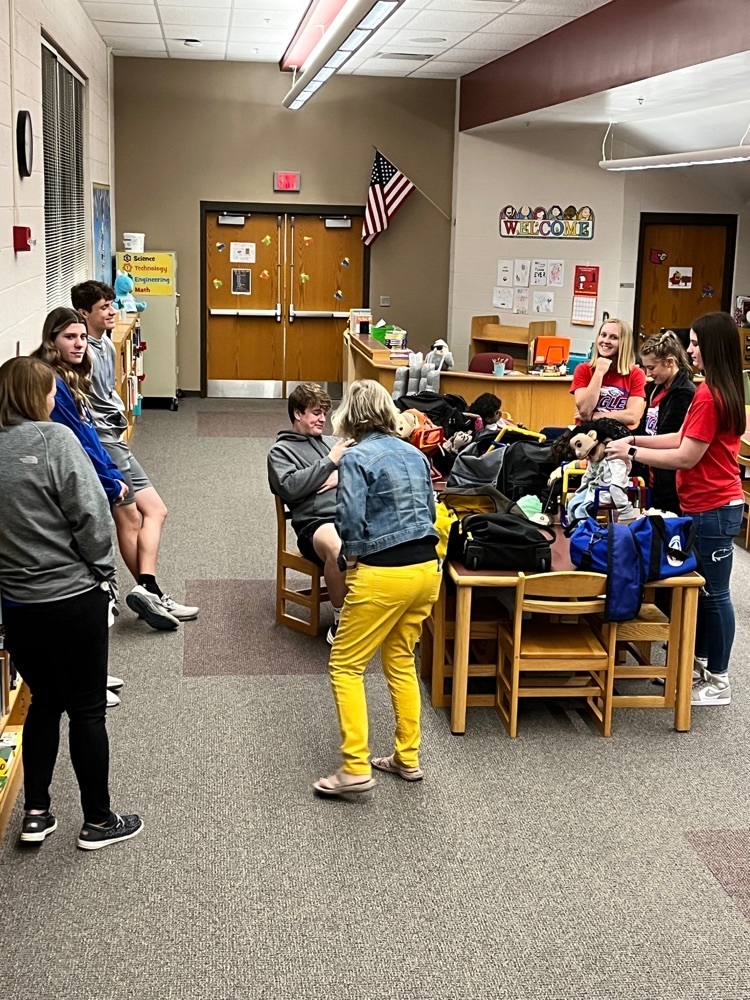 Congratulations to our Students of the Month!

We wanted to let families know that we are closely monitoring our weather conditions. If the weather turns bad enough that a tornado warning is issued during our dismissal time, we will hold all students in the building whether they are bus riders or car riders. Parents would be allowed to enter the building and take shelter as well. Safety is our number 1 priority.

Great turnout for Grandparent's day! We are so thankful that son many were able to come and see what happens at Fillmore Elementary.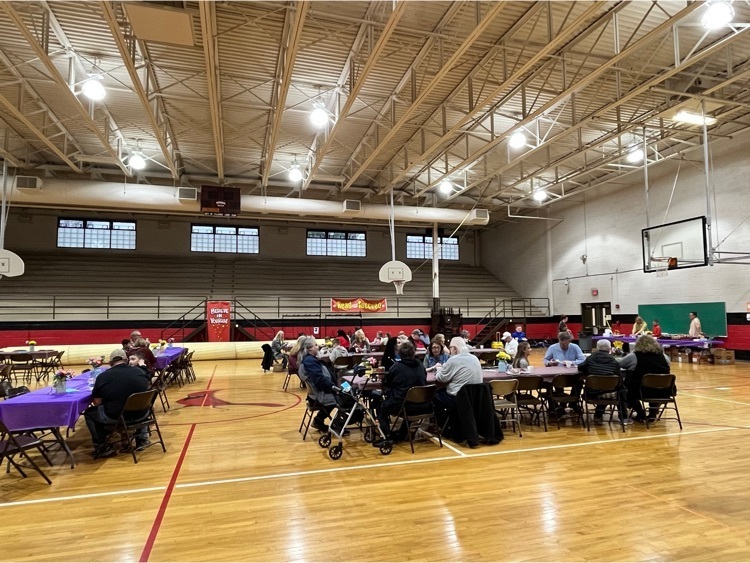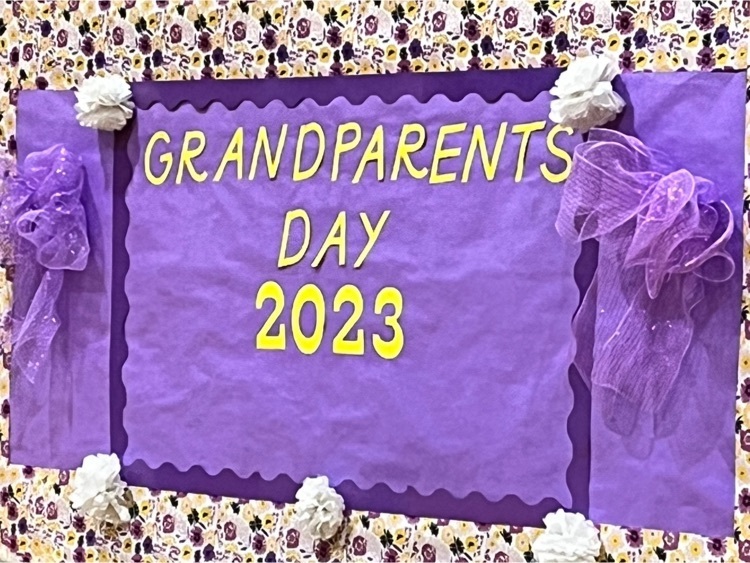 Need before or after-school care? Ivy League Kids is offering a free week for new families and half-off morning care. Drop off as early as 6:30 am and pick up by 6:00 pm, and pick and choose your days for what works for you. Join in on out-of-school time fun with sports, STEM, crafts, homework time, and more! Call 815-464-1265 or register online at
www.ivyleaguekids.org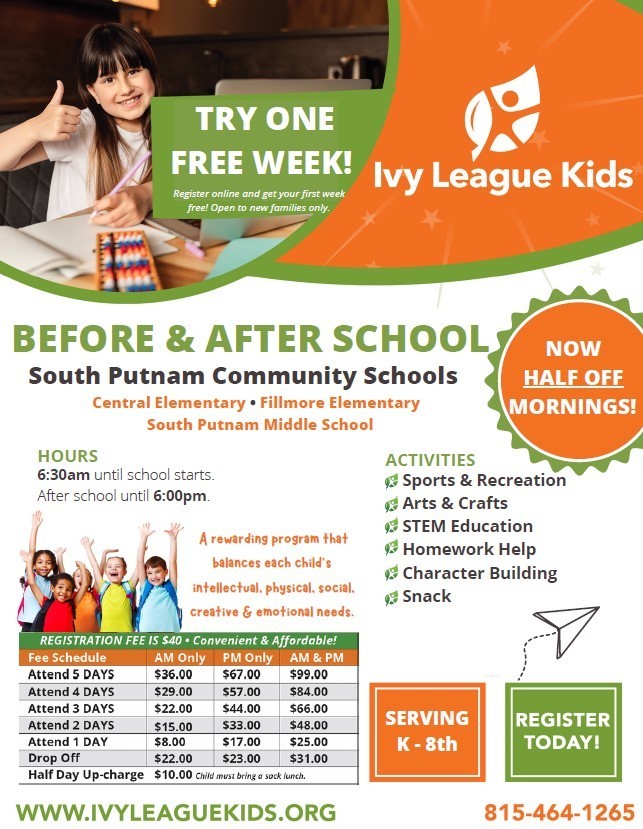 Kindergarten Round-Up this week at Fillmore Elementary (3/28) and Central Elementary (3/30). Please let anyone you know that has an incoming Kindergarten student to call and register. It's always a great day to be an Eagle!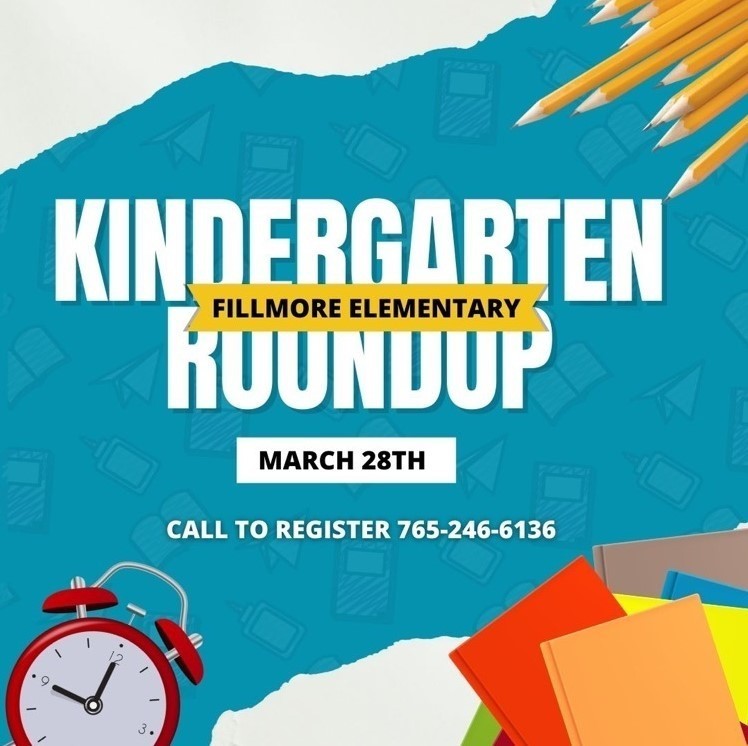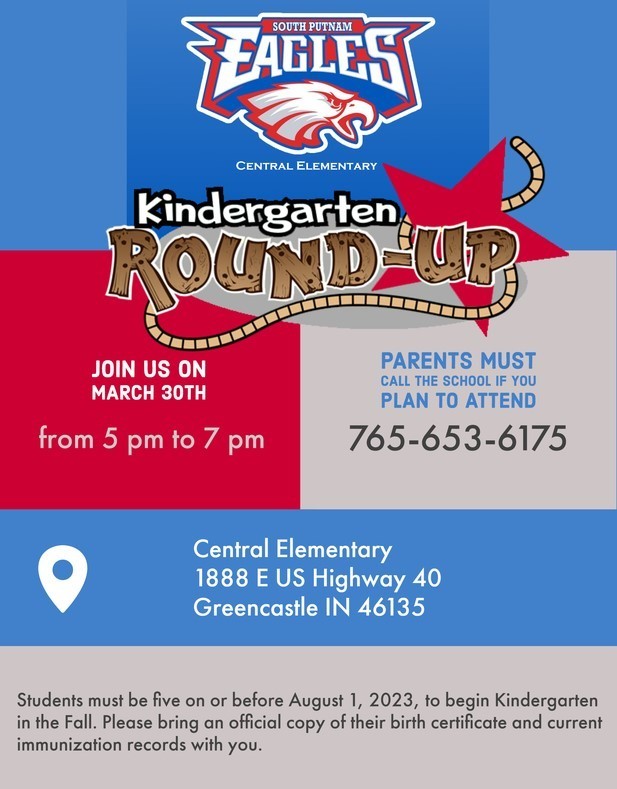 Grandparents day is coming up on Friday!

Congratulations to our Students of the Month.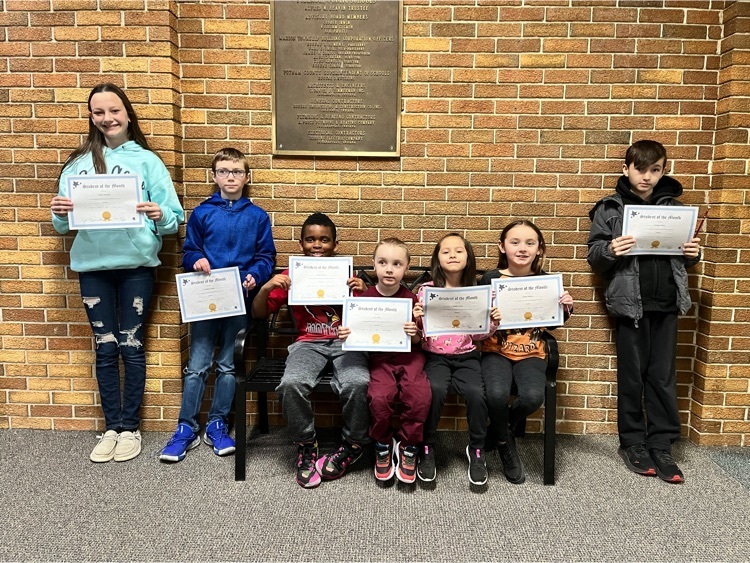 Great job by our Elementary Choir and Mrs. Pruitt. It was all about the 90's!