We wanted to let families know that we are closely monitoring our weather conditions. If the weather turns bad enough that a tornado warning is issued during our dismissal time, we will hold all students in the building whether they are bus riders or car riders. Parents would be allowed to enter the building and take shelter as well. Safety is our number 1 priority.

Great turnout for Grandparent's day! We are so thankful that son many were able to come and see what happens at Fillmore Elementary.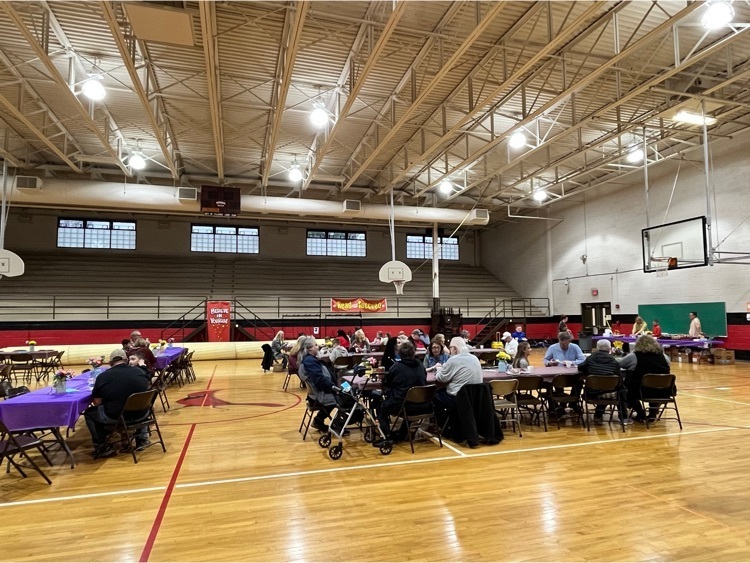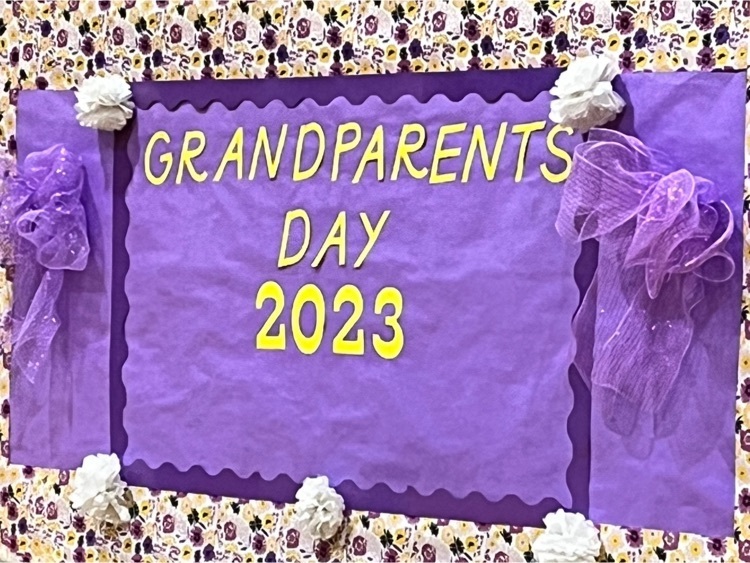 Need before or after-school care? Ivy League Kids is offering a free week for new families and half-off morning care. Drop off as early as 6:30 am and pick up by 6:00 pm, and pick and choose your days for what works for you. Join in on out-of-school time fun with sports, STEM, crafts, homework time, and more! Call 815-464-1265 or register online at
www.ivyleaguekids.org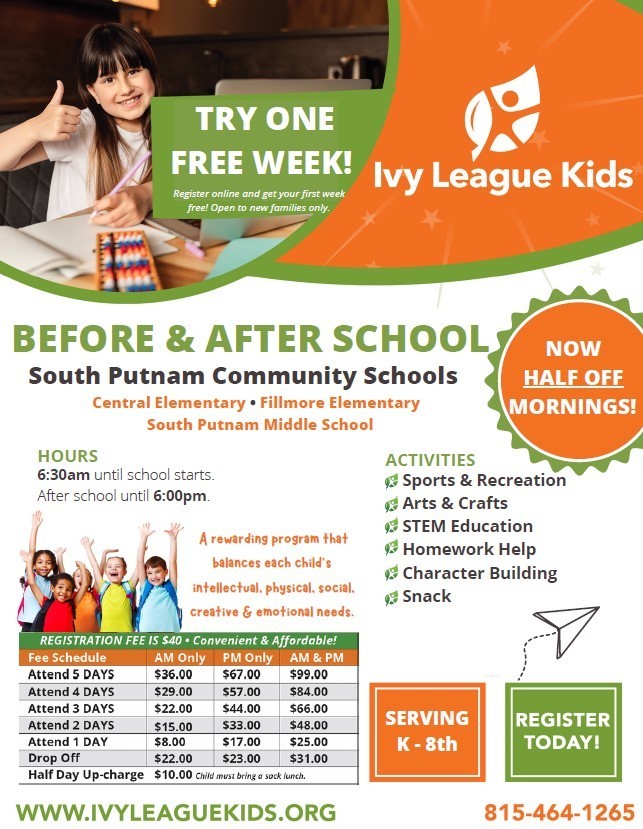 Kindergarten Round-Up this week at Fillmore Elementary (3/28) and Central Elementary (3/30). Please let anyone you know that has an incoming Kindergarten student to call and register. It's always a great day to be an Eagle!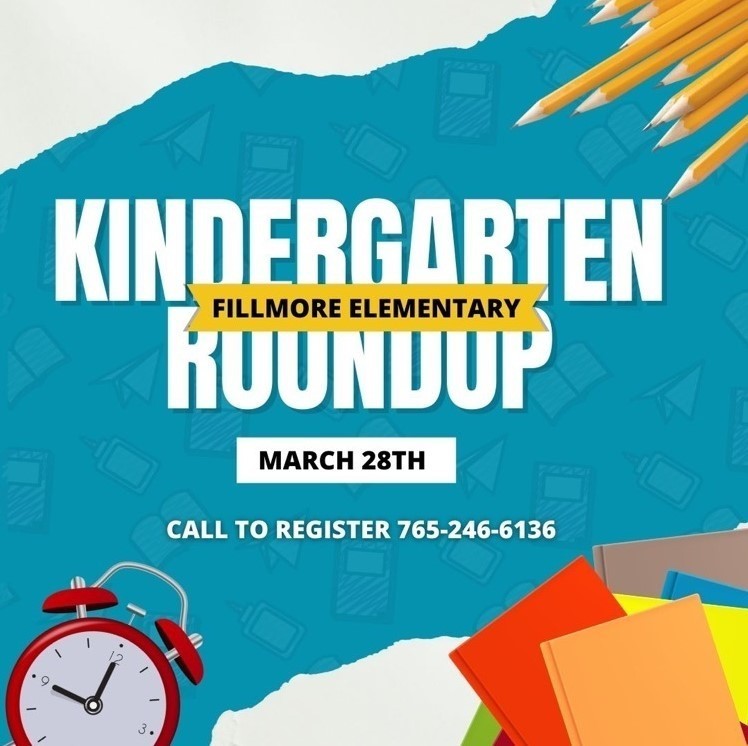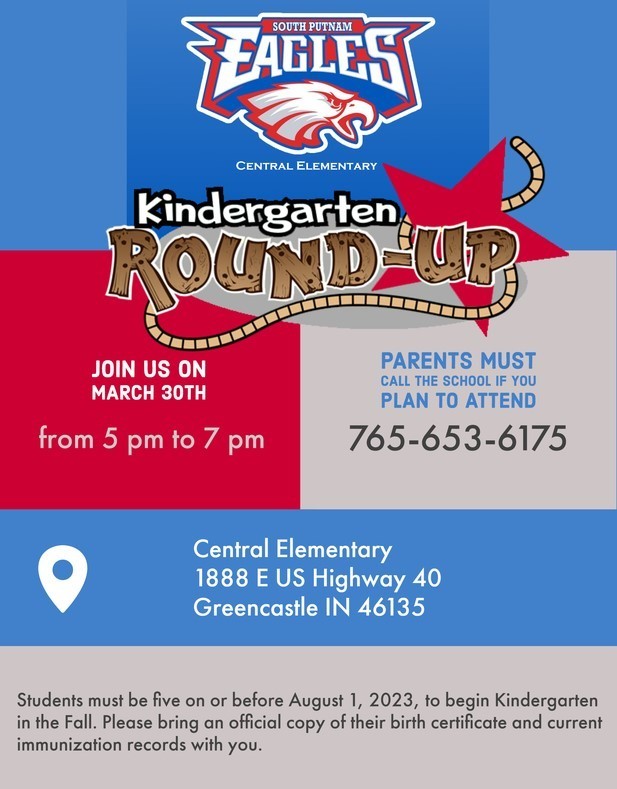 Grandparents day is coming up on Friday!

Congratulations to our Students of the Month.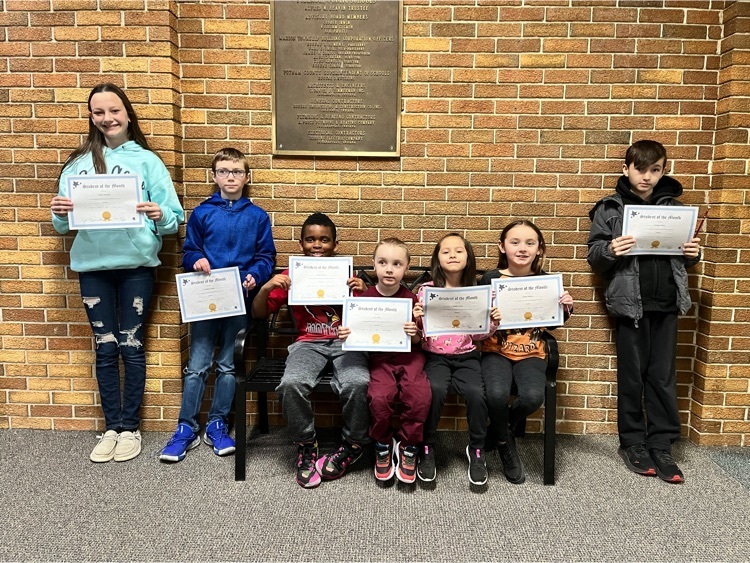 Great job by our Elementary Choir and Mrs. Pruitt. It was all about the 90's!

Don't forget to SPRING FORWARD one hour on March 12th! You want to make sure you get to school at the right time come Monday!! ⏰ Have a great weekend!!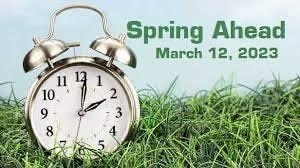 Congratulations to 2nd grader Remy Ames. Her artwork won 1st place in the Putnam County Youth Art Show. #CardinalArtist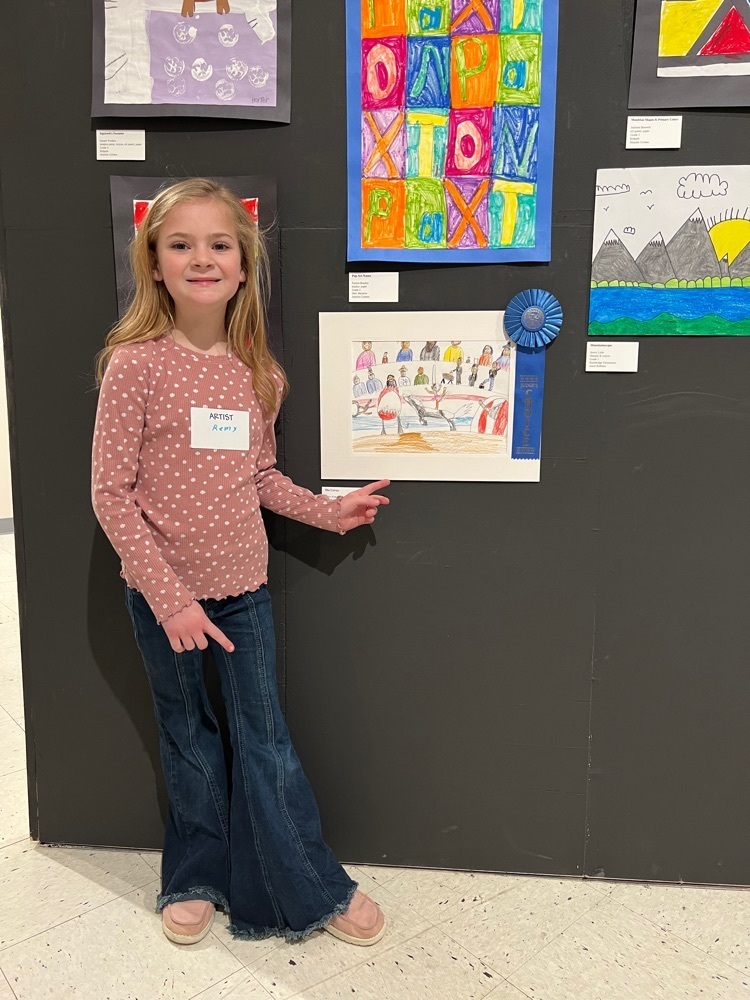 SkyDome was a hit with our students! Thanks PTO for organizing this educational convocation.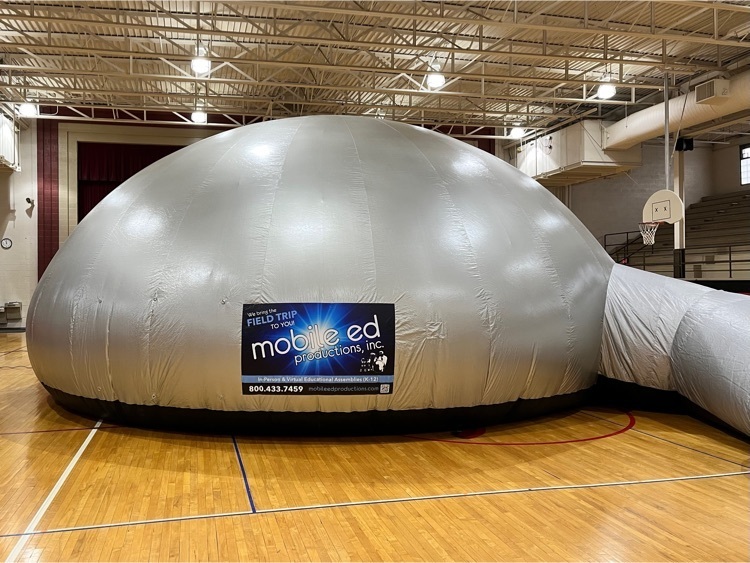 Read Across America Week Kindergarten students had fun reading about and acting like Horton.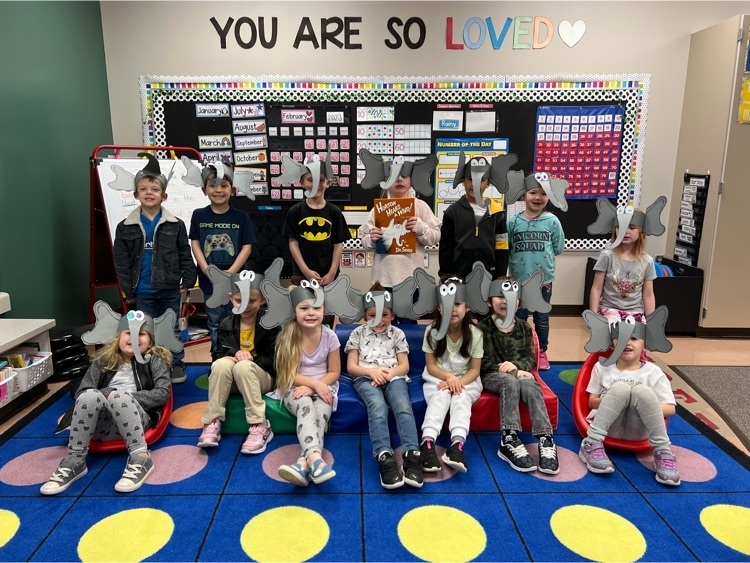 Good afternoon, Eagles! Just a friendly reminder that Monday, February 20th, will be a regular school day. This day was originally scheduled as a Vacation/Weather Make-up day but now replaces the weather-related cancellation we had on January 25th. We look forward to seeing students on Monday! Have a great weekend, and stay safe, Eagles!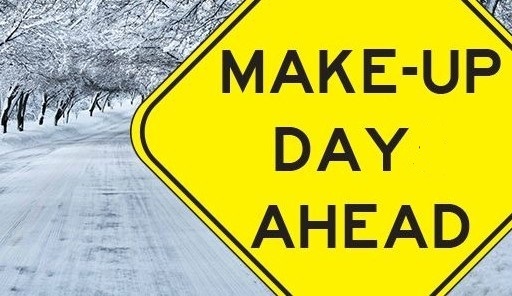 Good morning Fillmore Elementary parents: We have confirmed that Fillmore Elementary is without power, and Duke has stated that it may be as late as 2 PM before power is restored. Therefore, we will have to go to eLearning for Fillmore Elementary students today. We will do the best that we can due to the nature of the situation. Thanks, and stay safe!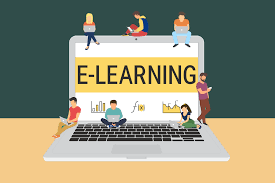 Students of the Month from each grade at Fillmore Elementary.

We celebrate counselors this week!!!Thank you Mrs. Newton for helping our students with everyday issues and talking about their futures.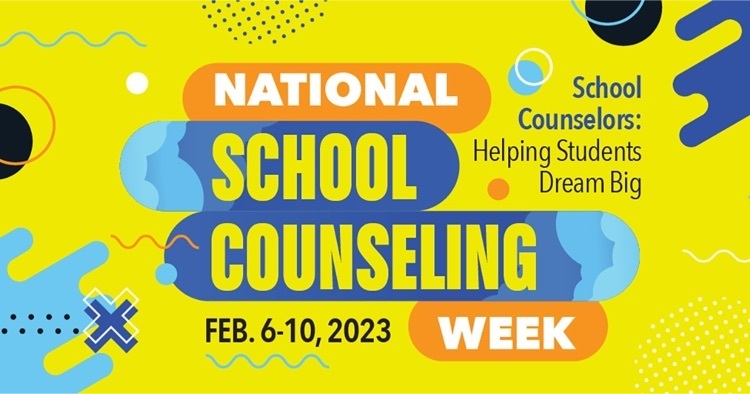 Students had a great time at the Professor Wow convocation on Monday!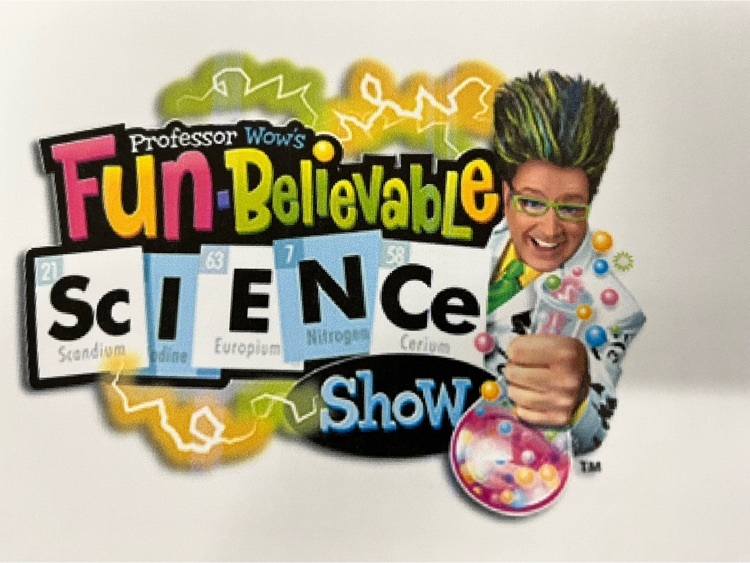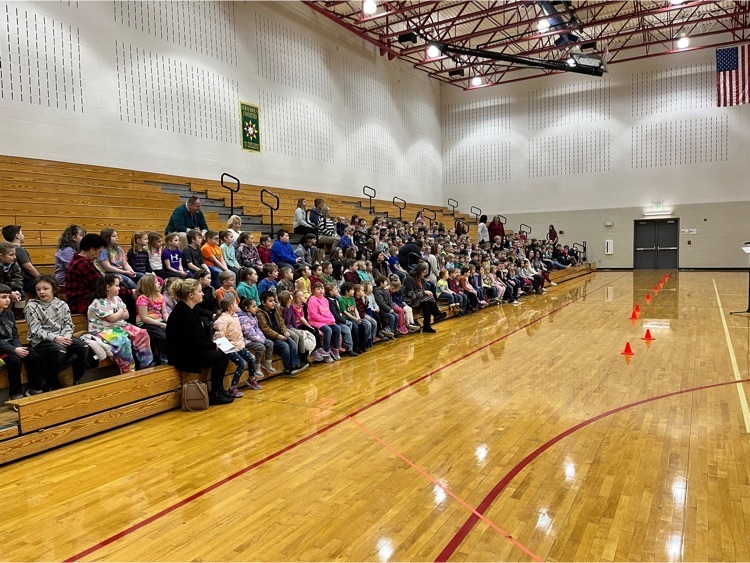 Our teachers worked together today to learn more about employability skills with an emphasis on STEM and how they are implemented in the classroom.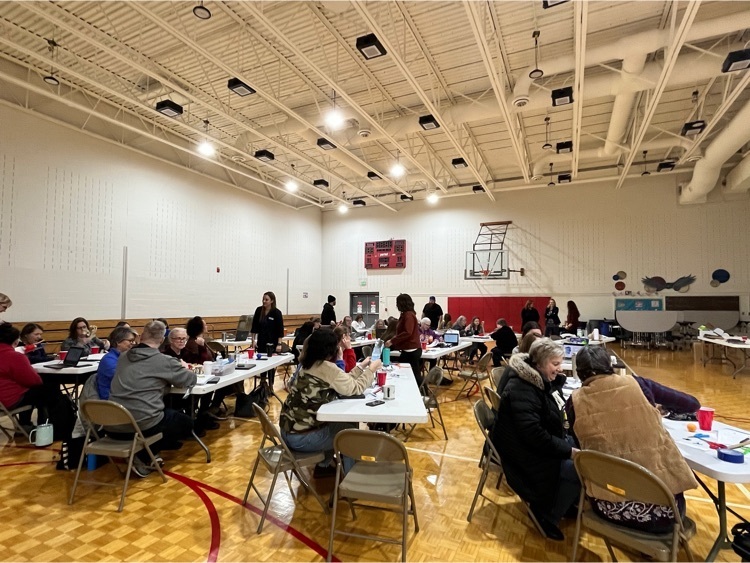 Good afternoon! Just a friendly reminder that tomorrow, Friday, February 3rd, students will not be in the school buildings but completing E-Learning assignments. Teachers will participate in professional development activities and check student progress throughout the day. Stay safe, Eagles!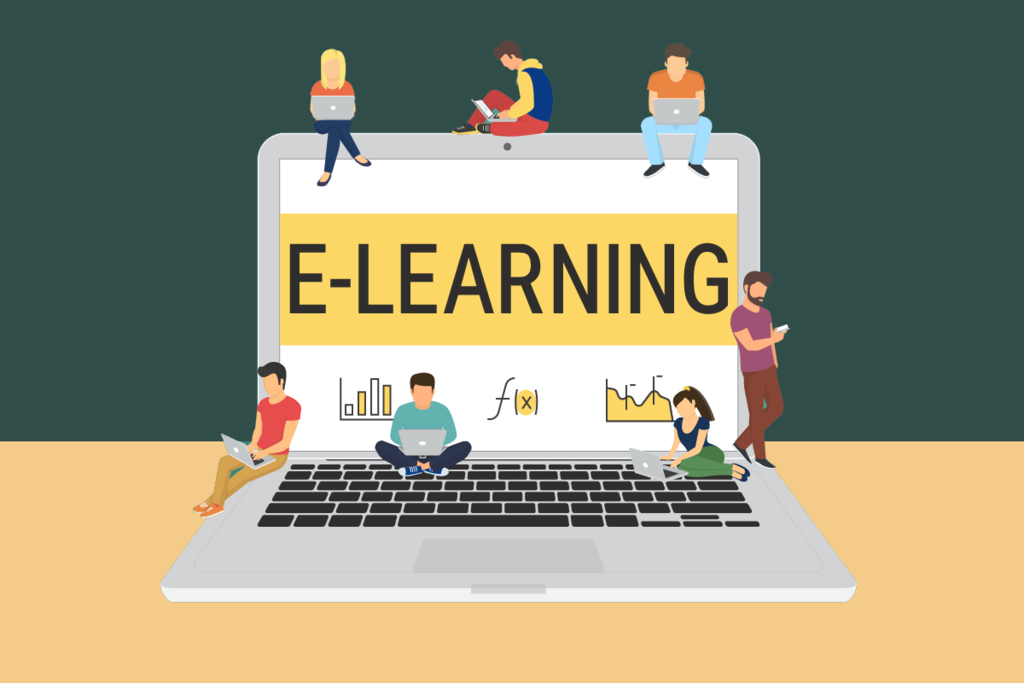 Thanks to Miss Shella and her hard work clearing the snow, the PreK classroom had a snowman outside their window today!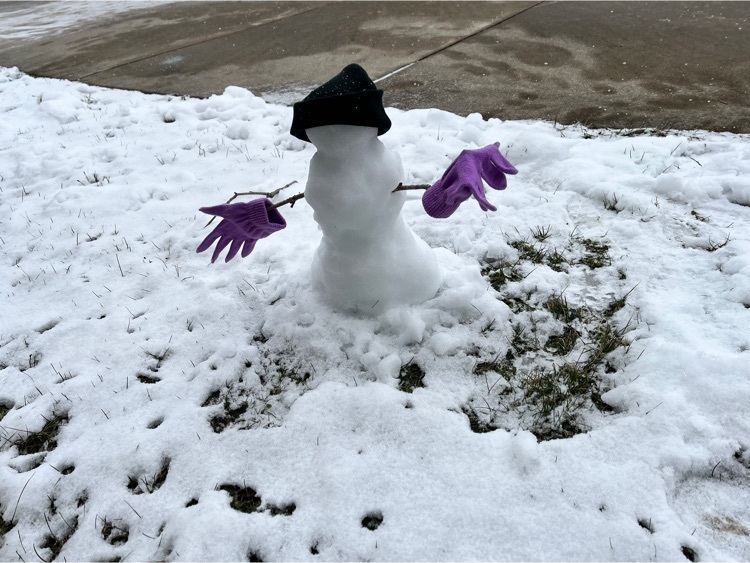 Due to the increasing snow accumulation and safety concerns, South Putnam will cancel school today, Wednesday, January 25th. There will be NO eLearning; this will be an old-fashioned snow day! We will make up this day on February 20th, Presidents' Day. Stay safe, Eagles!