Tomorrow is the day- Ms. Sims will be starting the Mural and our students will have the chance to help paint! Students should wear old clothes and come ready to learn and help.

Mrs. Parrish put a solution on hands to help with the black light.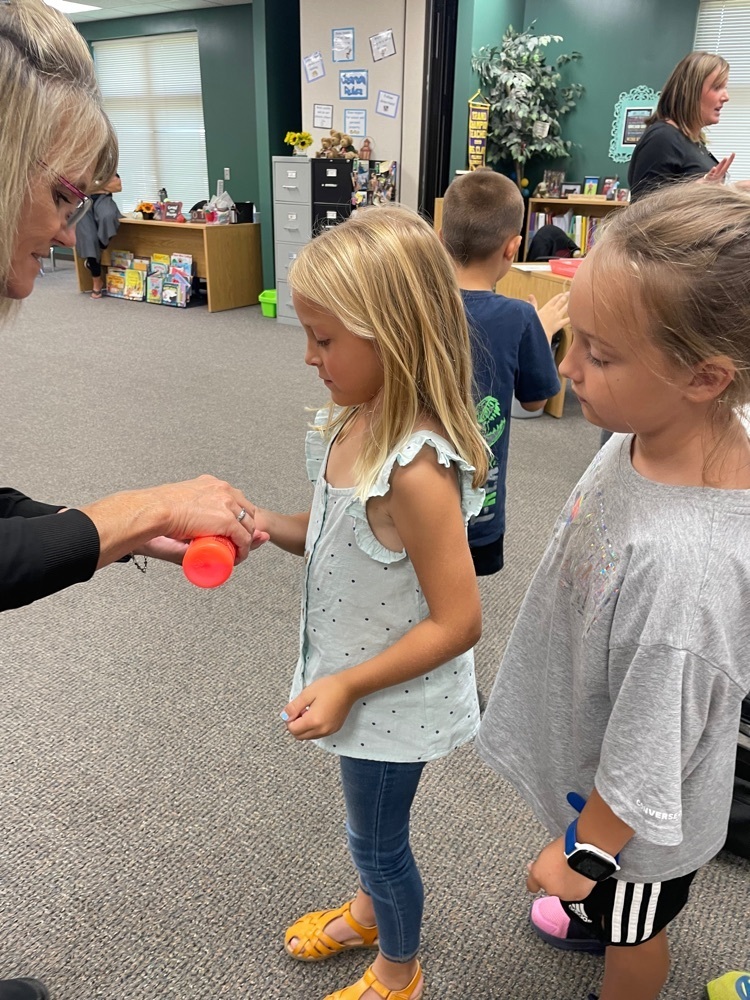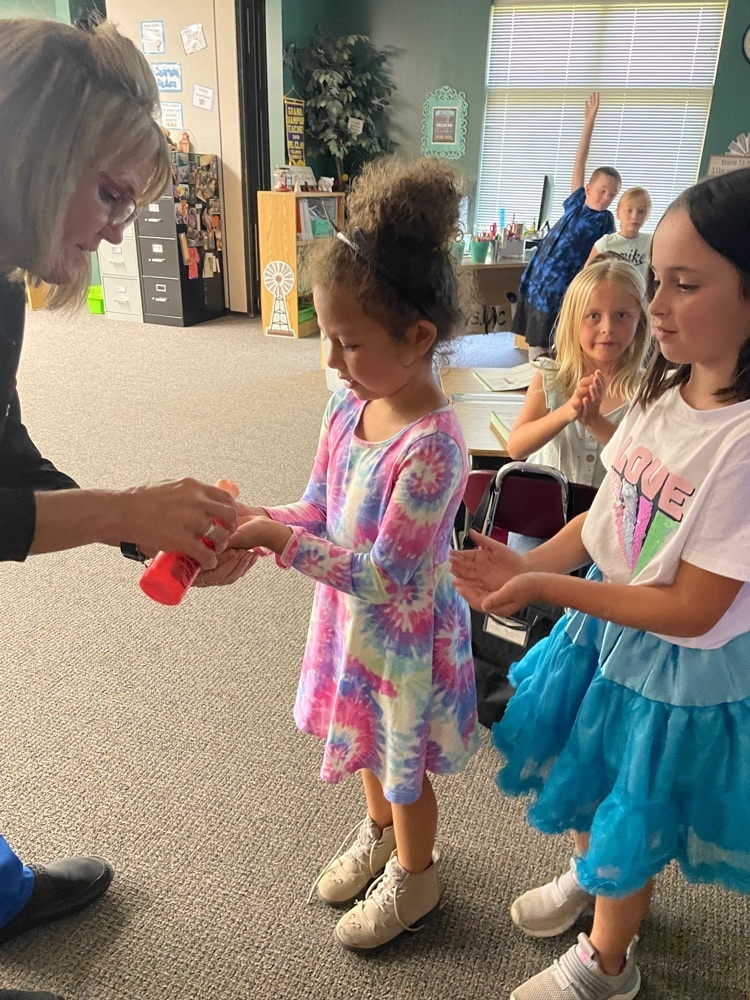 The black light showed the left over germs if there were any.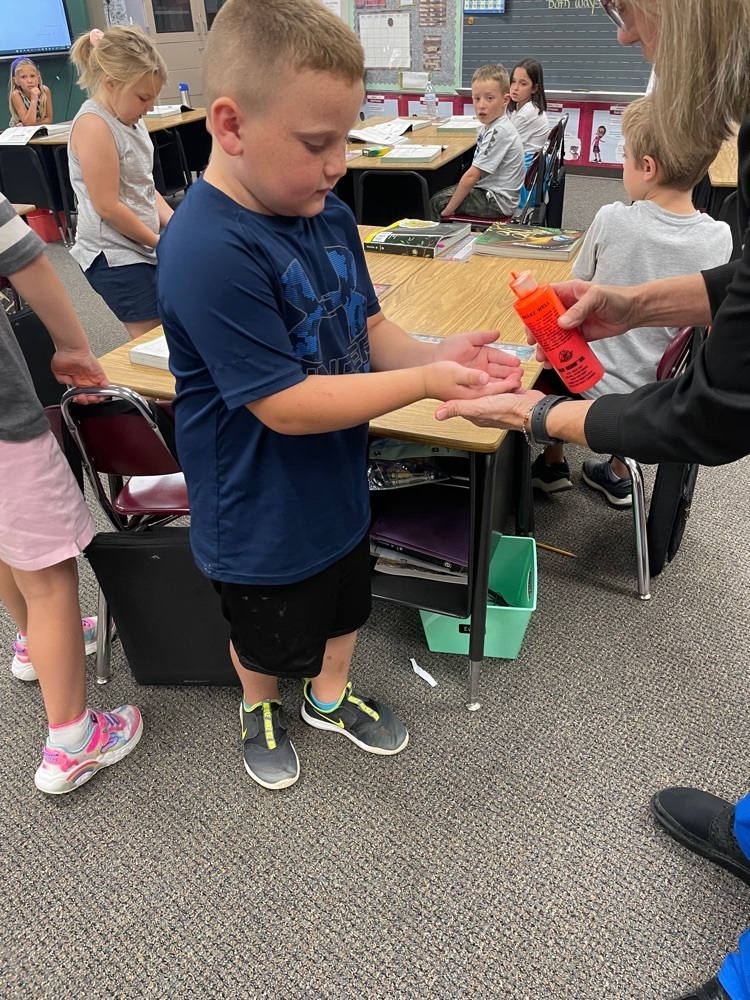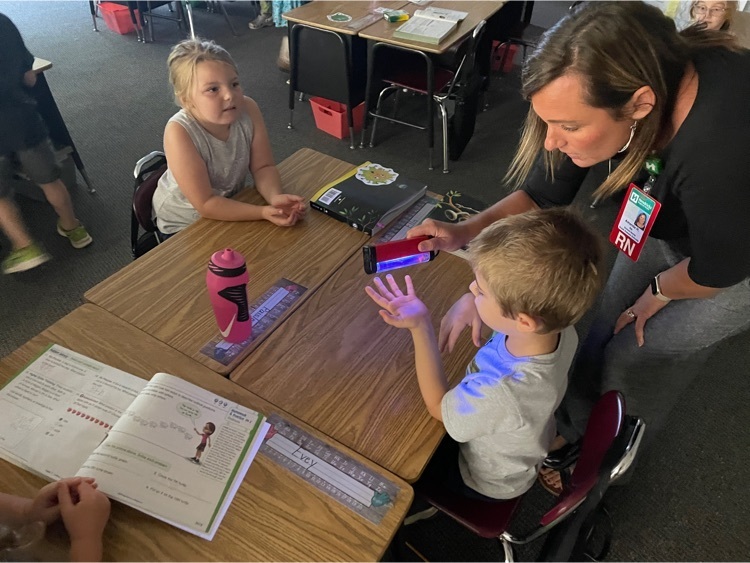 Fun times with hand washing hygiene. Mrs. Hutcheson and Mrs. Parrish worked FES students on the proper way to wash their hands.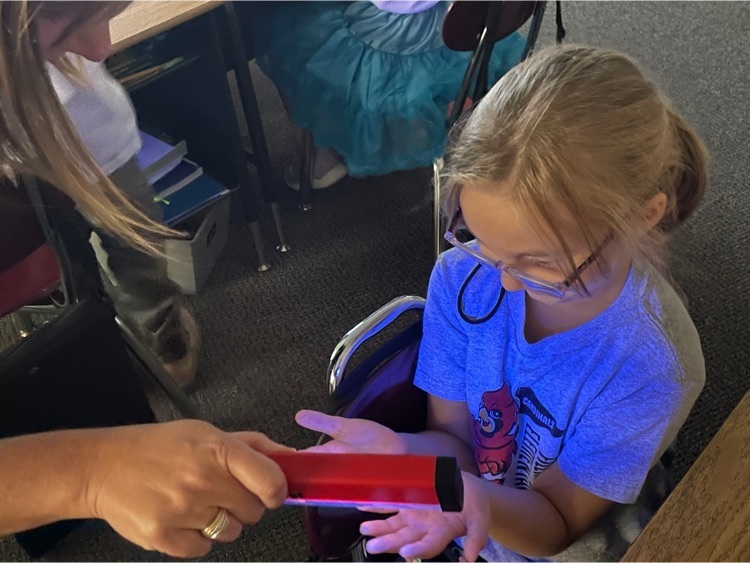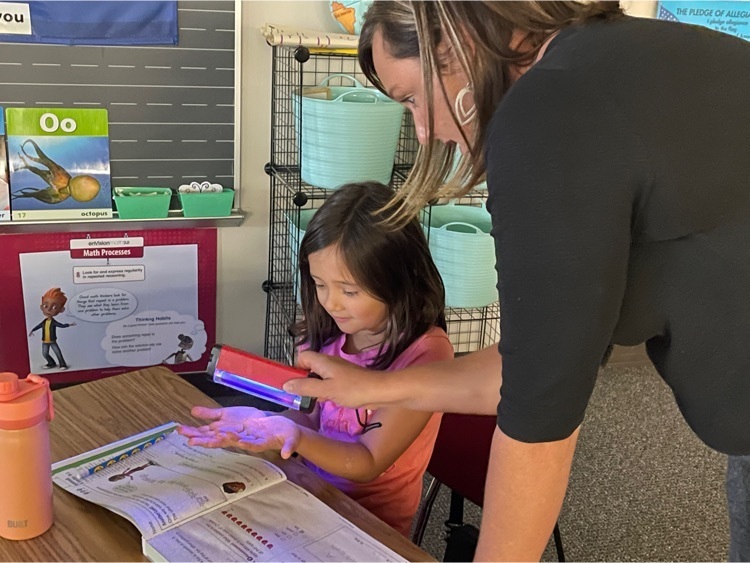 South Putnam Community School Corporation would like to ask your opinion on having an elementary school-age child care program available to support families with Before or After School Care. This process includes several different areas in which the District will research associated costs of the program, the level of interest from families, and available resources to offer the program. Please take some time to fill out this brief survey, which should take about 1-2 minutes.
https://forms.gle/kaxYnGPDEHdb4eq17
Thank you for your input!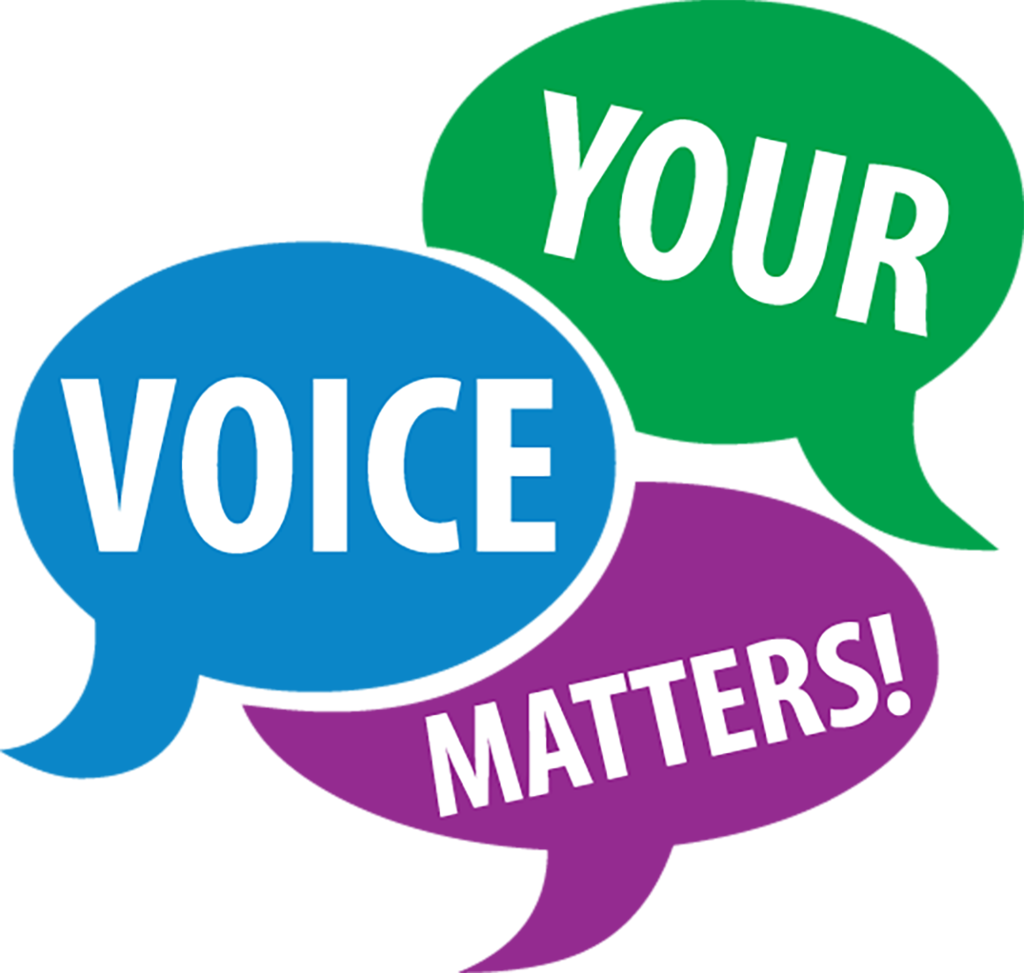 It's the Rookies turn. Celebration in the end zone after a score.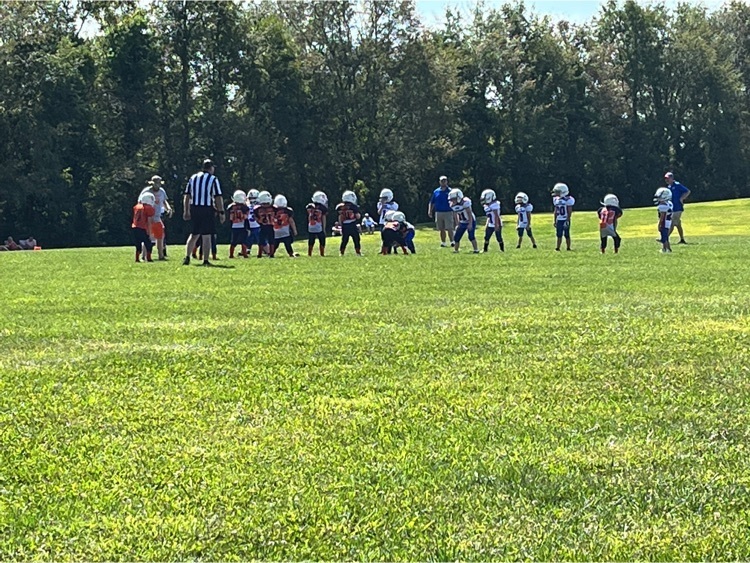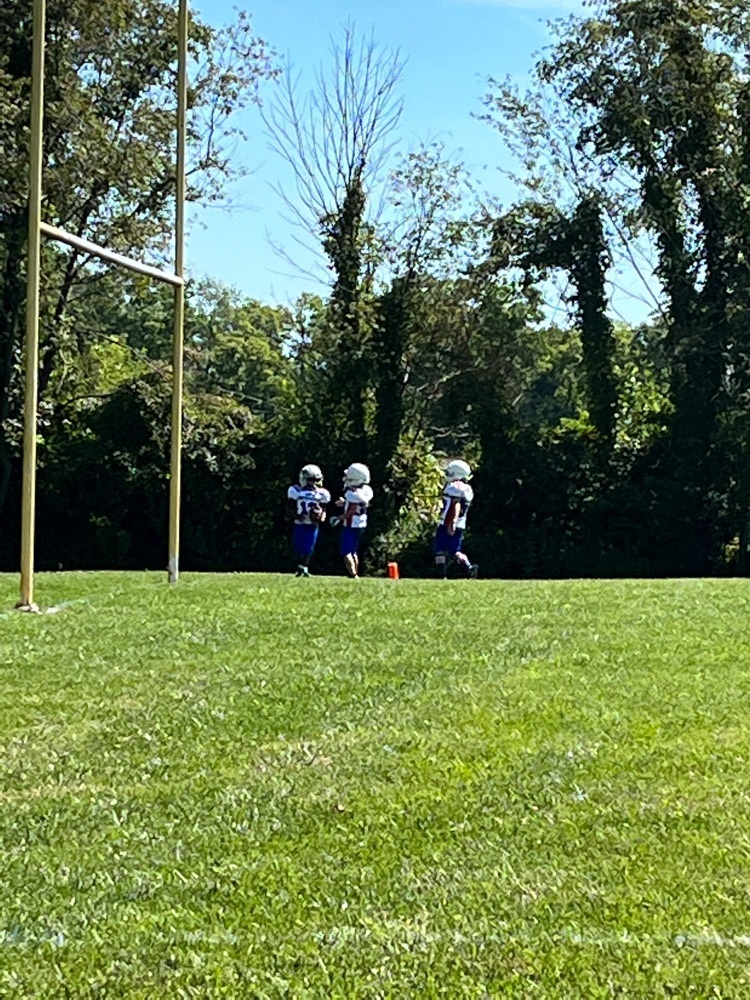 Big win over North Putnam for the SP Minors 28-0. Great job guys!

The cheerleaders did their part to cheer the team to a score after a 4th and VERY long.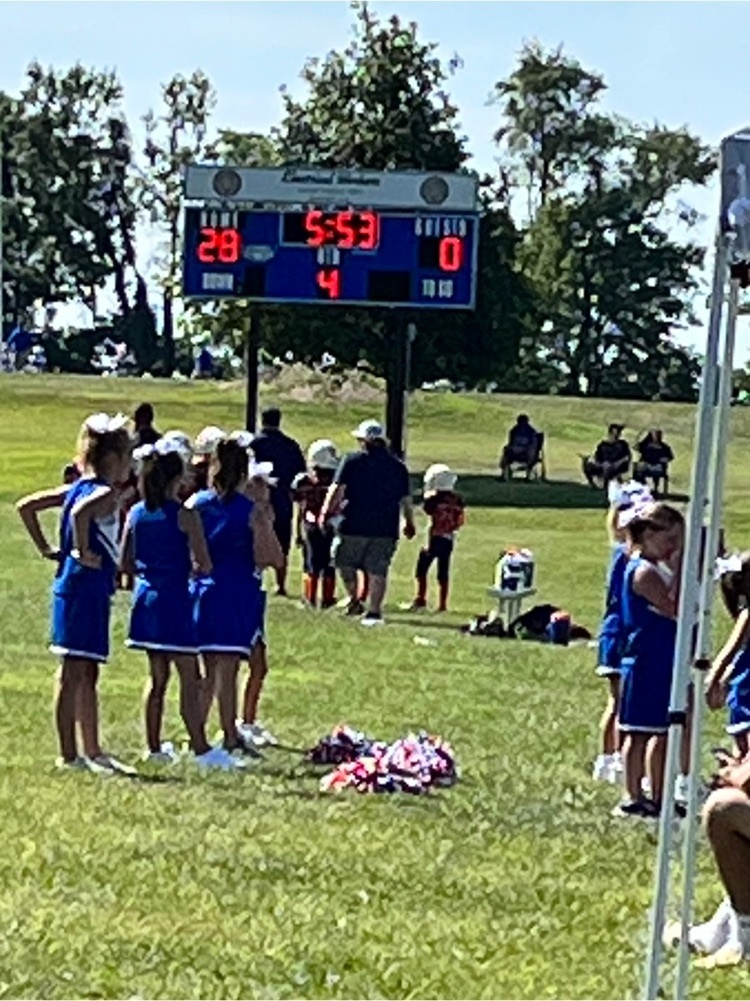 Coach Cash is strategizing on the extra point after an score.

Great weather to watch our own Fillmore Cardinals play some SP Youth football.

STEM activities today with Mrs. Nichols dealt with engineering. The goal was to stack the cups in a way that the most could be knocked over with the "flying"chicken. Students had to assess each try and determine where would be the best shot to knock down the most cups.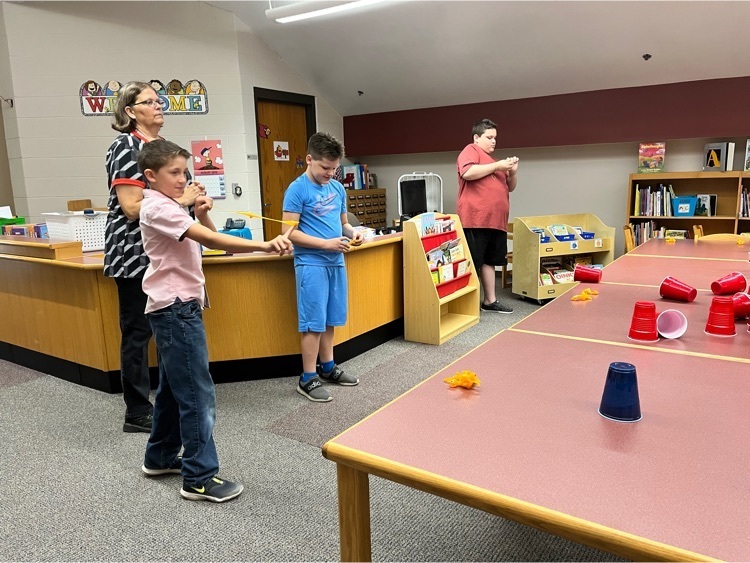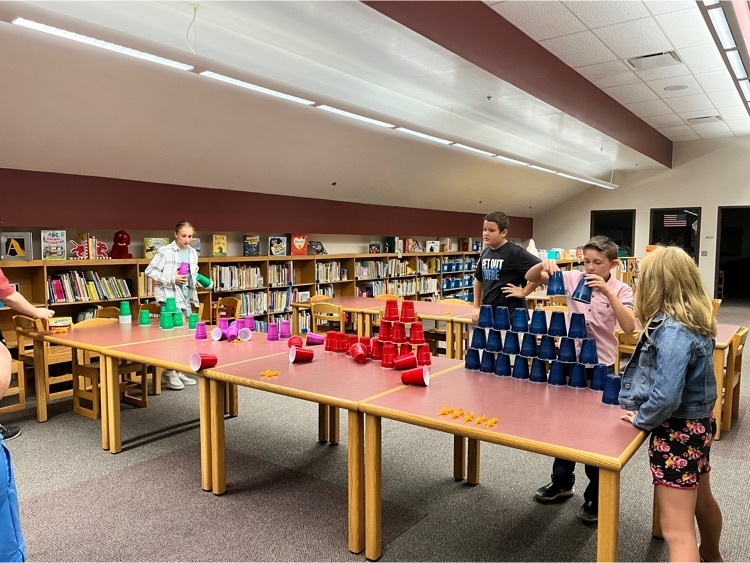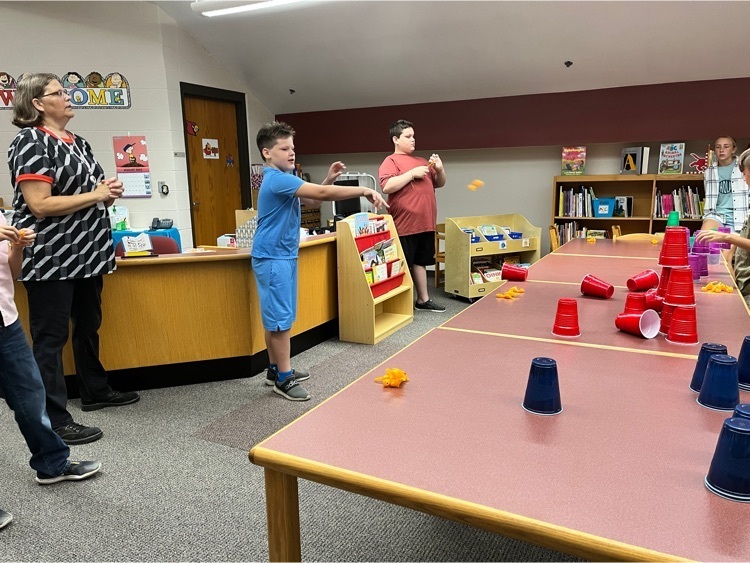 Our playground is going to get some new equipment but first a few renovations needed to take place. Thank you to the PTO, Mr. and Mrs. Lantrip and the Headley Family for making all of this possible.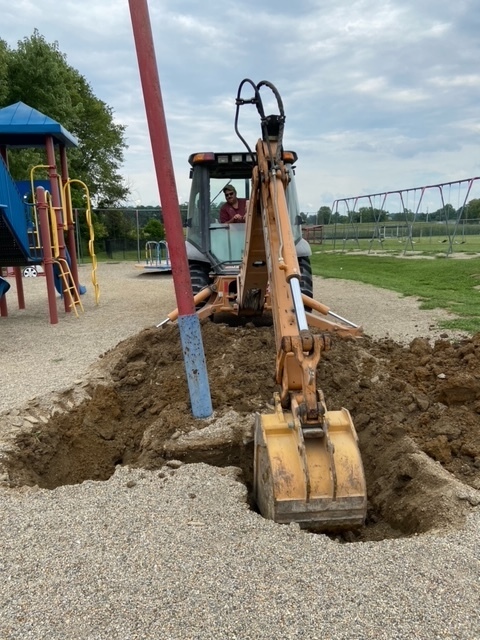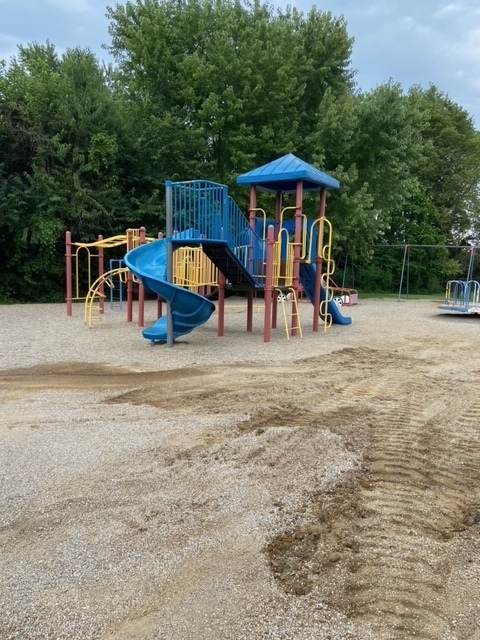 Thank You Kirsch Family Dentistry for the yummy cookies this past week!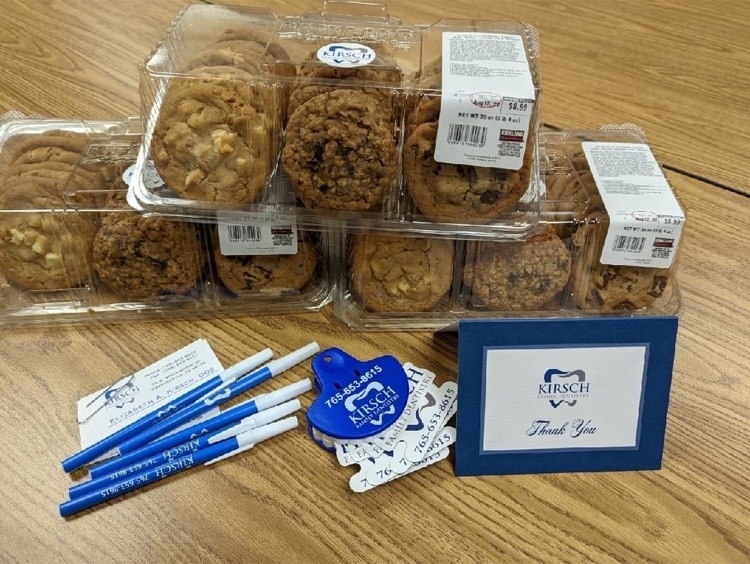 Students in Mrs. Ames' Kindergarten class had fun working on letters with shaving cream. Great way to end the second week of school!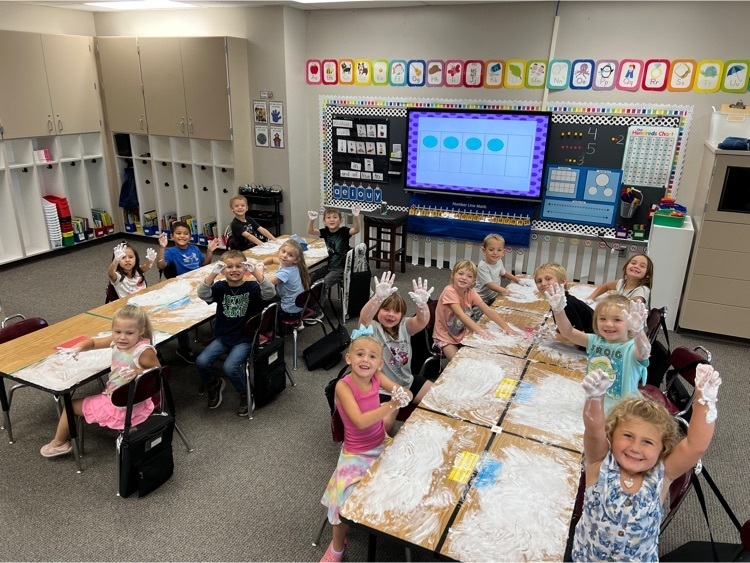 More happenings in Mrs. Richmond's class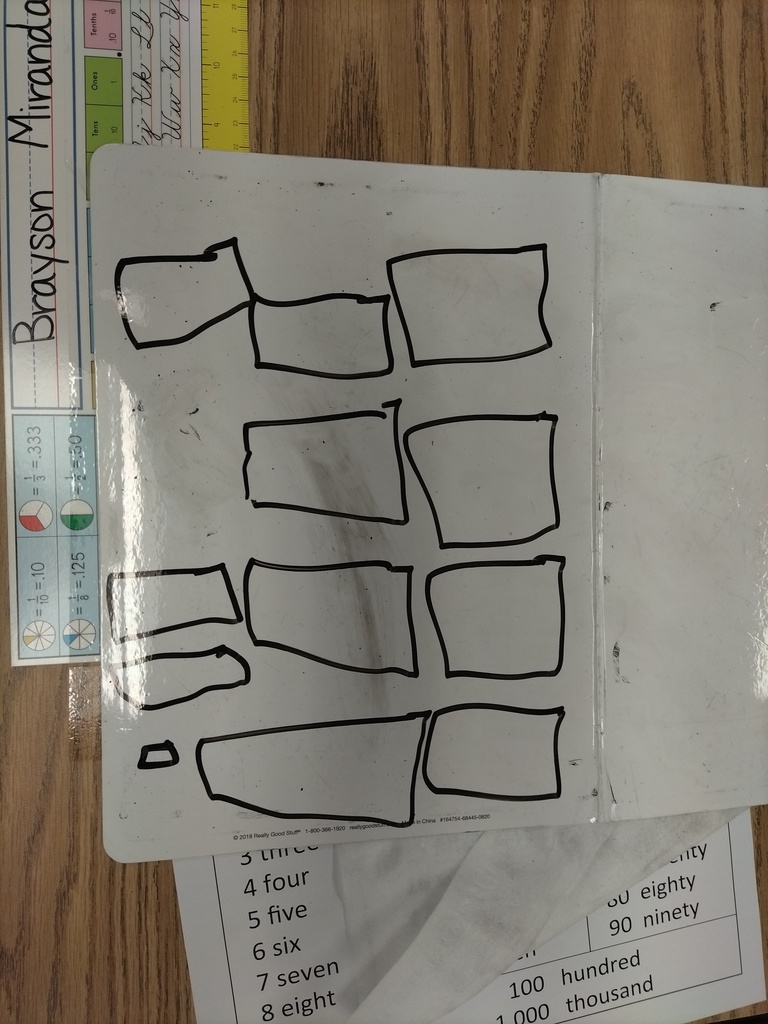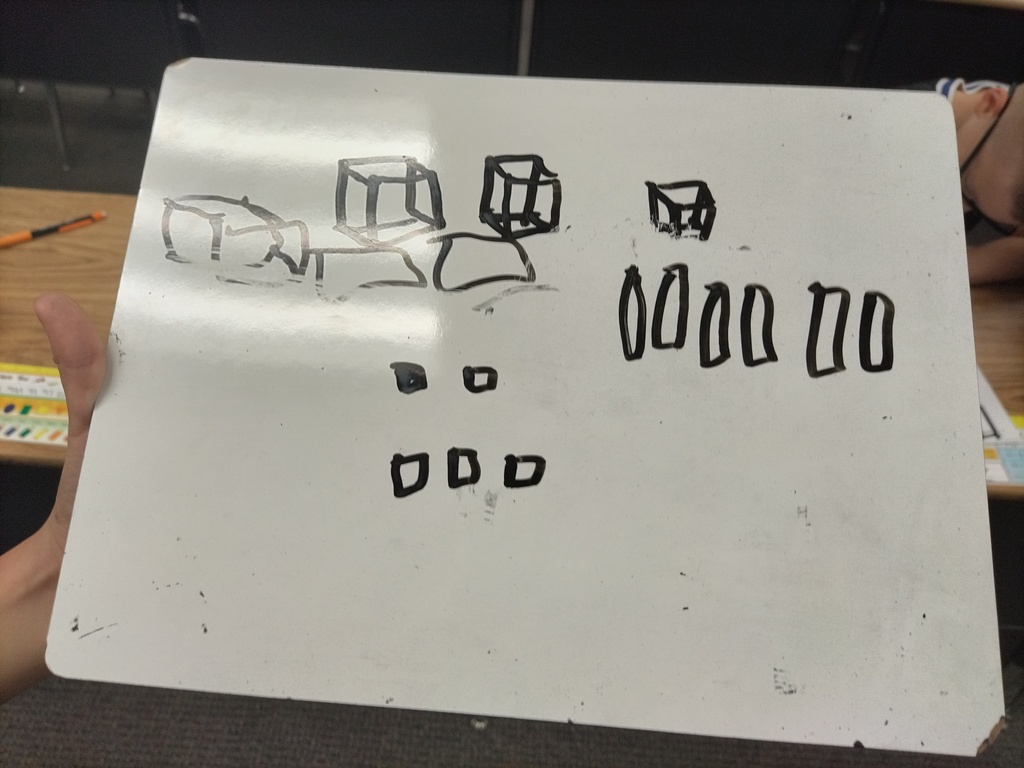 In 3rd grade, Mrs. Richmond's class practices writing numbers using base ten blocks. Can you guess our mystery numbers?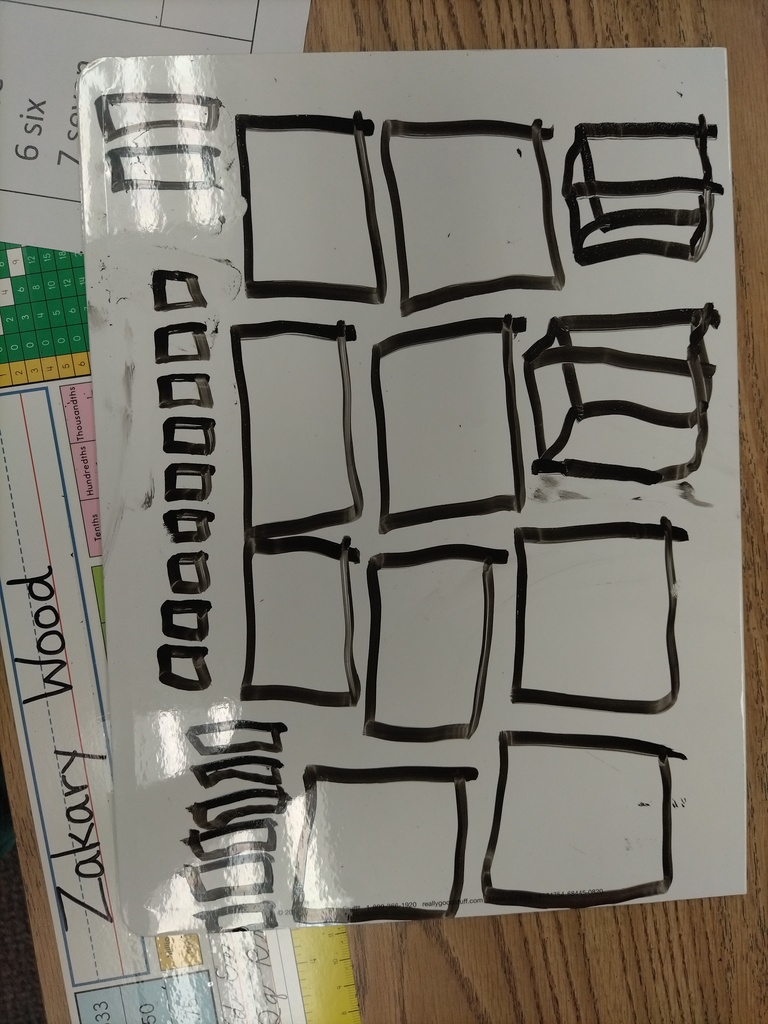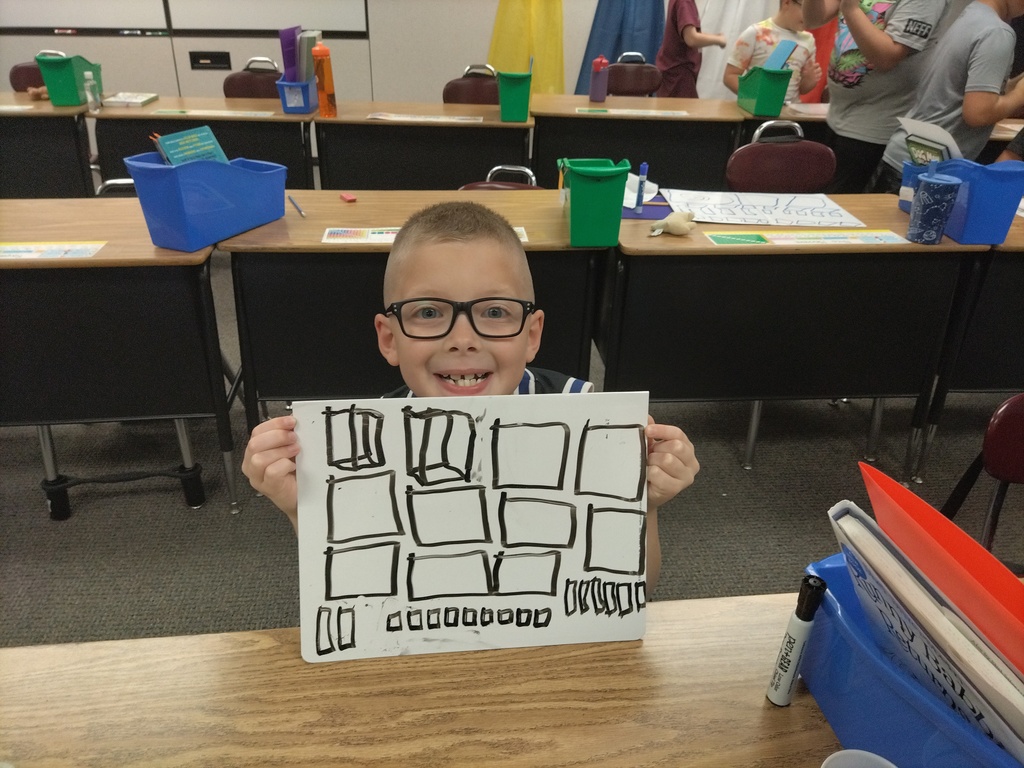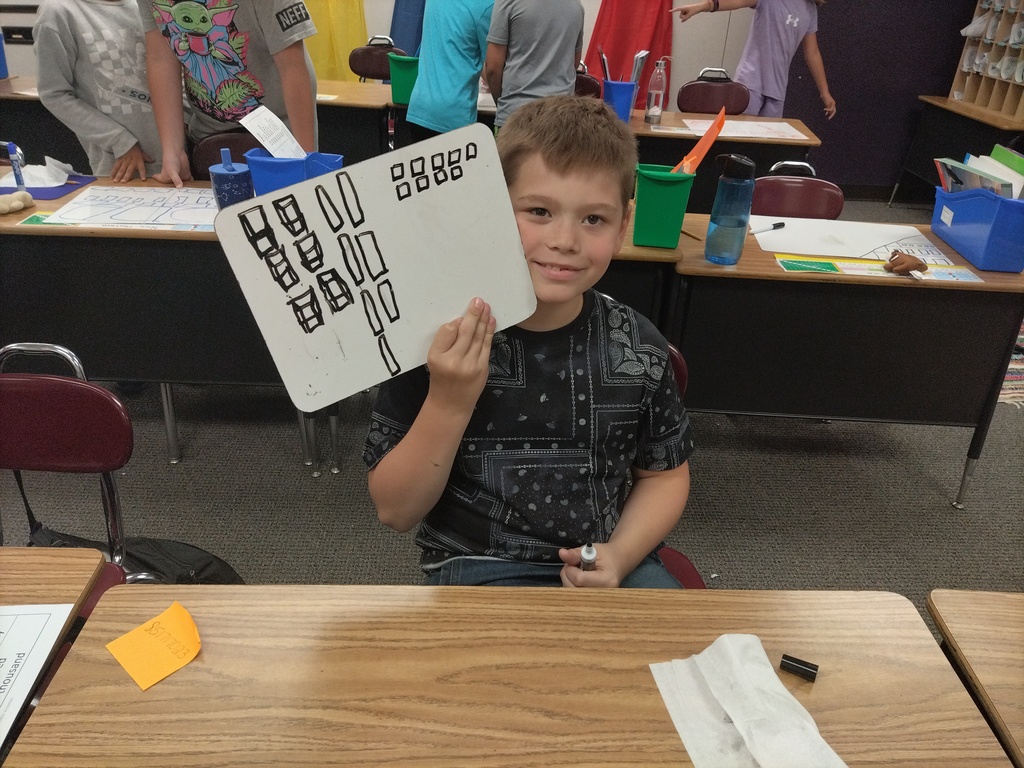 1st day recess was inside due to the rain.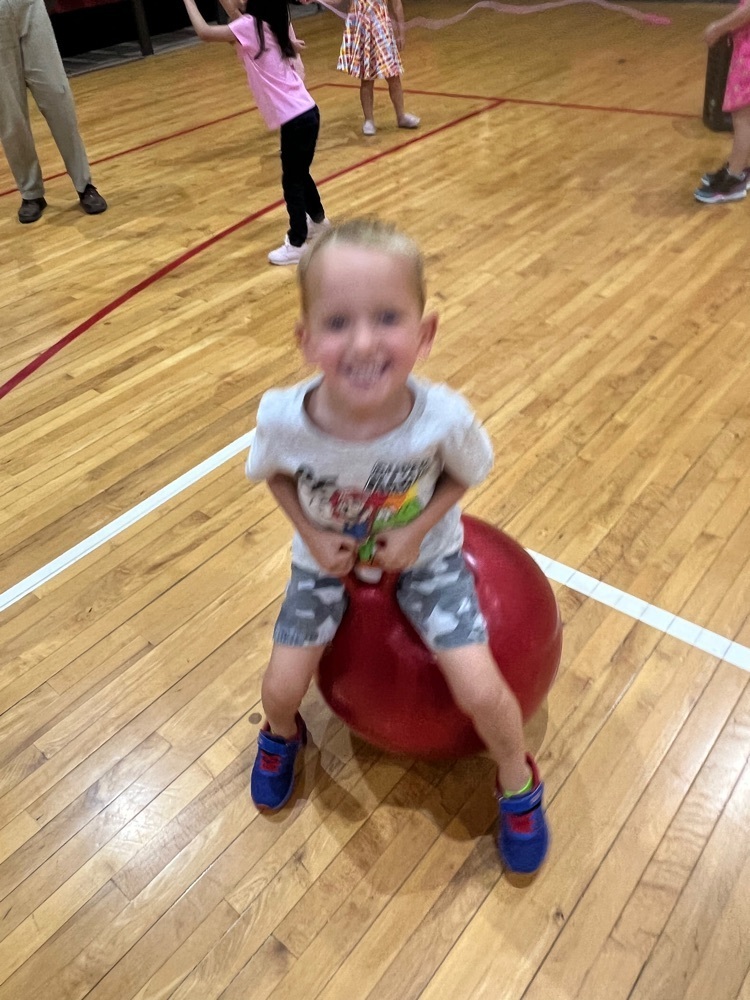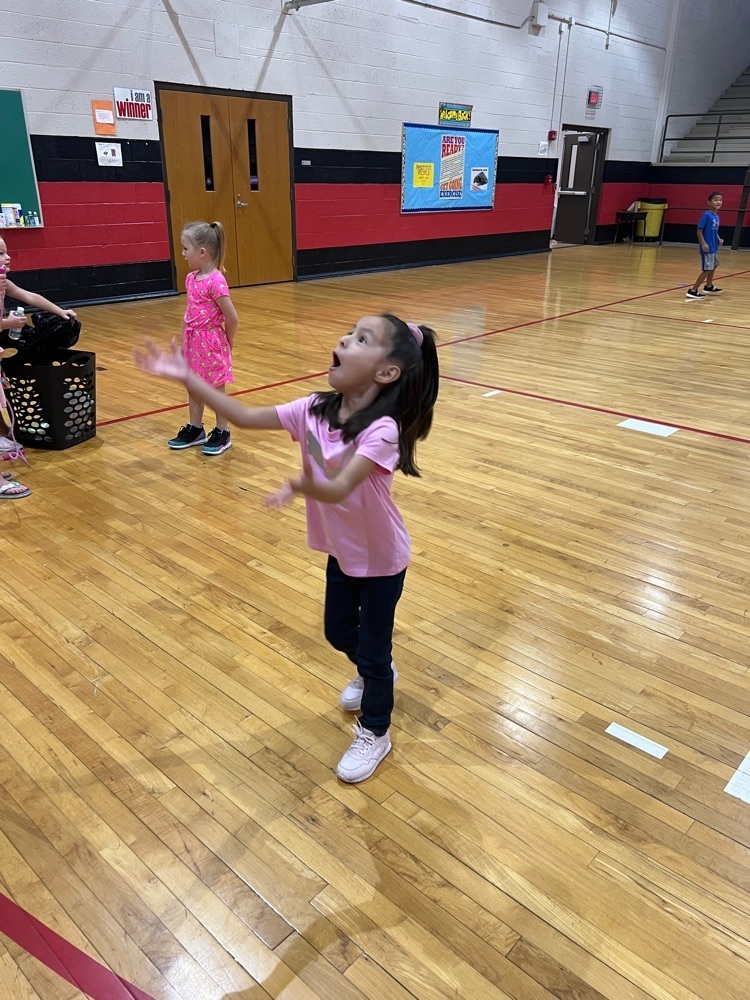 It was a great 1st day of kindergarten at Fillmore Elementary.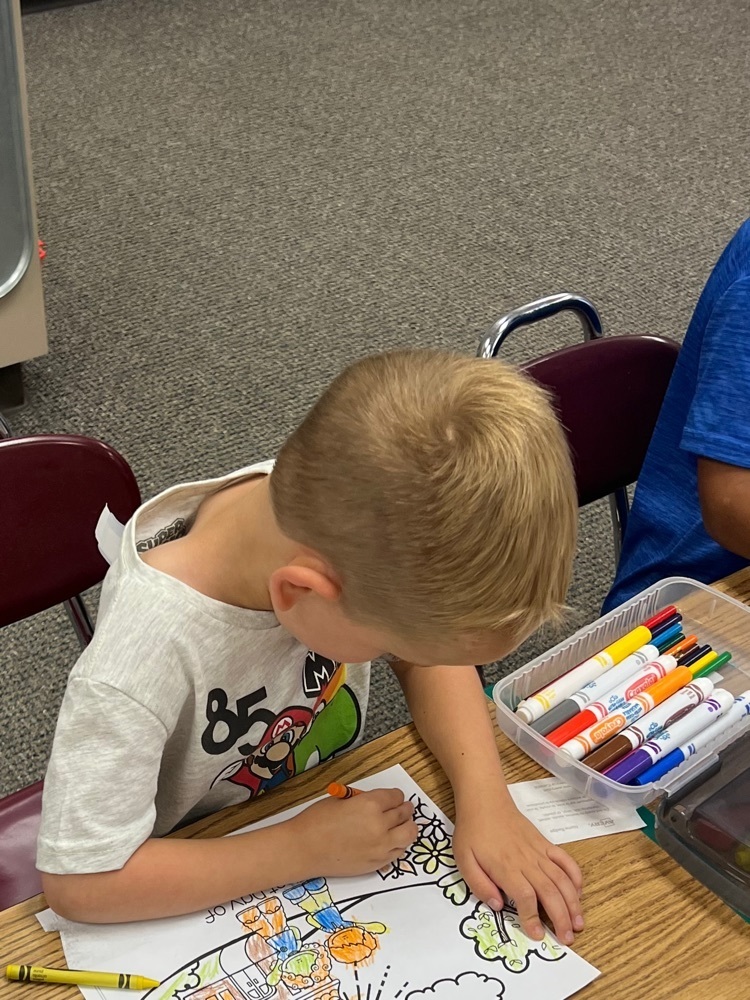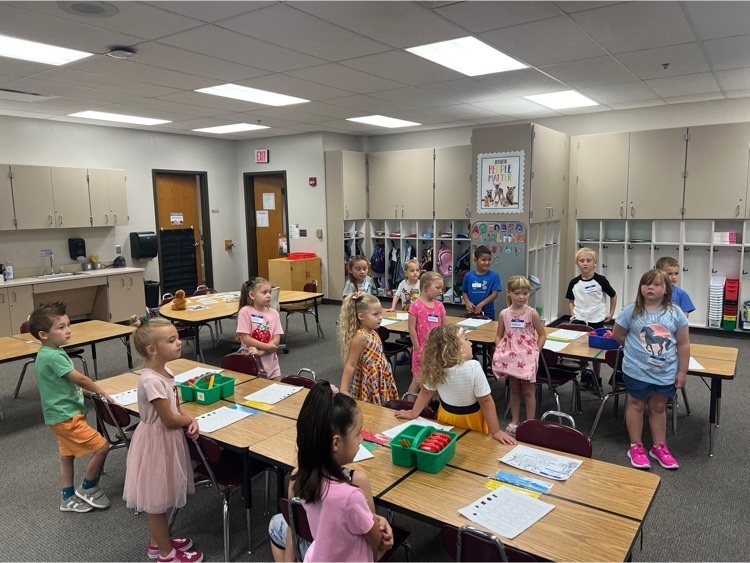 What a great first day for our Fillmore Cardinals! Thank you to our pick-up parents for helping with a smooth dismissal today.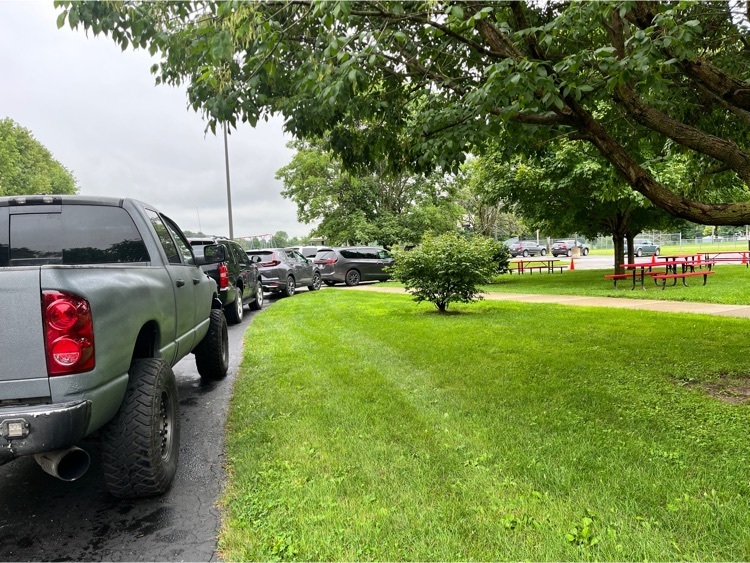 More Meet the Teacher night action.