Getting back to the 80's with the Elementary Choir and Mrs Pruitt.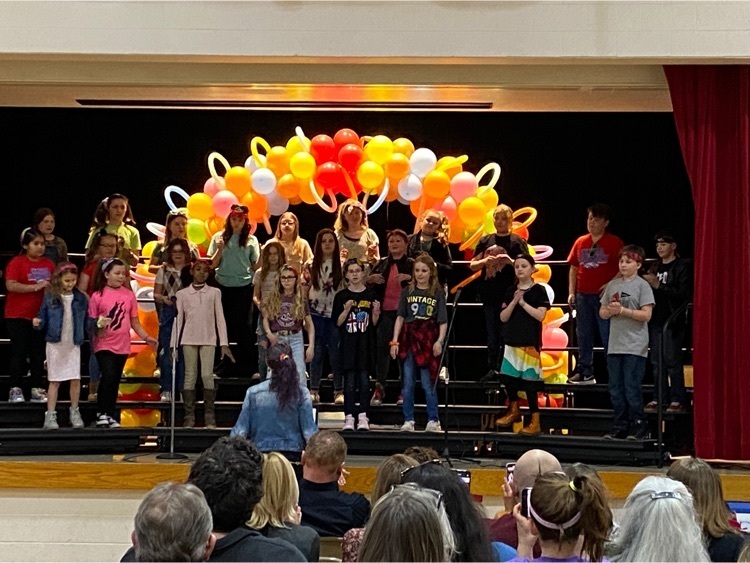 Parents: Putnam County Health Dept. offers vaccinations.


SAVE THE DATE- Fillmore Elementary will be hosting an open house and orientation session for incoming, fall 2022, kindergarten students and families on April 5, 2022, 5:00-7:00 pm. Please call the school at 765-246-6136 to find out more information. We look forward to sharing what it is like to be a Cardinal!