While 2nd-5th grades are outside, our PK- 1st grades are in the gym practicing in activities for field day!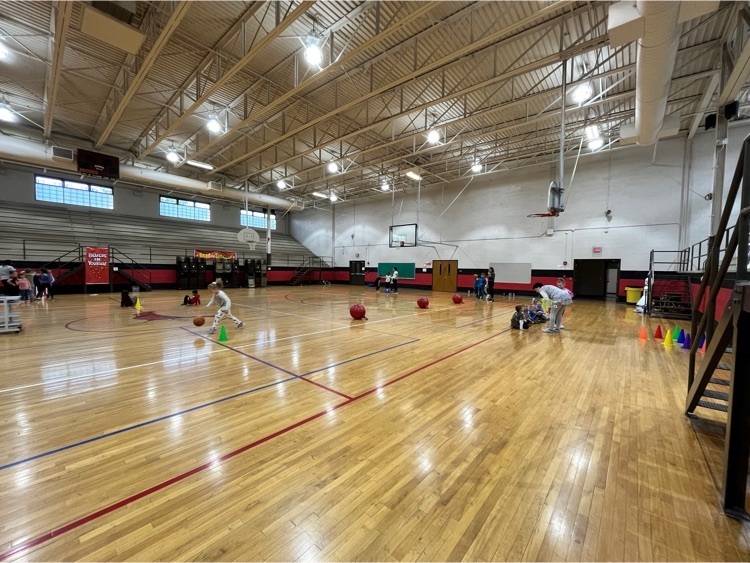 Thanks the Colts for donating to Fillmore Elementary. PTO officer Missy Nees accepted the items.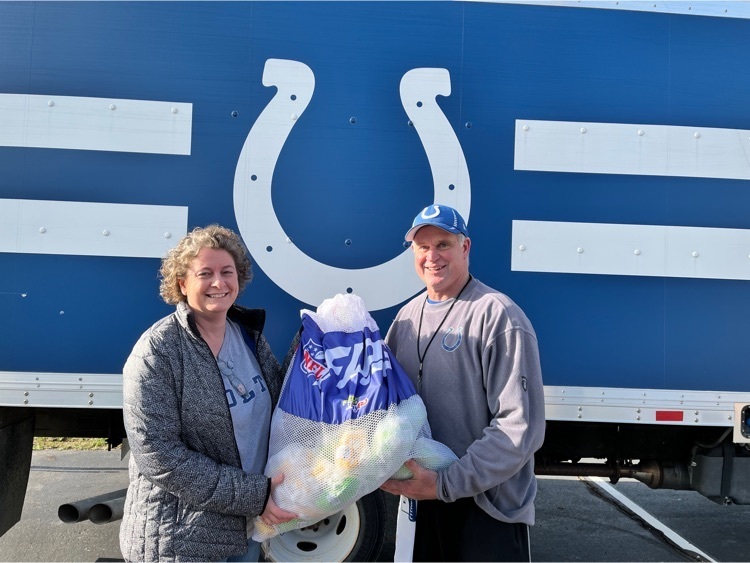 Big Blue Football Camp today at Fillmore Elementary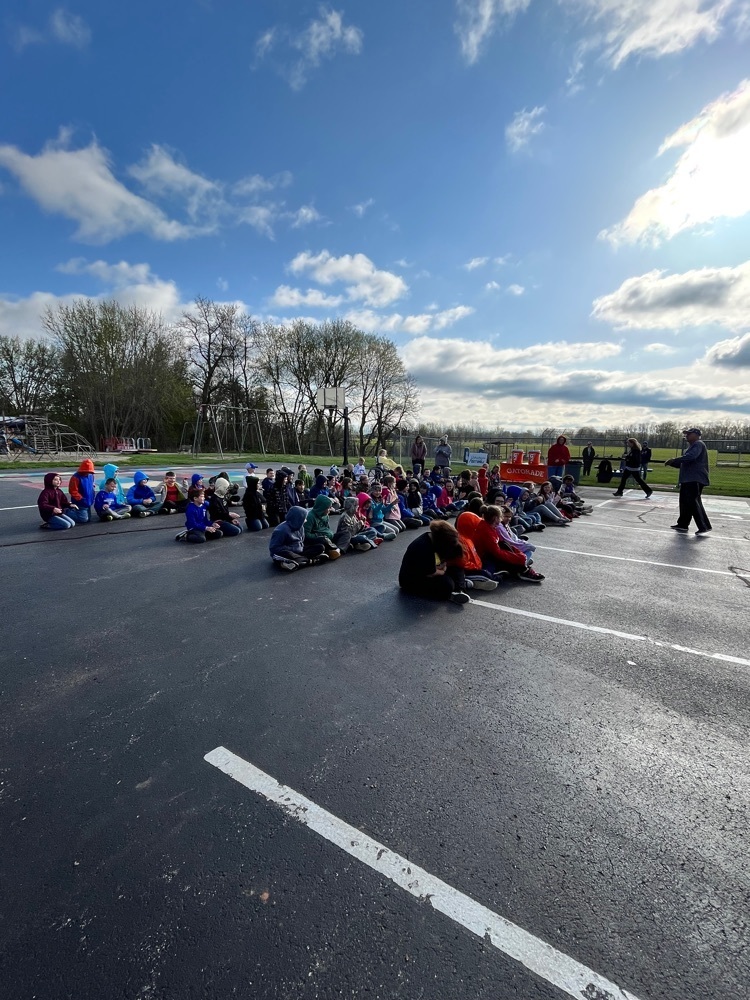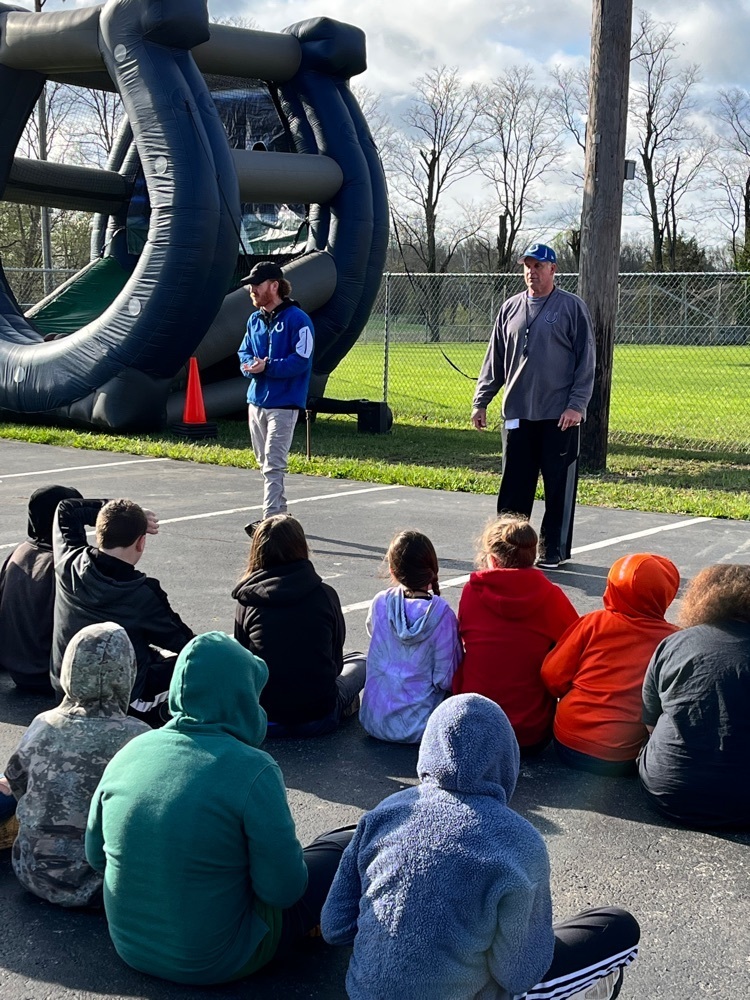 Our 5th Graders had the chance to tour South Putnam Middle School today and find out what it will be like to be a Middle School student.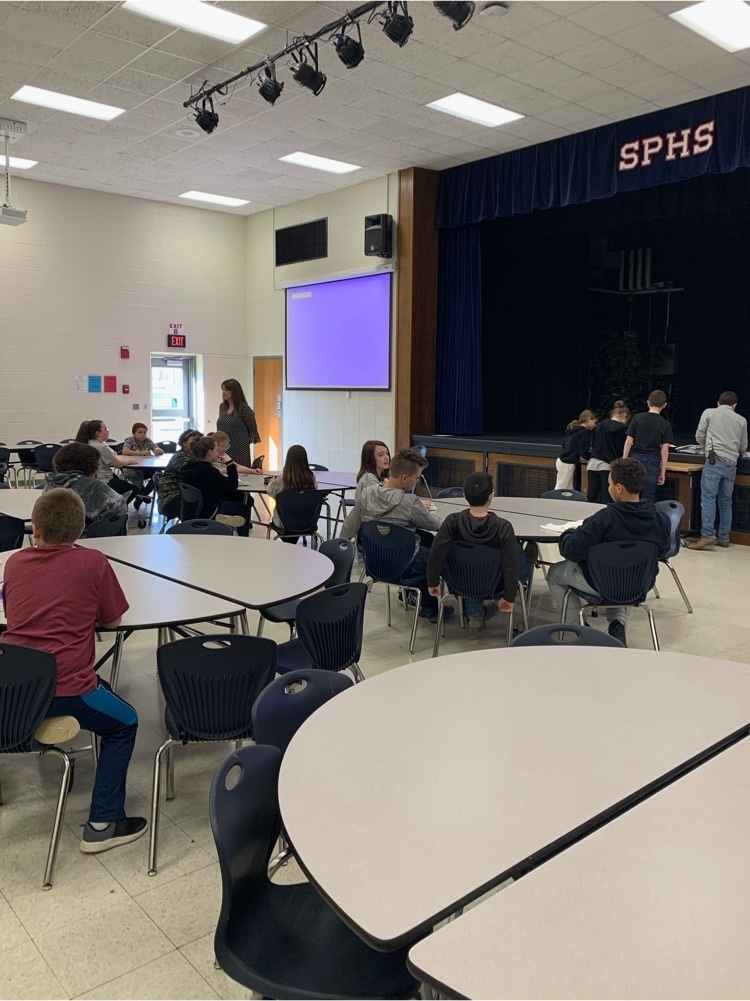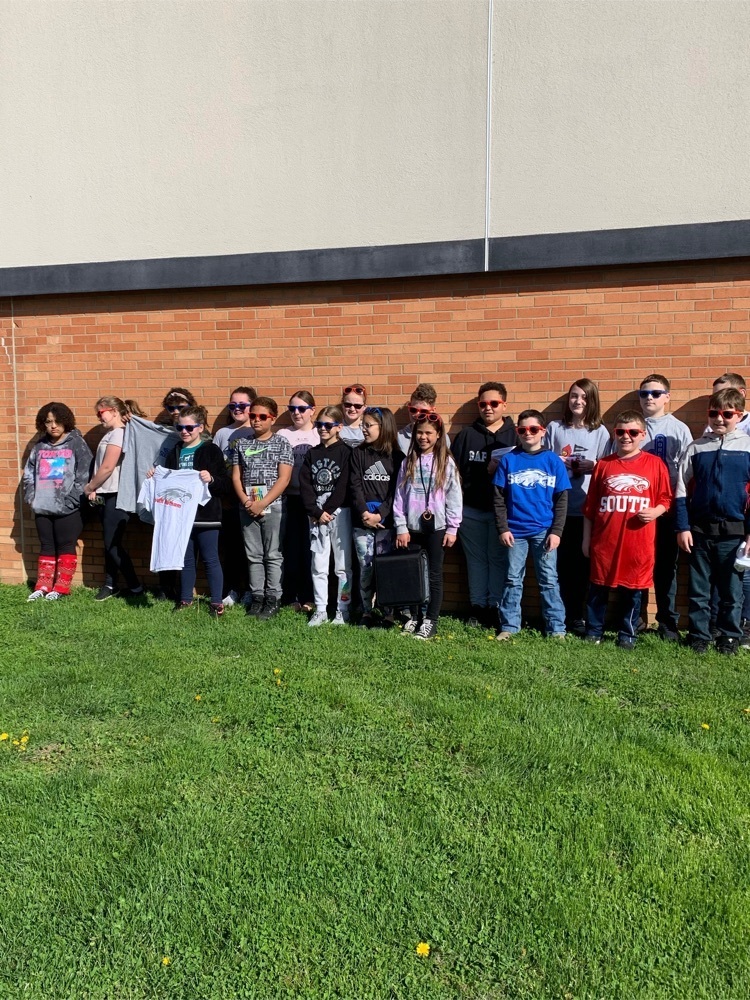 Our M.A.T.H. team had a great time at the competition tonight.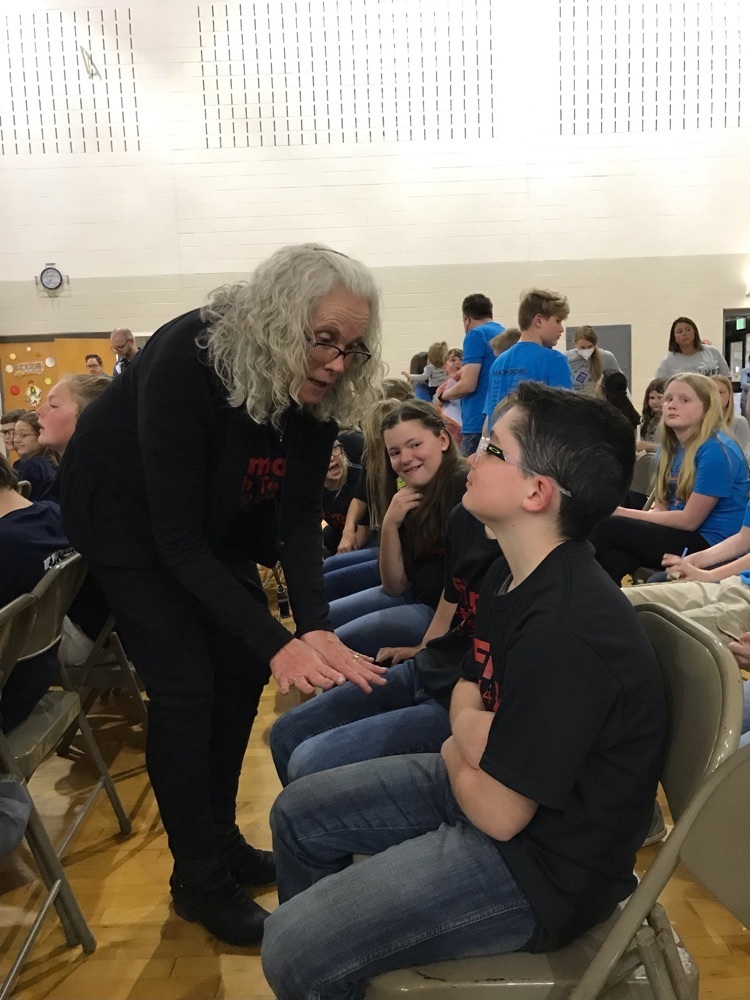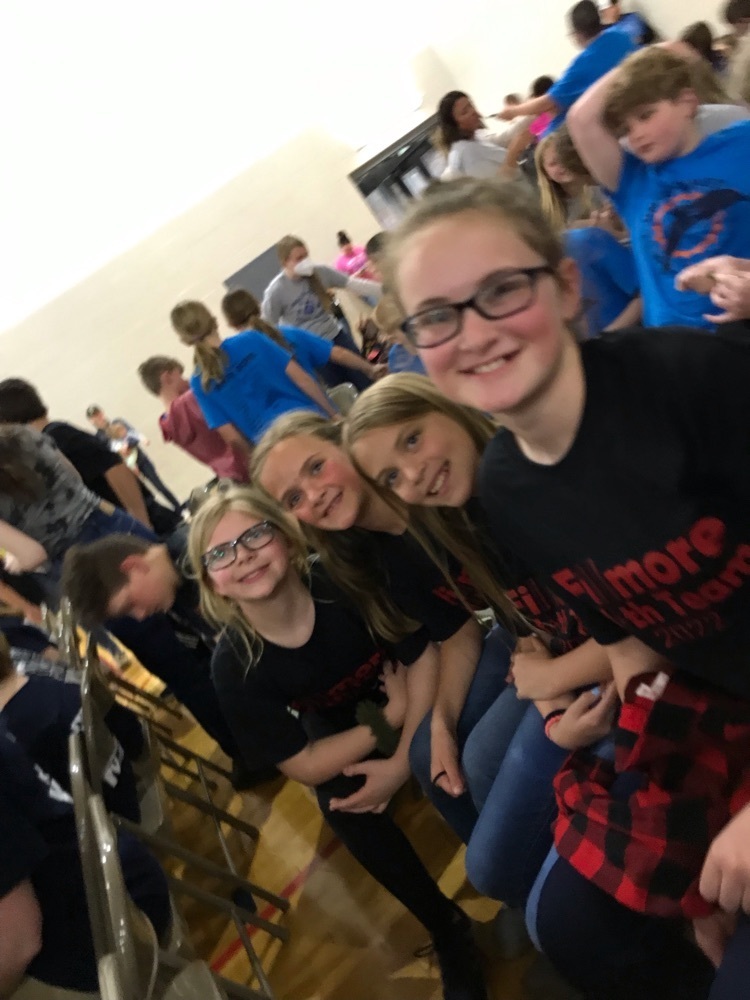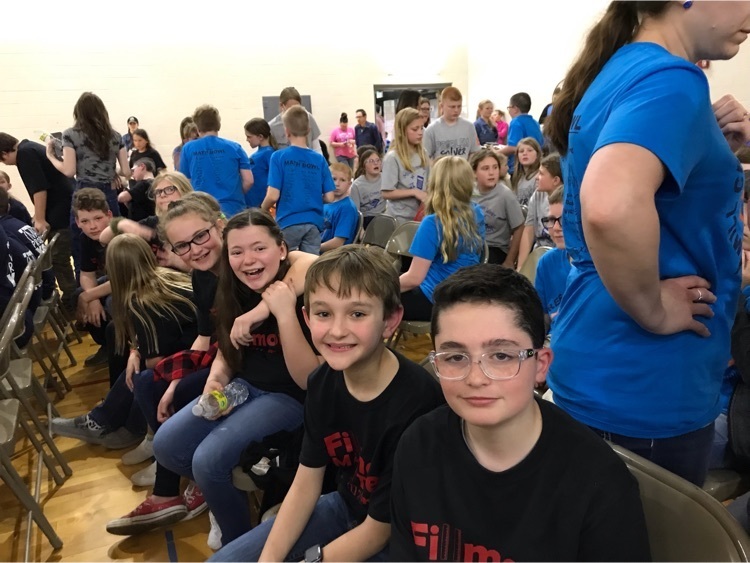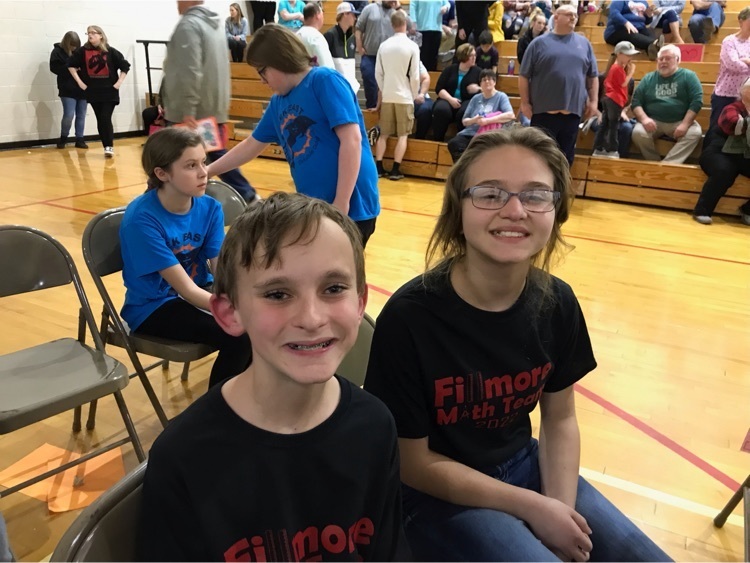 Congratulations to our M.A.T.H. team. They worked hard all season and represented Fillmore Elementary well tonight in the regional competition. Great job team and coaches.


We are ready to welcome our incoming Kindergarten class to Fillmore tonight. Orientation starts at 5:00 pm for students that will turn 5 by August 1st.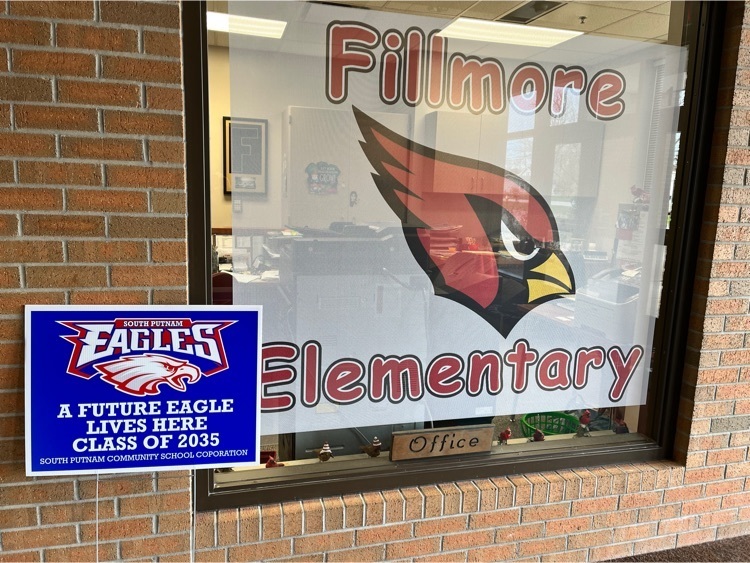 Grandparents day was AWESOME! I hope everyone that was able to attend had a great time.

Starts tomorrow, March 29 and ends Friday, April 1.

The South Putnam Middle School Band Program is looking for students currently in 5th grade to Be Part of the Band. Students interested in joining the Band Program need to attend the Instrument Testing Open House on Tuesday, April 5th from 6:00-8:00 p.m. in the South Putnam Middle School/High School Cafeteria. During the event students will have a chance to try out instruments, rent an instrument, and sign up for band. Students will be able to enroll in the Band Program on one of the following instruments; Flute, Clarinet, Trumpet, Trombone, or Euphonium/Baritone. In the interest of space, we ask that only the student and one parent/guardian attend the open house if possible. Questions should be directed to the Band Director, Thomas Champion, at
tchampion@sputnam.k12.in.us
.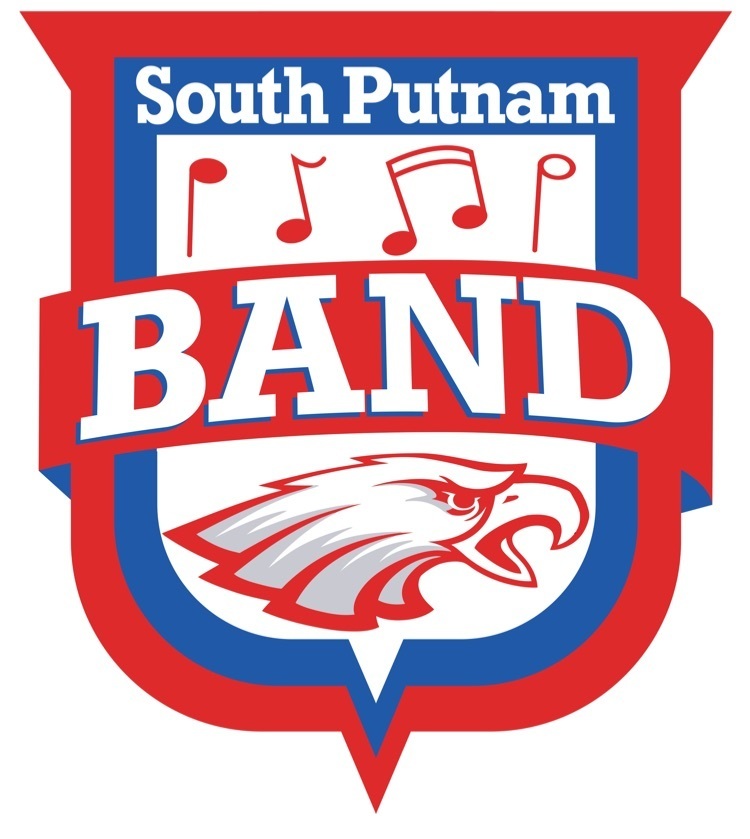 One more group!

Almost ready to go!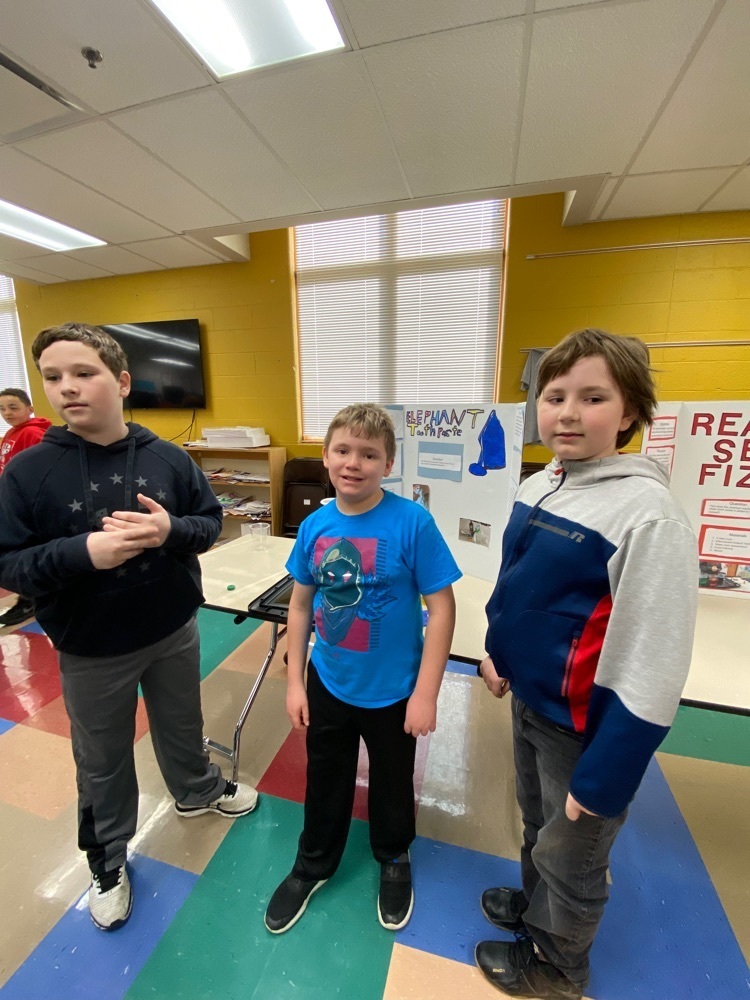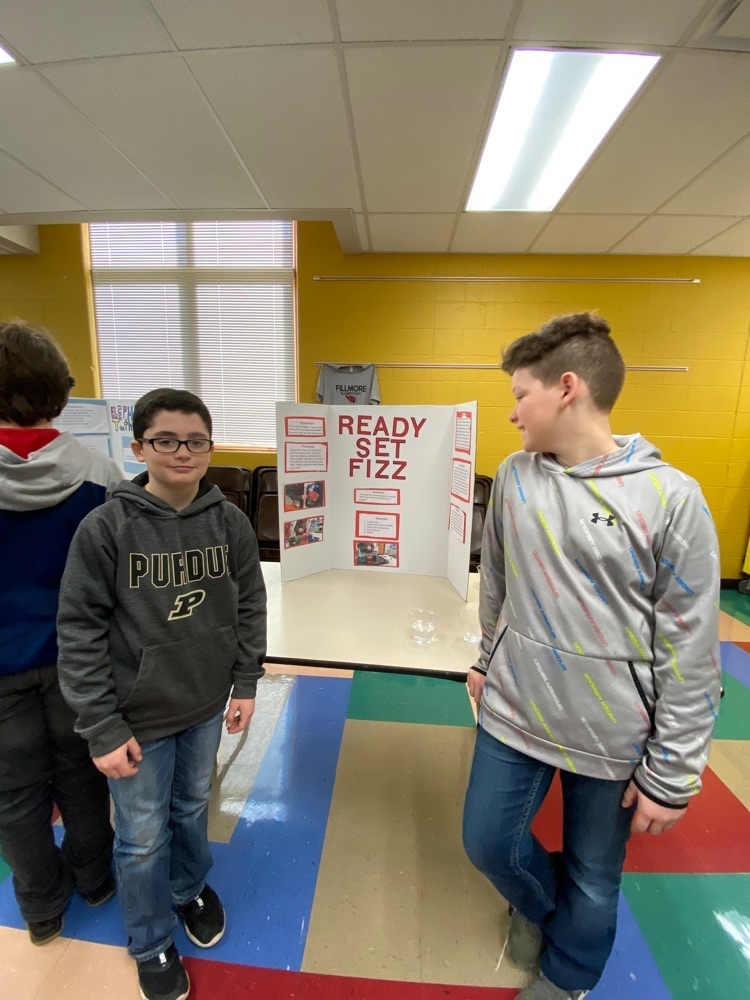 5th graders working hard to get ready for their presentations.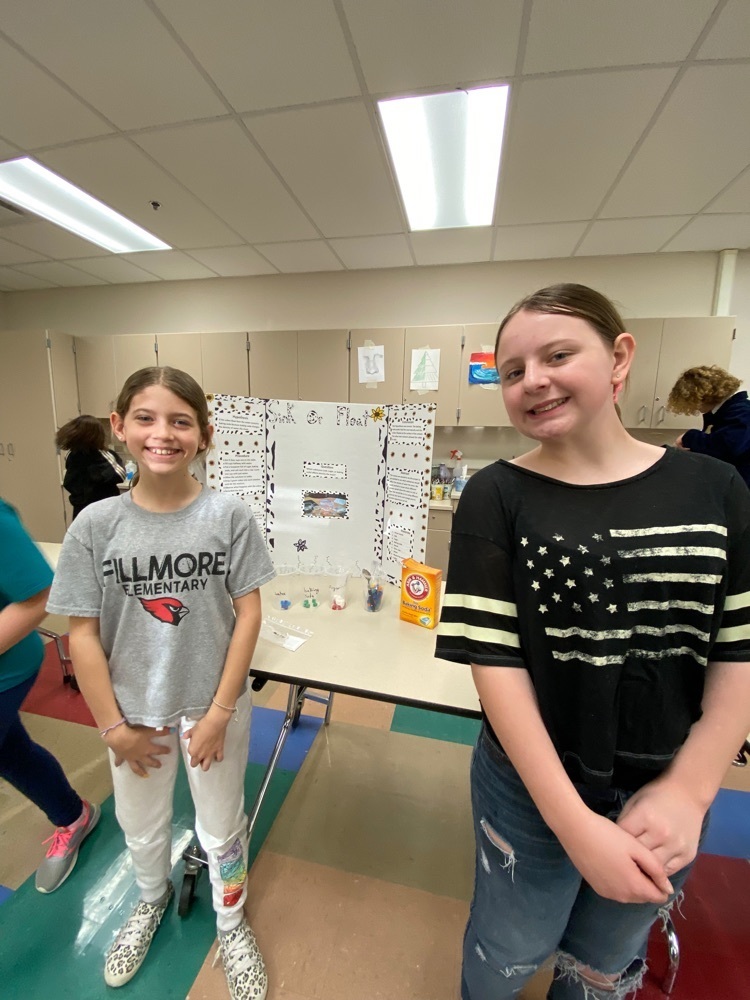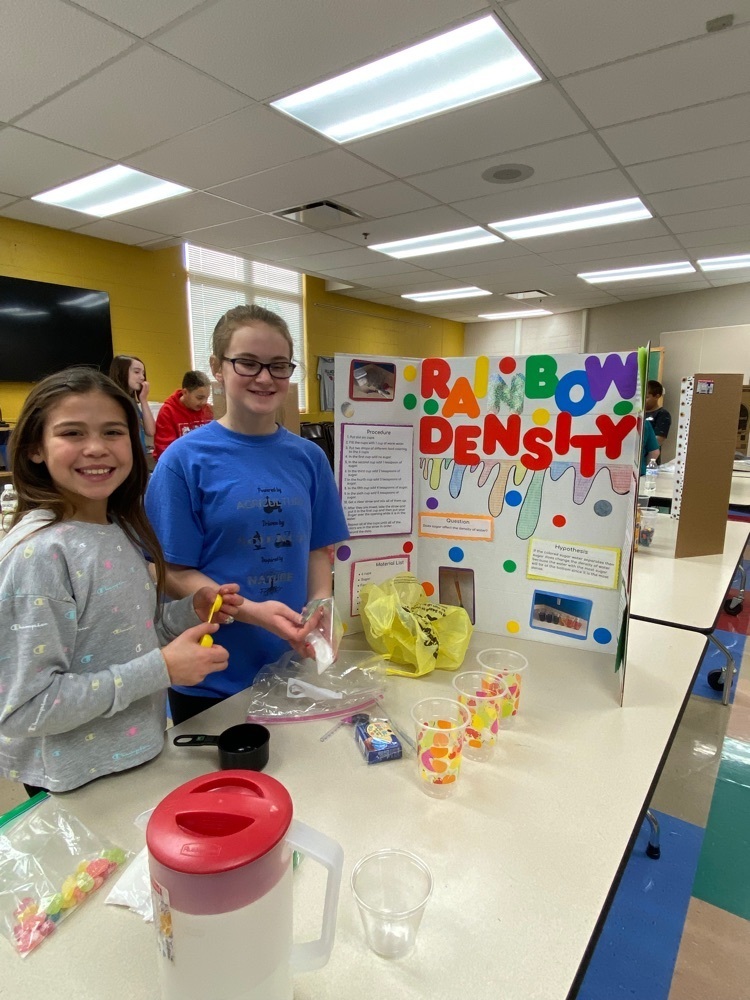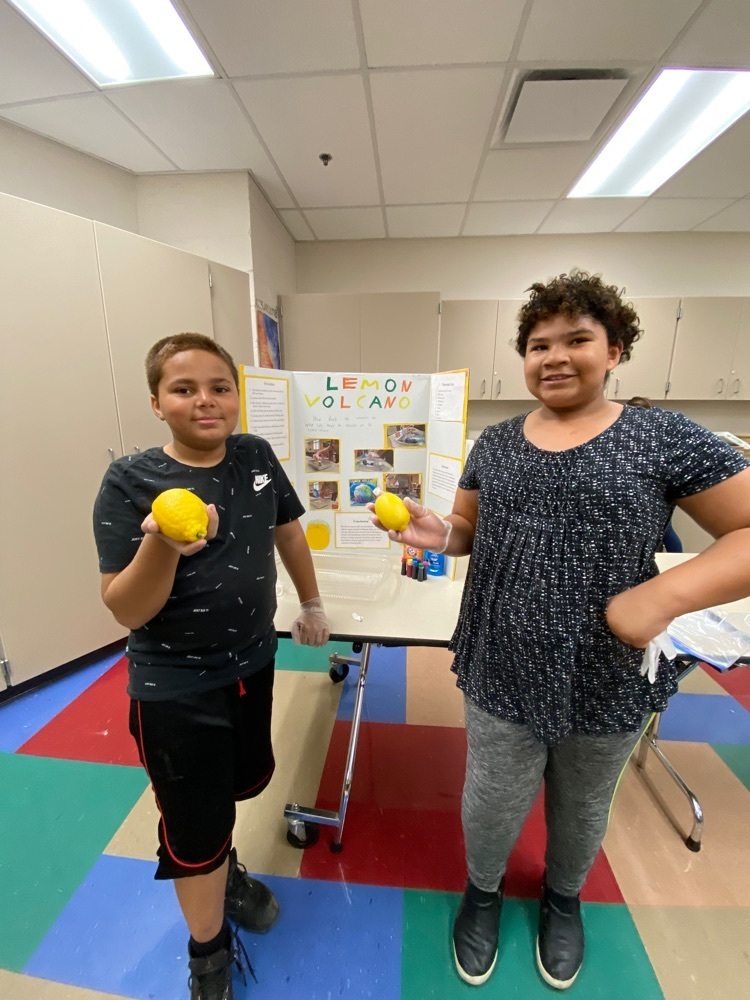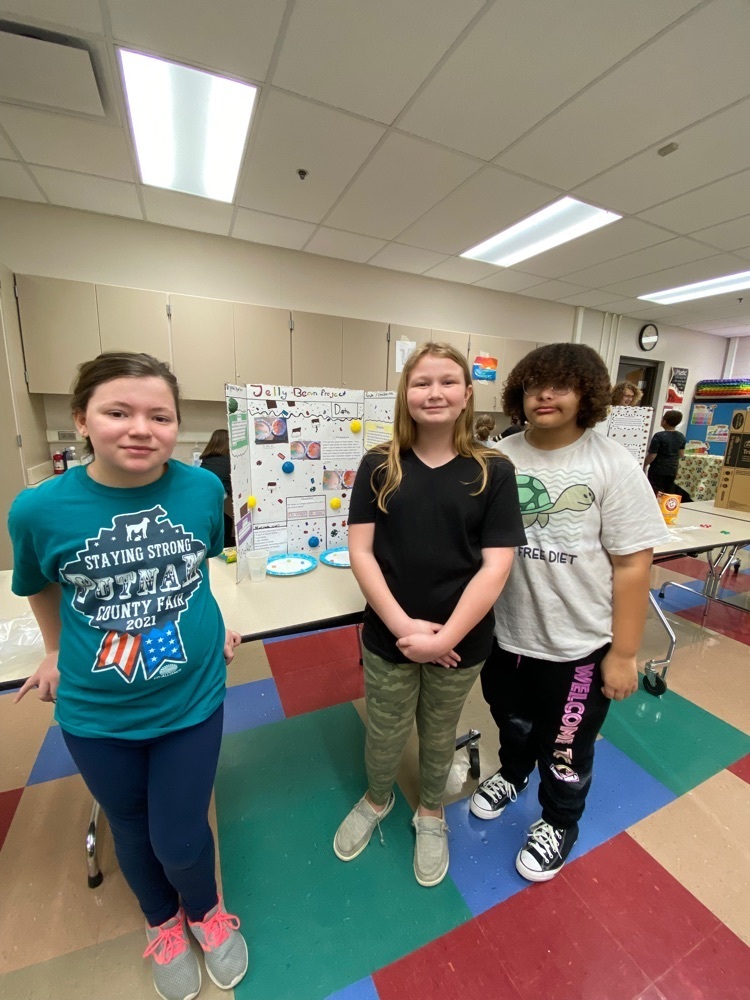 Thanks to the South Putnam FFA members Megan Arnold and Brodie Carr, our 5th graders were able to experience some science projects.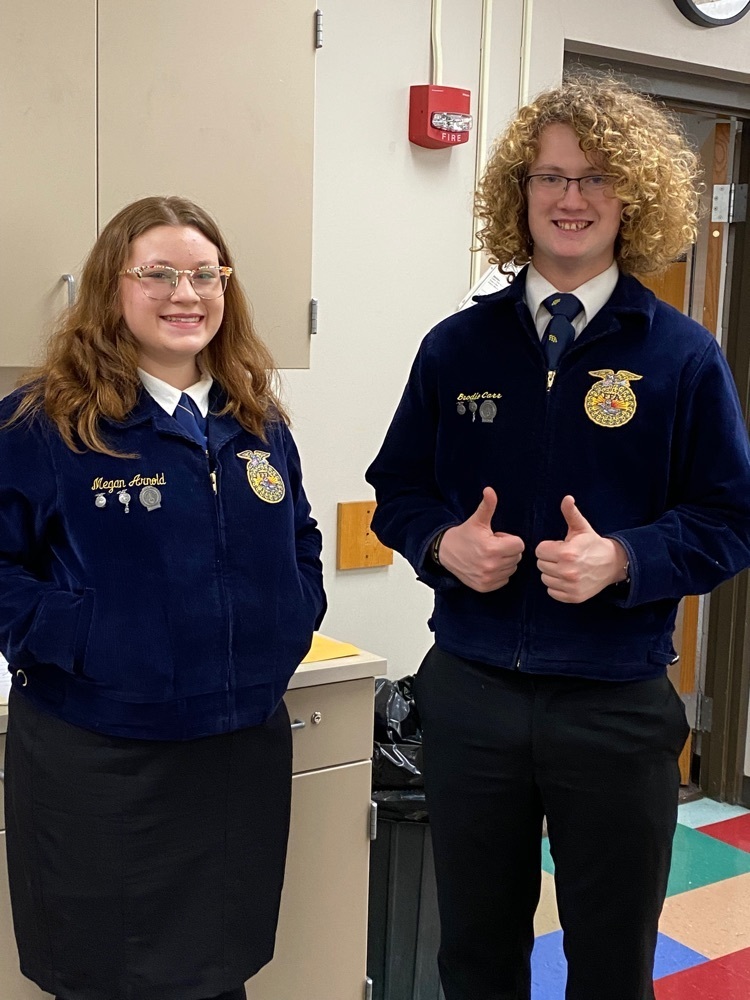 Getting back to the 80's with the Elementary Choir and Mrs Pruitt.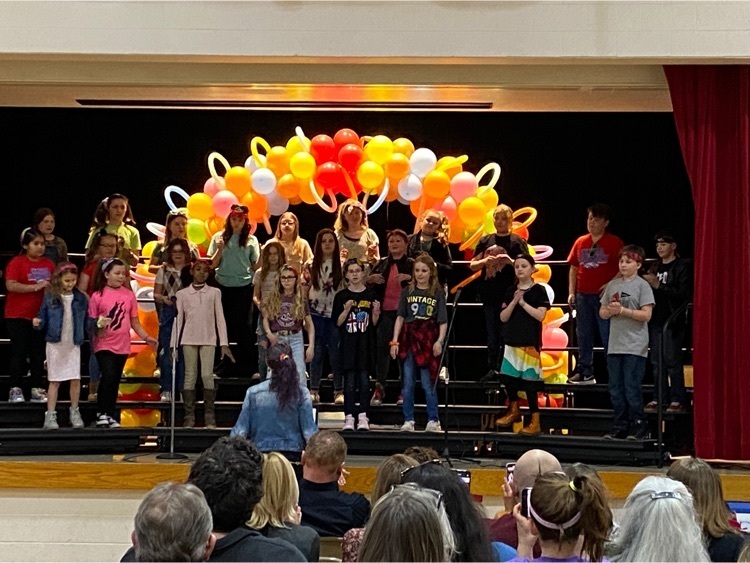 Parents: Putnam County Health Dept. offers vaccinations.


SAVE THE DATE- Fillmore Elementary will be hosting an open house and orientation session for incoming, fall 2022, kindergarten students and families on April 5, 2022, 5:00-7:00 pm. Please call the school at 765-246-6136 to find out more information. We look forward to sharing what it is like to be a Cardinal!